World's Largest Hydrogen Plant to Power SpaceX Launches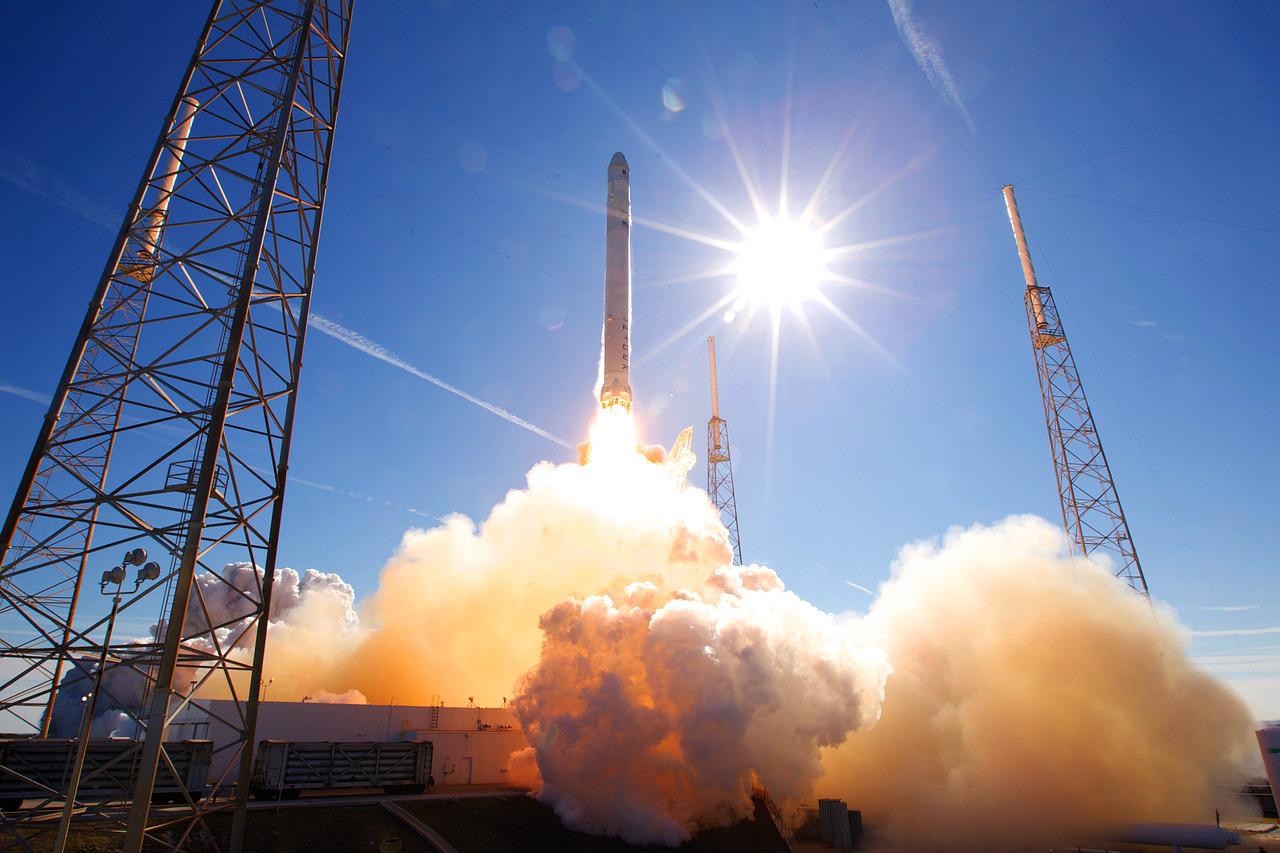 US startup Green Hydrogen International (GHI) has unveiled its plans to build the world's largest green hydrogen plant. The company is planning to build a 60 GW green hydrogen production facility in South Texas.
The project is called Hydrogen City. It will take account of integrated green hydrogen production, storage, and transportation capabilities. The company is hopeful that the plant will be able to produce 2.5 billion kilograms of green hydrogen every year.
"We see Hydrogen City becoming one of the largest H2 production centers in the world, supplying many different customers with 100% clean H2 fuel," GHI's founder and CEO Brian Maxwell said.
Green hydrogen production is expected to begin by 2026
Pipelines will deliver the green hydrogen to Corpus Christi and Brownsville. It will then be converted into green ammonia, sustainable aviation fuel, and other products. The Company also plans to produce clean rocket fuel for Elon Musk's SpaceX.
Green hydrogen not only replaces natural gas in gas-powered power plants but also provides the input ingredient for making fertilizers.
"Hydrogen City is a massive, world-class undertaking that will put Texas on the map as a leading green hydrogen producer," CEO Brian Maxwell said. "Texas has been the world leader in energy innovation for over 100 years and this project is intended to cement that leadership for the next century and beyond."