Custom Tubing for Your Unique Application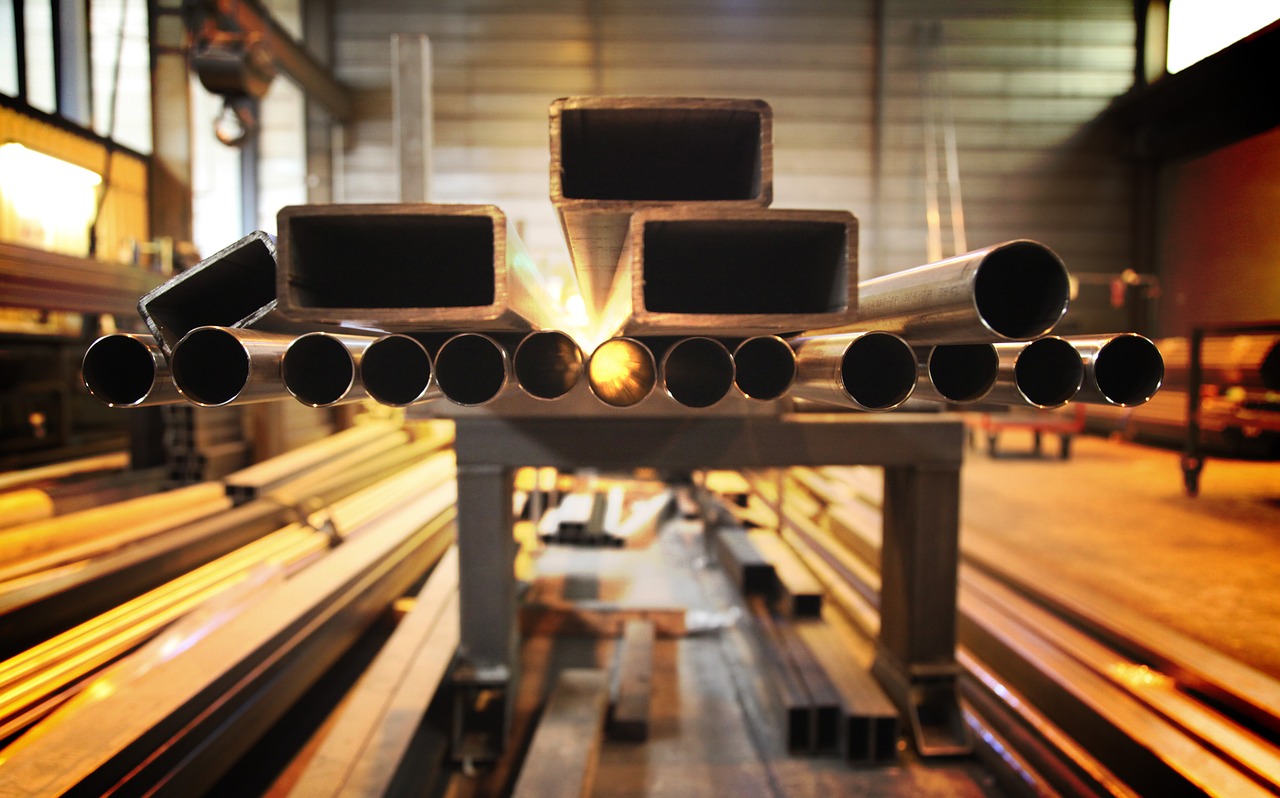 Apart from offering a wide variety of regular inventory alloys, Tech Steel & Materials can also offer a fully customized line of tube drawing and seamless tubing. Our skilled team will work with you to get your exact specifications to develop custom tubing that will be ideal for your unique application.
We manufacture custom tubing in a wide range of diameters, lengths, and alloys, allowing for a truly custom result that meets or exceeds your expectations. These parts can have OD's from .125" through 5", and walls from .030" thick. Nonetheless, per your request, we can also make custom dimensions, like smaller or larger OD's and walls.
We offer custom sizing, round, rectangular and square tubing in many grades of nickel and stainless-steel alloys, including:
Nickel-Alloy's 200-500, 800, 825, 718, X-750,600, 601, 625
Nickel Hastelloy X
Cobalt L-605 (Alloy 25)
Cobalt Haynes 188
Stainless Steel A286
17-4PH
17-7PH
13-8PH
15-5PH
15-7PH
316L, 321, 347, 418, 410, 420, 430, 440C, 450, 455, 465
Alloy 40 (21-6-9)
Alloy 60
And more just ask!
Nevertheless, we can manufacture custom tubing from other grades.
With decades of industrial metals experience we are committed to meet your set requirements – our capabilities to produce the tube shapes include:
Forging
Heat Treating
Profiling
Precision Grinding
Drilling and trepanning
Saw cutting
Turning and milling
When you choose custom tubing from Tech Steel & Materials you also get the expertise you need to help define your options and a great overall experience.
We certify to all the common specifications and also provide requirements outside the specs like special tolerances and Ultra Sonic Testing.
On larger orders the lead time is around 6-10 weeks, for smaller quantities of shaped tubes deliveries are faster, however, you can expedite your order for quicker delivery time. No Minimum footage is required to place an order and we ship from 3 locations spread out through the country – NY, Georgia, and CA.
If you still have questions or to request a quote, contact our friendly Sales Staff or call at 877-412-3651 (Toll-Free)