World's First Nuclear-Powered Atomic Super-yacht Project Aims to Save the Earth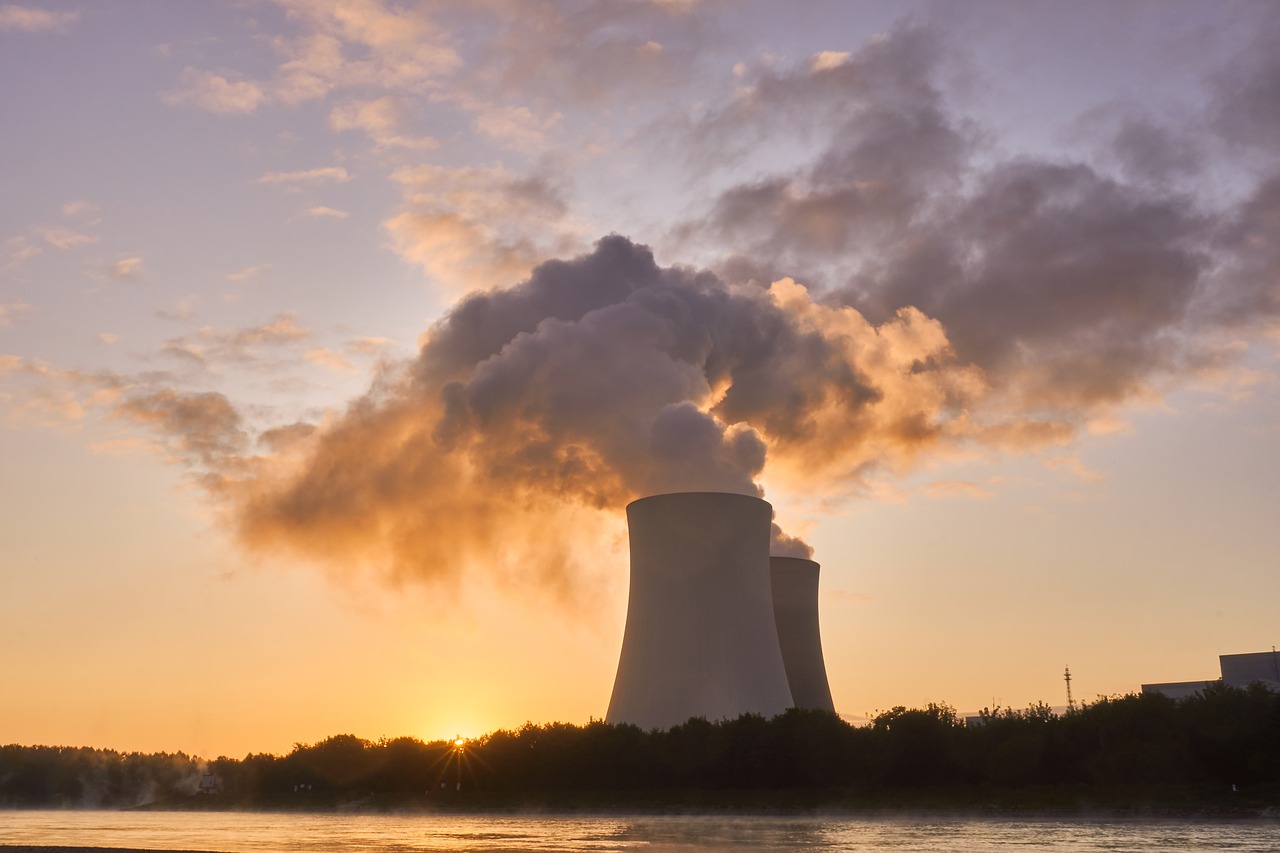 A futuristic vessel 'EARTH 300' is designed for oceanic research. It is conceptualized by naval architect Iván Salas Jefferson (founder of Iddes Yachts). The yacht will help us "to expand our knowledge and understanding of the universe, both above and below the ocean's surface."
But unlike usual research vessels, Earth 300 provides a luxurious experience by building high-tech science facilities atop a nuclear-powered mega-yacht.
Following are some of its features:
The Earth 300 craft is 300 meters in length, which is about three-and-a-third football fields.
It is capped with a 13-story-high 'science sphere' on top.
The yacht is emission-free and it runs entirely on 'clean' nuclear energy. 
But the project is estimated to cost approximately $500-700 million to build.
It is equipped with 22 state-of-the-art laboratories for research and a cantilevered observation deck
Aaron Oliver, CEO of Earth 300, hopes to attract the "smartest and brightest" scientists.
The ship is scheduled to set sail in 2025.
The yacht has space for 160 scientists from a variety of disciplines. There will be about 20 student researchers, 164 crew members, and 40 additional slots for 'VIP guests'. 
You have to pay a price of $3 million for 10-day ride on this yacht.
It contains a 13-story "Science City", where experienced climate researchers will work together for developing new climate solutions.