Will You Pay Millions to be Part of SpaceX's First Private Space Crew?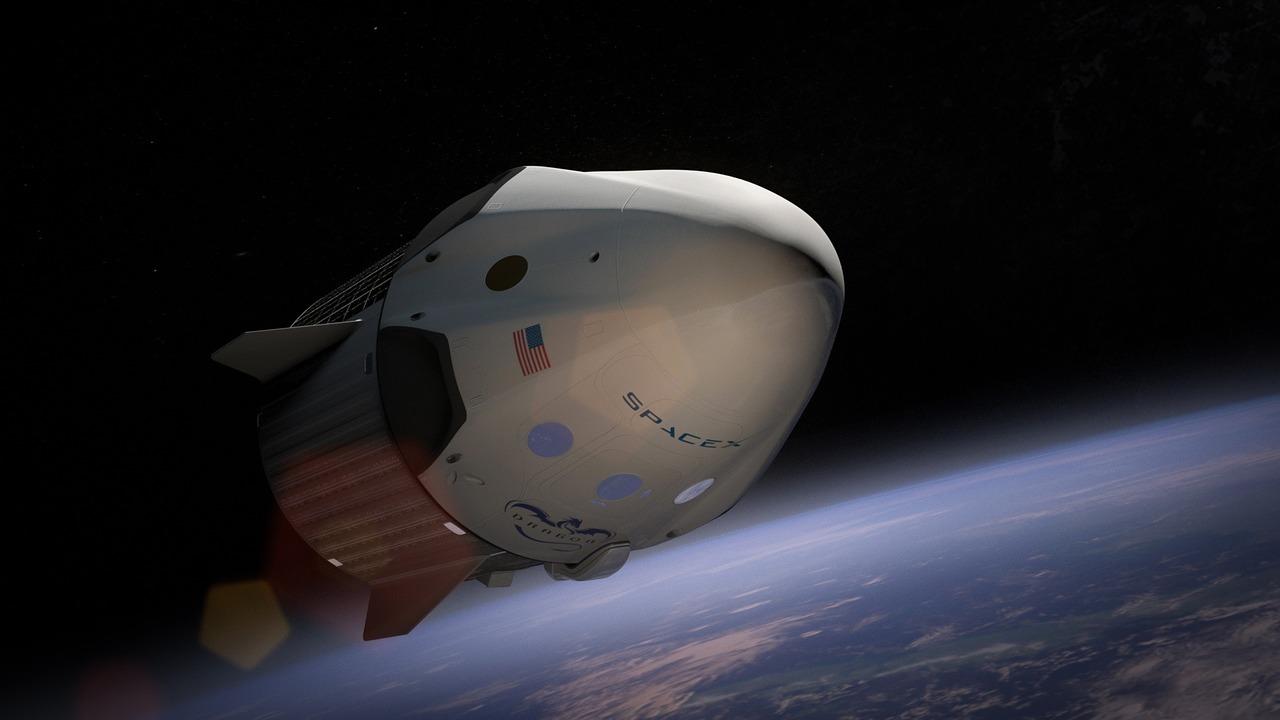 Imagine paying a whopping $55 million for lift-off to space?
Well, Axiom Space, a Houston-based startup, has made history after unveiling the first crew from a private International Space Station (ISS), who will pay $55 million each to get a ride to space via a SpaceX rocket.
The Crew Members
The crew members are as follows:
Michael López-Alegria (Ax-1's commander): Vice president of Axiom Space and a former NASA astronaut.
Larry Connor (mission's pilot): Tech and real estate entrepreneur; and non-profit activist investor.
Eytan Stibbe (mission specialist): Israel businessman.
Mark Pathy (mission specialist): Canadian financier.
The Objective of the Mission
The Axiom Space president announced that the crew members' historic mission aligns with the long-life commitment of the company to improve the lives of people who live on the earth. He asserted that the private mission would launch an expansive human future in space.
Lopex-Alegria has visited the expanse that is space four times in the past. His last visit took place in 2007. After the private mission, he will be the first person to command a human civil and commercial spaceflight mission. Notably, he believes that the private mission will add value to the earth upon its return.
Connor is 70-years old. He will be the second-oldest astronaut ever to visit space. He will work together with the Mayo and Cleveland Clinics in lieu of research. He will also be offering instructional lessons in Ohio.
Pathy will become the 11th Canadian astronaut. He will embark on health-related research projects during his flight to space.
Stibbe will become the second Israeli astronaut. He hopes to carry out scientific experiments that will benefit Israeli researchers and entrepreneurs alike.
The Crew Prerequisites
The crew members will undergo 15-week long training. The members will also spend eight days at the station and two more days getting on board the SpaceX Dragon Capsule. The lift-off will take place at Cape Canaveral in early 2022.
Watch the video below for more information on this historical event: