Will New Sensified Technology Shape The Future Of Braking Systems?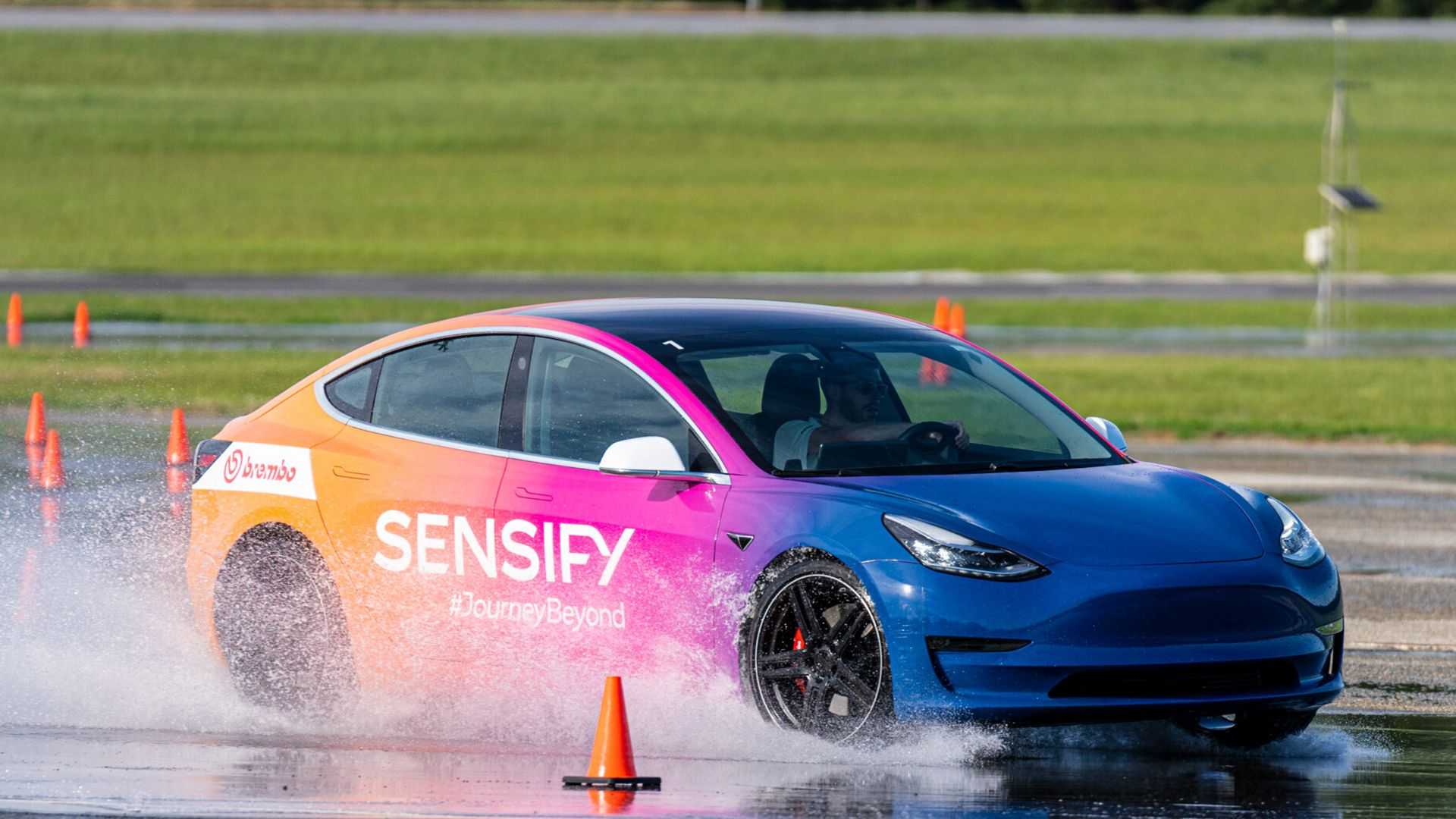 Businesses in the automotive industry have developed a strategy centered on Artificial Intelligence (AI) and software over time. AI is having a significant impact on the business world and is becoming increasingly important. There have been numerous experiments, tests, and new systems, but the most significant was the idea of the Italian brake manufacturer Brembo o car brakes.
People have known how important the brake system is since the beginning of the ride. Any problem with a brake system connection carries unpredictable dangers that can lead to unknown dangers.
Brembo engineers created a new technology that integrates regenerative braking into electric vehicles to create an optimized, high-performance braking system at a lower cost. Brambo calls this system Sensify.
The Sensify system allows you to independently control the brake pressure on each wheel.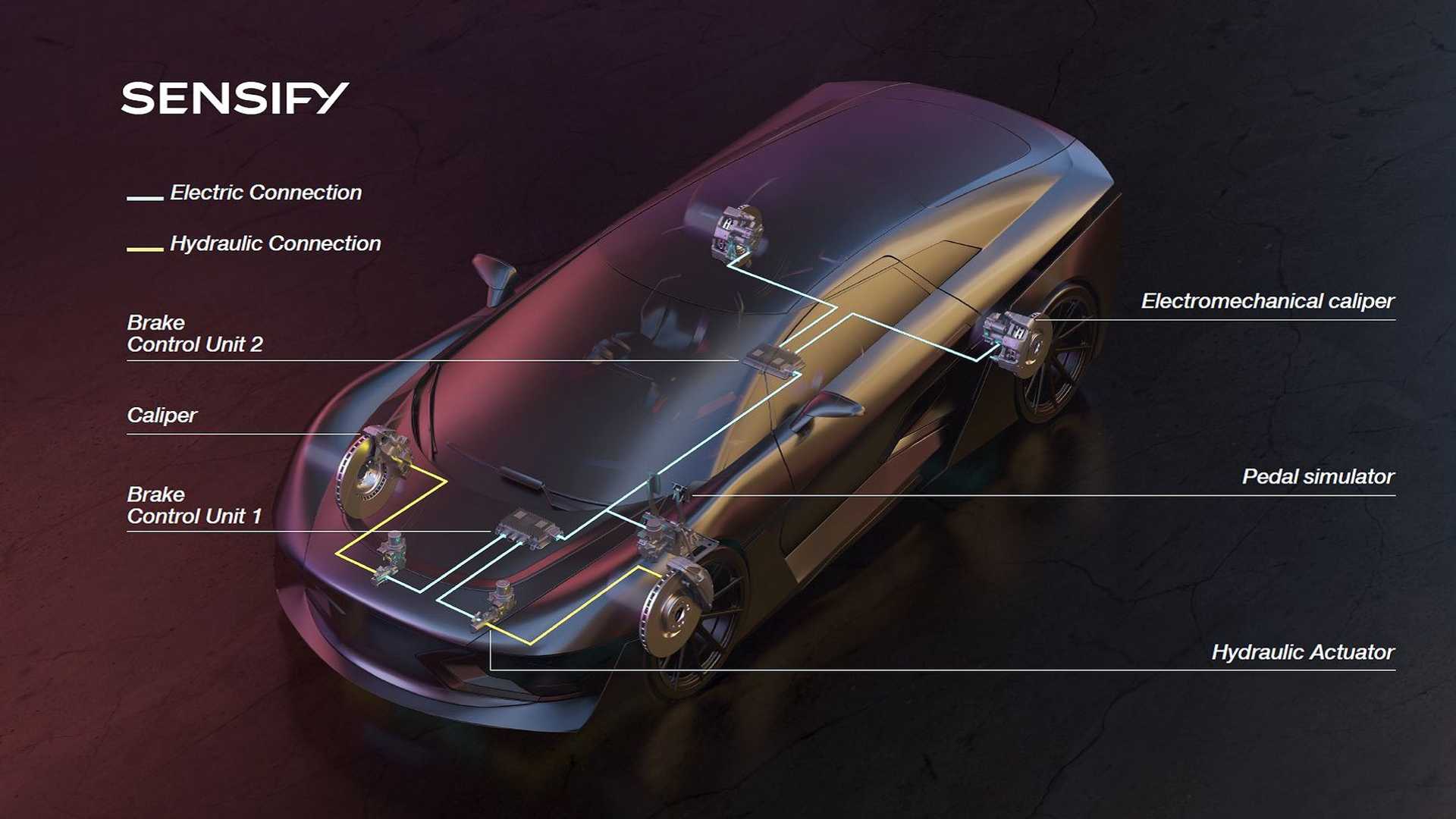 An electronic control unit (ECU) controls the hydraulic pumps on each wheel, which are turned on and off based on factors such as friction, distance from the road surface, vehicle mass, weight distribution, speed, and steering angle.
When the ECU receives data, it calculates how much braking force each wheel requires in milliseconds and sends a signal to the pump assembly.
The hydraulic pump is then activated to activate the brake calipers. Because all of the information is sent to the ECU, this system is built into the regular brake pedal, but it can also be activated with a switch or a button.
AI integration will prevent brake locking, and traction control and anti-slip systems can work together to assist the driver. Sensify can be altered using a special app that allows users to alter the length of the brake pedal stroke and the amount of force required to stop. This system will also receive updates that will improve it over time.
The new braking system, according to Brambo, can be applied to a wide range of vehicles such as sports cars, electric cars, or even racing cars. Sensify plans to begin production in 2024. Brambo has not revealed much about the car company that will collaborate with them on this new system. The system has been tested and proven to work on Tesla cars in the United States.