Why Choose Inconel 718 For Your Additive Manufacturing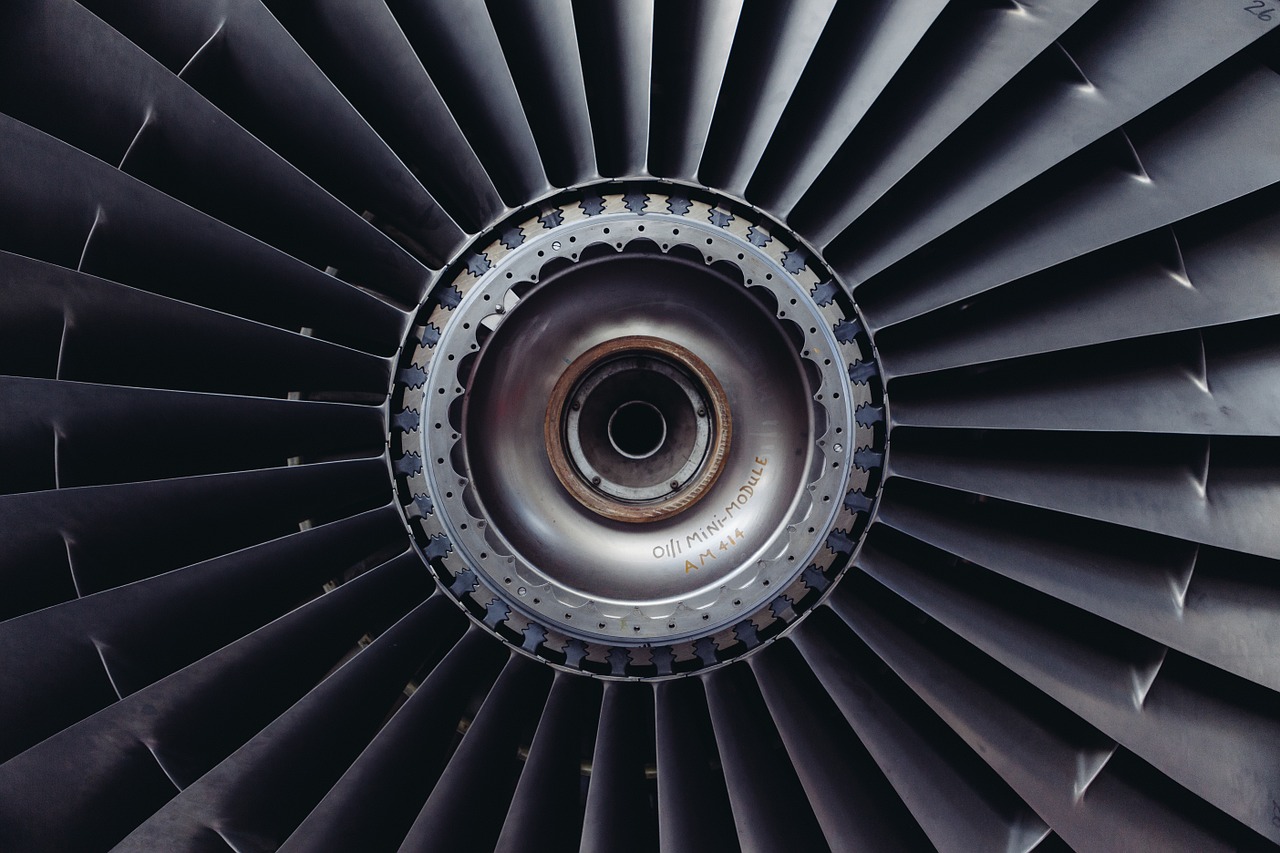 Inconel, is a superalloy better known as Alloy 718. It has long since been noted to be the go-to additive manufacturing material. Since it's use post World War II, it has been cited as an alloy capable of performing high when it it's exposed to extreme heat conditions.
What Are Alloys?
This material is a combination of different metals, by taking all of their desired properties to concoct a superior fusion of material. Superalloys have become a linchpin in various industries such as motor racing, aerospace, and gas, due to their abilities to withstand high temperatures, being resistant to heat, and naturally their high-performance.
Inconel 718 was introduced in 1965 to the mass production world as a noteworthy nickel-chromium based material for the additive manufacturing hemisphere. When exposed to the highest heat cycle, it saves fuel and energy, which ultimately leads to dramatic cost saving for the many industries it serves.
Even though relatively new, Inconel 718 has become a mainstay in the efficiency and cost-efficiency of design models. This especially rings true in the aerospace field where their resistance to thermal shock, creep, exposure to harsh condition and corrosion resistance, all make it the perfect candidate for use in its machines.
It might come as a surprise that 50% of the components that make up rocket engines and aircraft are made from superalloys that are nickel-based. This includes parts such as exhaust systems, turbine blades and ducts.
Other industries that benefit from the use of Inconcel 718 in additive manufacturing include:
Oil and gas plants (flare booms and downhole turbulars)
Nuclear industries (tubes and fittings)
Industrial warehouses (industrial oven suppliers)
Submarines (blades, motors and fittings)
Petrochemical and chemical plants (pipes, vessels and valves)
The Benefits of Inconel 718 in Additive Manufacturing
Altough it might be difficult to achieve the desired style, with non-additive Iconel, it can be mitigated by adding an annealing step in the outset of any processes. When using Inconel 718 in additive manufacturing, its cursory characteristics are not compromised, and in fact, it has even exceeded expectations when it comes to wrought and cast parts.
Aviation and aerospace companies have already started producing parts for the engines of aircraft deploying additive manufacturing processes and this has catapulted these two industries specifically to the forefront when it comes to cost and fuel saving measures. This is to reduced part consumption and other factors such as customizable design.
By using 3D printing machines and the advancement of powdered metals, to enjoy the benefits of superalloys that have been constructed using additive manufacturing processes. As already mentioned, this is largely thanks to Inconel 718's ability to perform at its best when exposed to extreme heat temperatures. One such heat treatment is called HIP, or heat isostatic pressing. This process enhances density and reduces porosity at the same time.
Inconel 718 has also been cited as being a very robust material boasting with strength. It can be successfully applied in hot and cold conditions without compromising this desirable characteristic. Exposure to heat lends the superalloy the power to maintain its room temperature strength.
Apart from the fact that it can be made easily and used in the most complex of parts, it is also extremely versatile in its use. It is able to withstand welding and is even resistant against post-welding cracks! When compared to other superalloys in the nickel category, Inconel 718 is definitely superior for a variety of reasons.
There is no denying that Inconel 718 appears to be the perfect balance between performance and cost-effectiveness!