Why 2021 Is a Big Reset Button for the Car Industry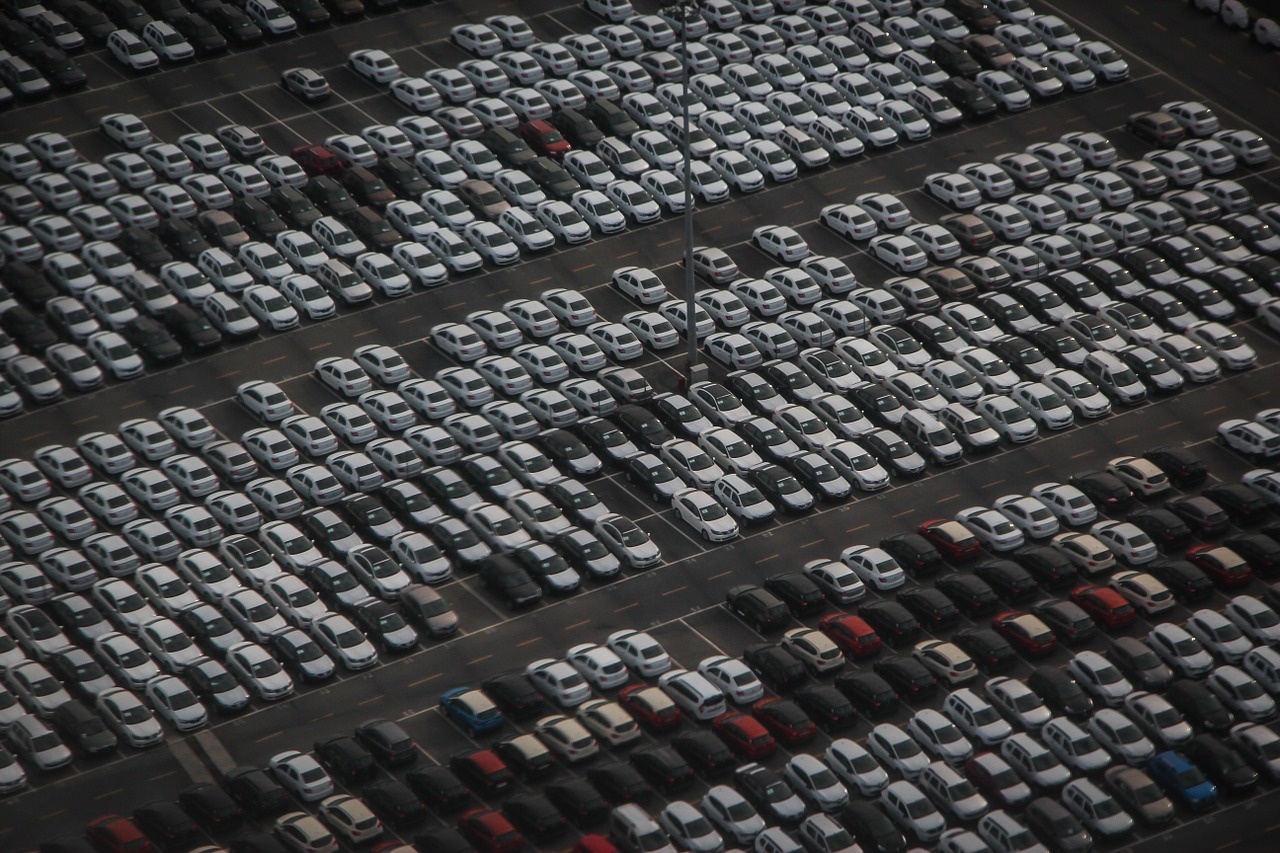 We may not have entered the post-COVID era just yet, but it's clear that 2021 is set to be a time when every automotive manufacturer will have to approach their business strategy from scratch. For the past year, everything was done in a context of "emergency responses", but the dust has settled and the car makers look down the road with a new prospectus. Here are the six main elements that will play a pivotal role in what shape the industry will take in 2021.
Biden Presidency – A new administration in the United States means changes in trade strategy, possibly extenuating the intensity of trade wars and ending the inflated import charges. This will send ripples across the entire industry.
1. EVs on the Rise – There's just no denying that EVs are the future now. Virtually every manufacturer has embraced the idea and the market dynamics clearly point at that. We expect to see the trend getting even more zestful in 2021, marking some "first-times" against conventional fuel forms.
2. Batteries – The supply of batteries is a big problem, and so is the relative lack of innovation that is yet to push things to the next chapter. 2021 is bound to include some big partnership announcements as car makers are looking to ensure a reliable supply. The same will apply to R&D collaborations, as one key discovery here will translate to amazing success at a, particularly neuralgic time.
3. Automation – The pandemic has accelerated the automation of all industries, and car makers were already at the cutting edge of that. Working remotely for them means opening up bigger plants and shutting down smaller ones, unifying things, cutting down on transport costs, and accelerating the transformation of the industry.
4. Supplier Resilience – Part suppliers, in general, need to up their game substantially as COVID-19 has unveiled grave problems in raw material interruptions. In 2021, they will follow a more diversified sourcing plan which will bring greater resilience and stability.
5. Autonomous Vehicles – We're not there yet and we will almost certainly not have a fully-functional AV in 2021, but there are clear signs that things have started to get very promising. This year, we will likely see the development of AV-related policies, legal frameworks, and guidelines.