What's the Status of the Steel Industry as we Head Deeper Into 2021?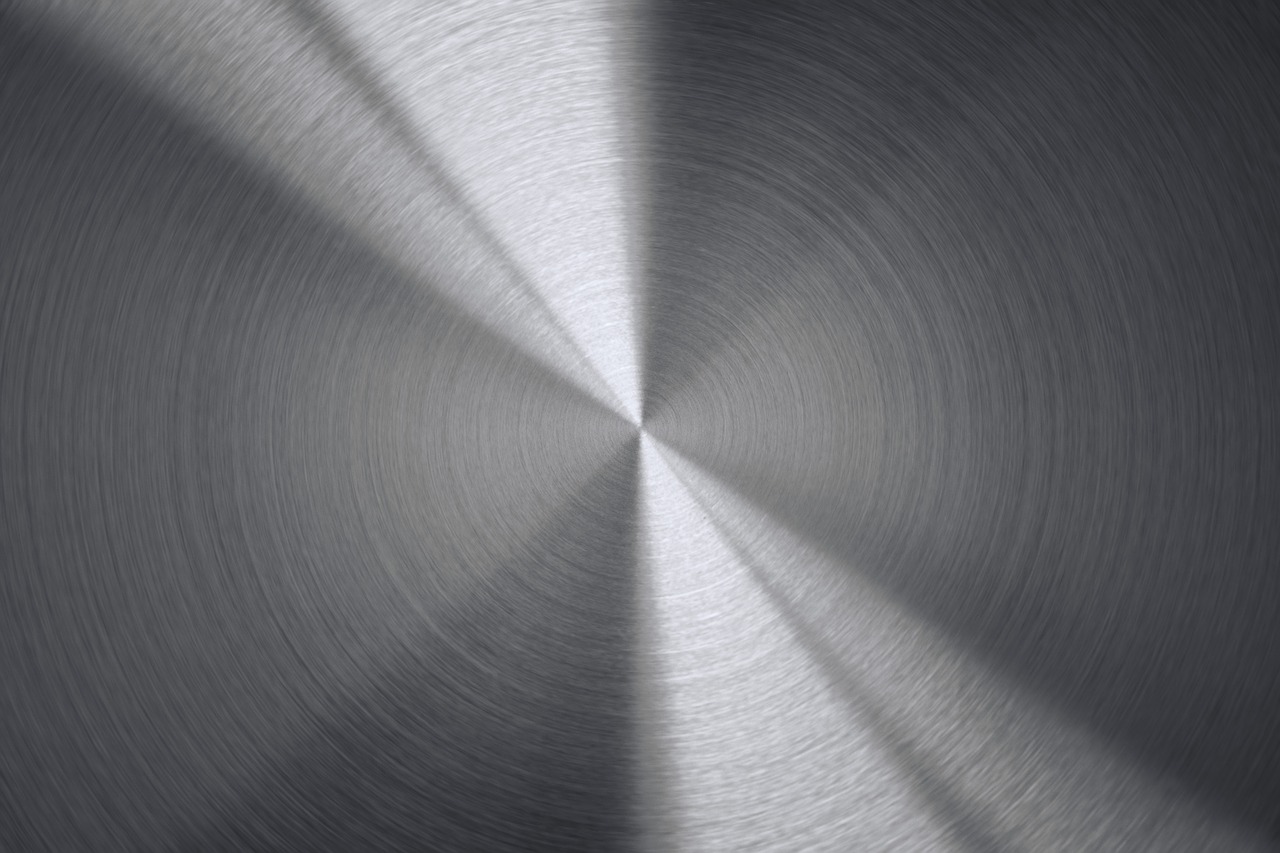 Steel is maybe the most widely used, versatile, and cherished material in the world, so the steel industry is both a neuralgic one and also very indicative of where the economy is going. As we head deeper into 2021, here are the main factors that are expected to affect the steel industry in the most fundamental way.
COVID-19: One cannot analyze industry trends while ignoring the fact that we're still in the middle of a pandemic. Most large infrastructure investments have frozen, the car industry is going through a very dark period, and employees are emptying offices to work from home so commercial building development has taken a hit too. All of this is dropping the demand for steel and until the coronavirus is somehow dealt with, this stagnation will remain in place.
Excess of Capacity: A side effect of regular supply during waning demand. China, India, the United States, and Japan, all have an overcapacity problem right now which threatens to create a "steel crisis". Apart from the COVID-19 situation, one factor that intensified the already-existing problem is the rise of new steelmakers in the Middle East and Asia.
Mergers and Acquisitions: Big players are united forces or absorbing smaller ones, creating massive conglomerates that attain deeper control in the industry. The larger and more powerful a steel-making group, the more dynamically the material's trading value in the market can be influenced.
U.S. Tariffs: Trump's tariffs on foreign steel imports shook the field even more, and sent turbulent globally. What the Biden administration is planning to do with these remains a question for the time being, but either decision will have sweeping effects. If measures are eased or lifted, those dealing with overcapacity problems will immediately get a way out of their problems.