What Is The Difference Between Steel Billets and Steel Bars?
At Tech Steel and Materials, we are serious about the products we produce, from start to finish. One of our specialties is to supply steel, more specific, steel billets and bars.
What is a steel billet?

Steel billets are the product of melting iron ore or scrap iron using a method first introduced in the 19th century known as the Bessemer process.
Billets are also known as the second-stage product of steel production. They can be produced in two ways namely continuous casting or rolled directly from the casting process by billet mills.
Steel billets are very ductile and are produced in square cross-sections. They are not always practical until they have been formed into various shapes and sizes to be sold at hardware stores or used for other applications.
Most commonly, unformed billets are used in striking currency such as coins and are also used as reserves like gold bars.
What is a steel bar?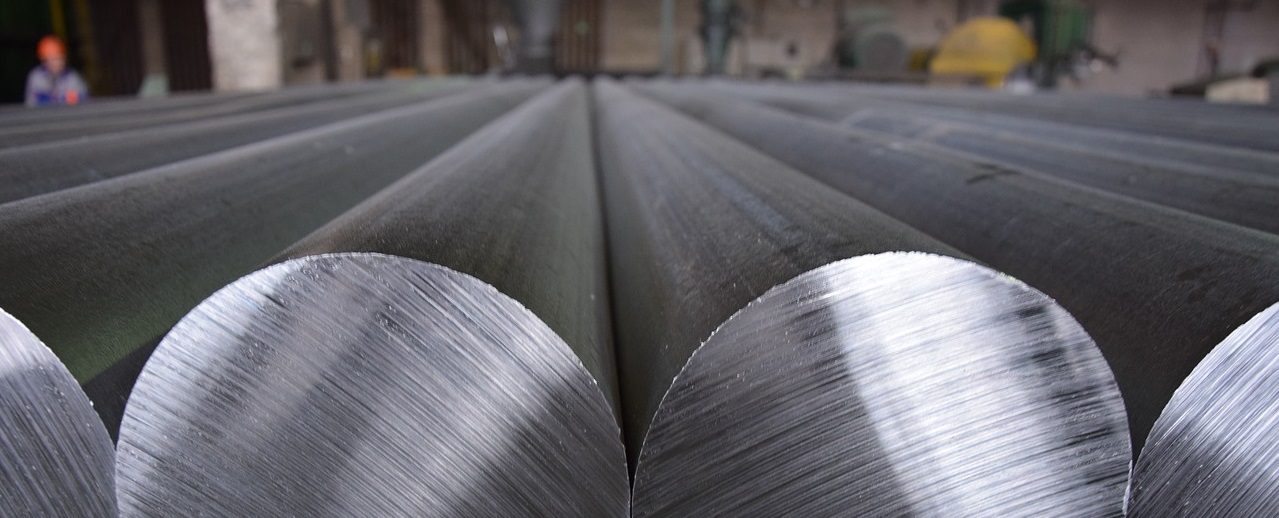 Steel bars are also known as long products of steel billets, usually of round, square, rectangular or have a hexagonal cross section.
A billet gets folded/rolled to form a much stronger reinforcing bar (rebar) produced by tight-rolling of steel billets in walking-beam furnaces with temperatures up to 1 200°C (2 192°F).
The most prominent use of bars can be found in the construction of buildings, however, according to their shapes and size they can also be used in Military weapons, building vehicles etc.
Conclusion
A billet is classified as a semi-finished casting product and can be processed into final products such as bars, rods, tubes, pipes, wire and wire products.
At Tech Steel & Materials, we supply the specialty metals today's high-performance applications demand. Count on us to meet your toughest challenges, tightest time frames and most exacting performance specifications.