US Air Force Invests $75.5 Million in Creation of Largest Wireless Ad-Hoc Network in the World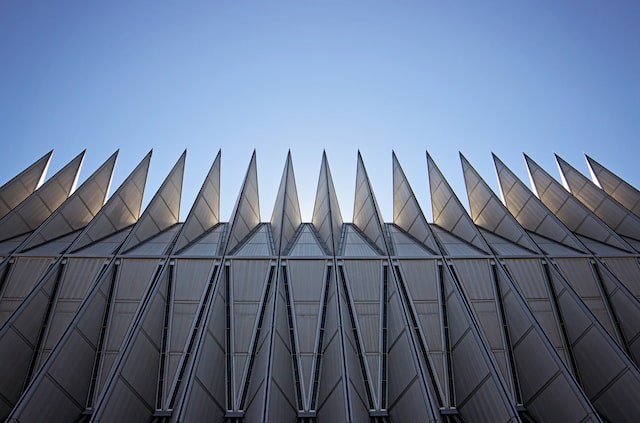 The US Air Force is leading the charge by exploring the practical application of ad-hoc wireless networks. The air service has recently awarded a whopping $75.5 million contract to Persistent Systems, a New York-based company, to develop the world's largest wireless ad-hoc network.
Persistent Systems is renowned for being at the forefront of wireless communication technology. The network is set to provide unprecedented levels of communication, enabling military personnel to stay connected in even the most challenging and remote areas without an infrastructure-based setup.
The Infrastructure-based Regional Operation Network (IRON) offering, an integrated MANET antenna system, will allow the US Air Force to connect 75 operations centers and over 1,000 security force vehicles, covering an area of 25,000 square miles (64,750 square kilometers).
This incredible feat will play a critical role in helping to secure the country's nuclear arsenal, especially in remote areas of the United States, where connectivity has been a significant challenge. But the IRON system's capabilities go beyond this – it also allows for the complete digitization of a combat space and the connection of multiple weapons systems and programs in an integrated network.
Ad hoc networks are expected to become a radio revolution, complementing traditional network models such as Wifi or satellite. The coming network lays the foundation for building the Joint All Domain Command and Control (JADC2) system. JADC2 is a concept of a unified network that connects all branches of the armed forces, including the Air Force, Army, Marine Corps, Navy, and Space Force.
The ROP program has already begun deploying the IRON system to US missile sites. A completed deployment is set for the next 36 months. The news comes when the market for missiles and nuclear bombs is rapidly growing and expected to reach $126 billion by 2030, indicating the US's ongoing commitment to expanding its nuclear arsenal.