UK Union complains about HS2 rail project not using domestically produced steel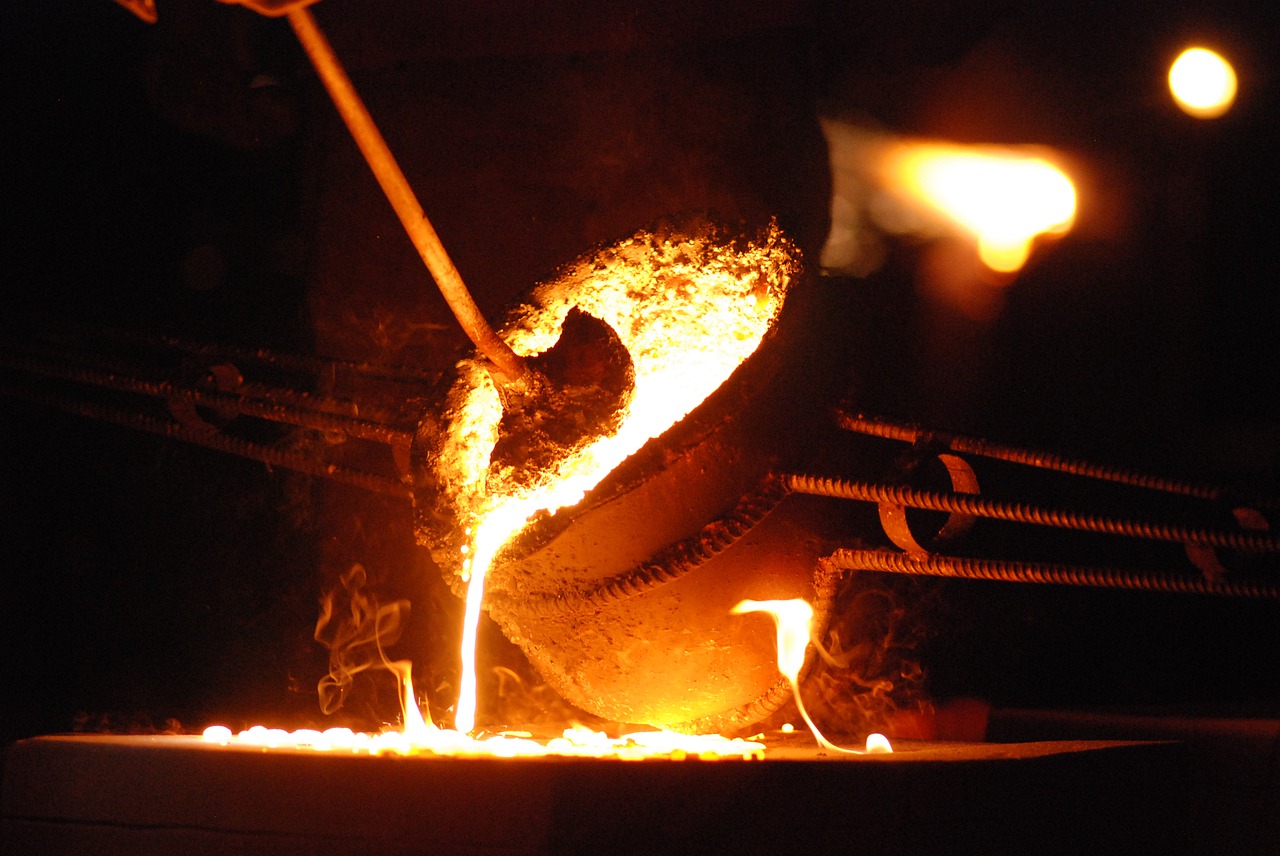 The trade union 'Unite' is vocally complaining towards the UK government for failing to ensure that the HS2 (High Speed 2) rail project, one of the largest of its kind in Europe, will procure steel made in the country.

The HS2 project aspires to connect London and Manchester with a high-speed (400 km/h, 250 mph) railway and will cost the country tens of billions of pounds. Unite believes that by redirecting parts of this budget back to the UK steel industry, the government would help defend existing jobs, pay, and conditions.

The particular industry is going through rough times currently, as customer demand has dropped to very low levels due to the global pandemic and the effects of Brexit that have frozen exports. As such, it is now a critical time for the steel industry in the UK, which can't afford inaction and negligence in the government's procurement policies.

In 2019, 'British Steel', one of the most important steel-makers in the country operating multiple plants and employing 5,000 people, was placed into an insolvency process after many years of recording losses. Soon, the Chinese Jingye Group bought it and kept 3,200 employees. It is characteristic that the UK steel manufacturing employed 310,000 people in 1971, with the figure falling to just 10,000 in 2019.

Just before its collapse, the UK Steel trade association pleaded to Boris Johnson for a contract that would secure sourcing millions of tonnes of steel from UK firms. The domestic industry was not just facing competition from China now but was practically invaded and bought up.

However, none of these implorations have resulted in any real commitments, not even at a statement level. The British government moves forward with its plan to hold contract competitions, with all submissions evaluated on the considerations of the quality and cost of the procured material.