UK National Grid Calls For Coal Power Plants' Availability To Survive Winter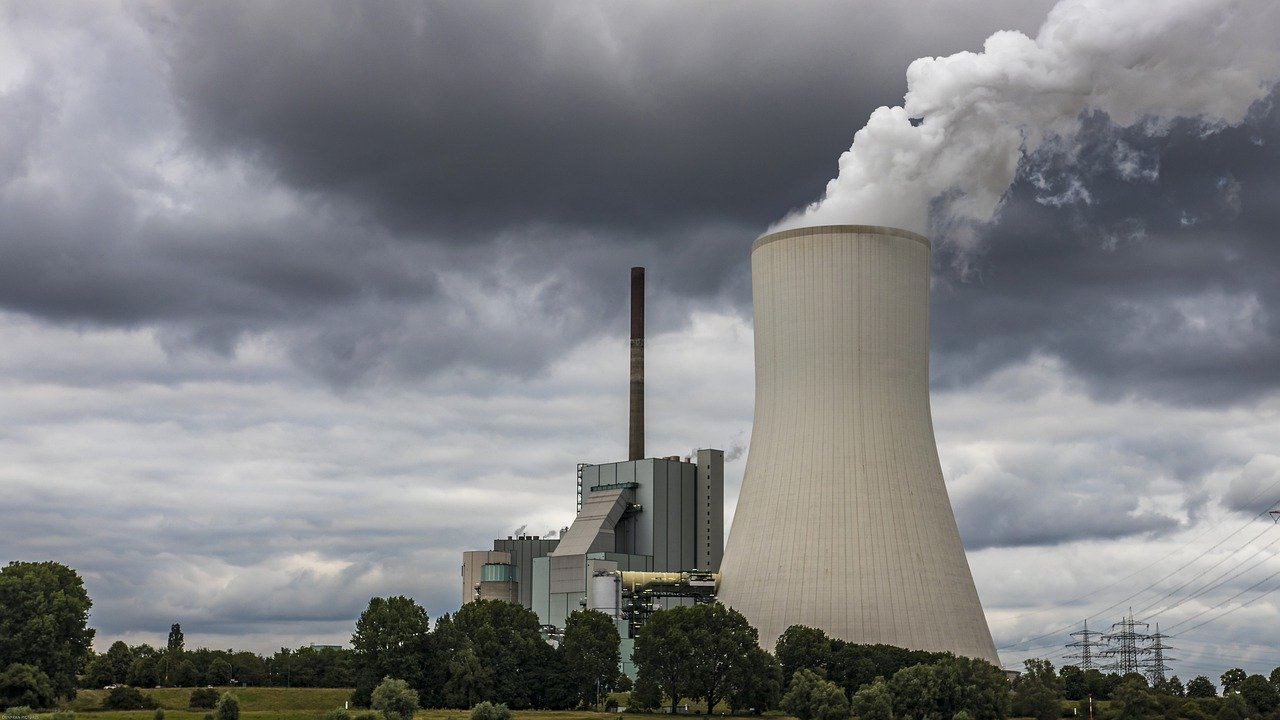 Cold winter days and limited gas supply pose a significant difficulty in the UK despite the fact that the country is not heavily dependent on Russian gas. The prolonged supply deficit will have numerous ramifications for the UK energy sector. As winter approaches, gas prices are set to hit new highs.
Since Russia began a special military operation in Ukraine and shut off energy supplies to Europe in reaction to economic sanctions, the energy crisis has put a strain on all continents.
Faced with a clear threat to its energy security, National Grid, the British electricity and gas supply operator, has called for coal power plants to remain operational in order to secure supplies this winter.
The National Grid has encouraged five coal plant units to make available as additional backup electricity over the winter. The firm has secured agreements with Drax (DRX.L) and EDF (EDF.PA), the two operators who own four of the five units.
Demand reduction, in addition to keeping the power plants operational, is another solution.
The electrical system operator approaches it by paying industrial users for reducing their electricity consumption. National Grid will also engage with transmission network entities to reduce maintenance outages or time them to create less interruption.
The National Grid previously announced plans to phase out fossil energy from its heating system by 2050 by increasing the usage of electric heat pumps and renewable natural gas. The return to coal, not just in the UK but across Europe, could endanger the environment and undermine the goal of zero emissions.
Governments in Europe and the United States are looking to coal supply as an alternative to gas power. Miners are encouraged to quickly ramp up output and ease import restrictions, allowing power plants and large industrial consumers to rebuild reserves.
The post-pandemic recovery industrial activity increased demand for electricity, which, along with a shutdown of Moscow's gas pipeline to Europe, triggered this acute power crisis. Continuous gas shortages and power outages have driven the countries towards recession, leaving governments struggling to find methods to replace Russian-supplied energy sources.