UK Launches New Round of Oil and Gas Licensing Amid Climate Chaos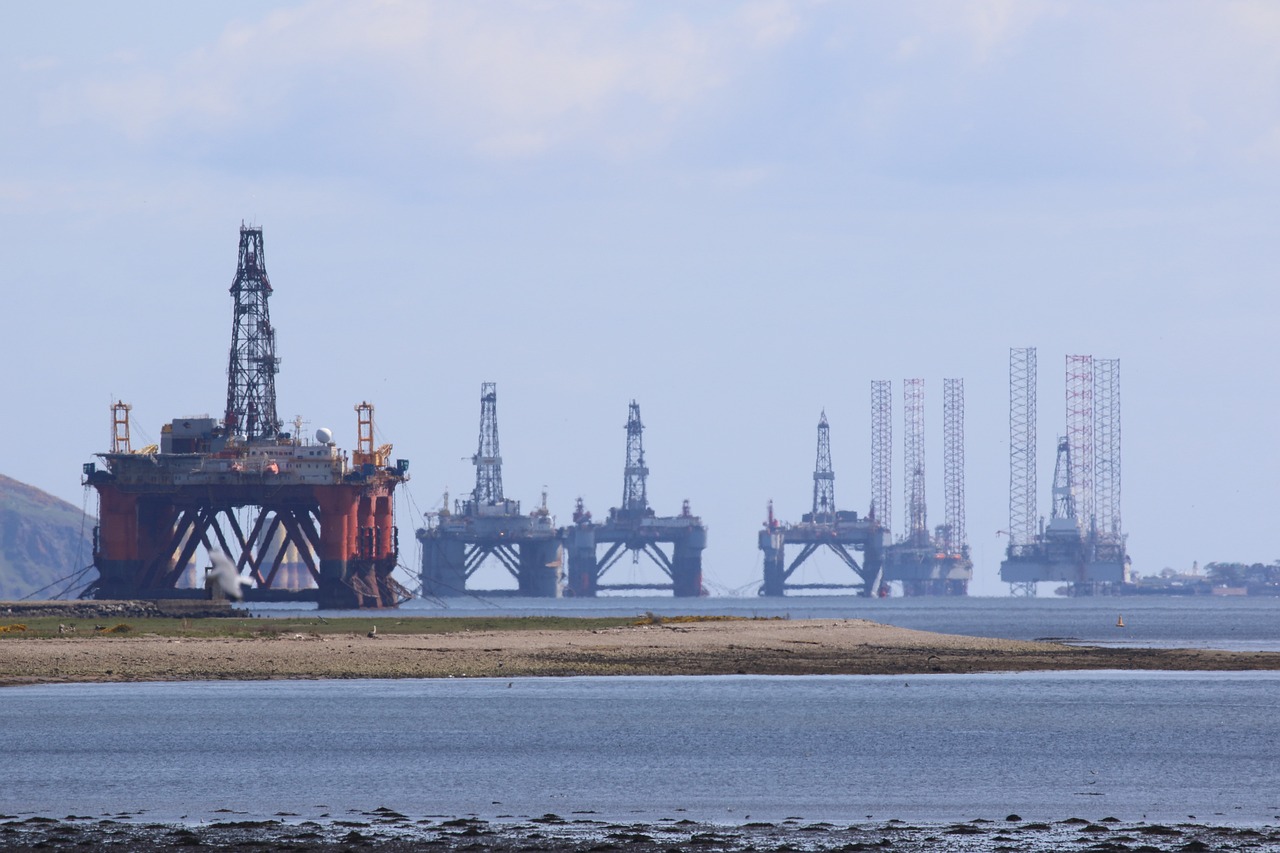 The risk of a winter power cut and climate crisis has sounded an alarm bell over the past few months. The latest move by the UK has shaken the community due to its incompatibility with a safe climate and actual energy efficiency.
The UK government announced on Friday its launch of a new licensing round for the North Sea oil and gas exploration. The government urged companies to submit applications for licensing.
Licenses are now open for oil and gas exploration in the North Sea, also known as blocks covering areas to the West of Shetland, in the Northern North Sea, the Central North Sea, the Southern North Sea, and the East Irish Sea.
The "Priority cluster areas" are in the Southern North Sea. According to experts' estimates, it takes at least five years from licensing to production.
The government, on the other hand, initiated the move to explore all energy options as alternative solutions as the UK could face a high risk of energy blackouts this winter.
Unfortunately, the decision came under fire as dissidents argued that this wouldn't bring down energy bills or increase energy security.
As the UK targets zero-net emissions by the end of 2023, its increased investment in fossil fuel supply sparks controversy in the community. People started questioning the UK's seemingly contradictory decision, given the recent agreement to cut electricity use.
Instead of phasing out the use of oil and gas, the UK government boosts it. Scotland's First Minister Nicola Sturgeon called it a "haphazard" plan over energy.
In response to warnings from environmental experts, the UK climate minister Graham Stuard insisted that the licensing is, "actually good for the environment," and, "Our development is not going to affect our usage, our usage is determined by the framework of the Climate Change Act and the independent climate change committee which informs Government policy."
The minister believes that the emission of oil and gas is minor, noting that the net-zero goal doesn't necessitate ruling out domestic gas. Moreover, the plan could support British jobs.