UK Government Decides to Ban Gas Fracking in the Island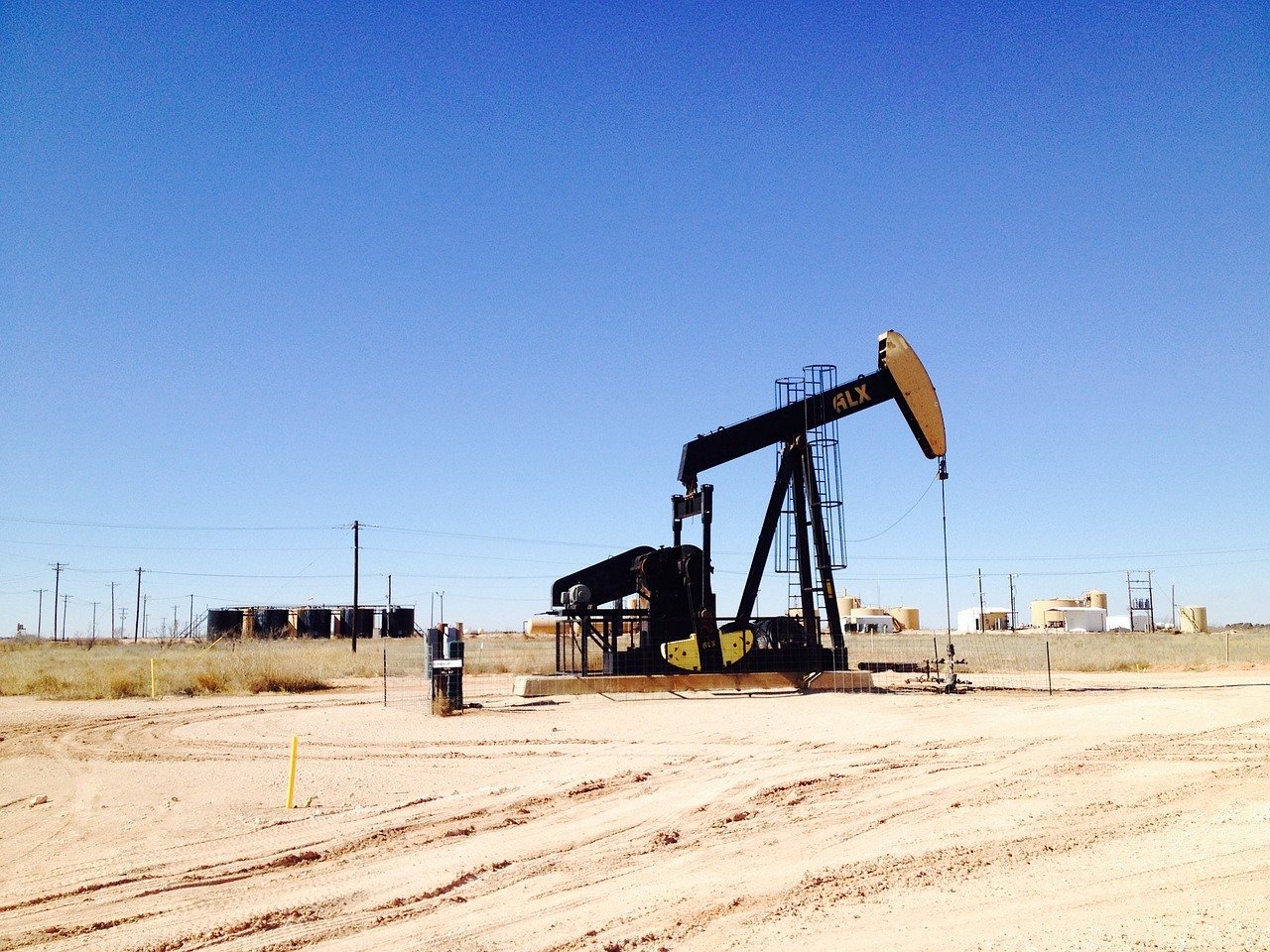 The UK government has decided that the risk of gas fracking is too unpredictable to accept any more, and so they have announced the ban of the controversial well stimulation technique. Officially, the decision was based on the findings of a report by the Oil and Gas Authority (OGA). The report concludes that it is currently impossible to accurately predict if hydraulic fracturing operations will cause earthquakes, when, and what their approximate magnitude will be.
Unofficially, it was the overwhelming power of people's protests who called for the banning of fracking that compelled the government to take this decision. This was an eight-year fight that culminated in Lancashire, where the only gas fracking facility in the country, owned by Cuadrilla, is operating. As expected, Cuadrilla wasn't happy about this decision, and several representatives or supporters of the technology have rushed to accuse the government of electioneering.
However, recent seismic activity in Preston, and a 2.9-magnitude earthquake in Blackpool has reminded everyone of the grave side-effects that come with the injection of highly pressurized water deep underground. Still, supporters of the method believe that this seismic activity is not enough to justify the ban of a very promising economy booster for the country. Whatever the case, the decision has been taken, and Cuadrilla has seized operations until they can prove that the consequences for the Lancashire society have been exaggerated.
This will be hard to do as there are already recorded cases of high magnitude earthquakes that can be confidently attributed to fracking operations. In 2015, a 4.6 magnitude earthquake struck the British Columbia, in Canada, with the epicenter being less than two miles away from the boring hole of the injection well.