Uber Won't Build a Self-Driving Fleet After All as Driving Unit Is Sold to 'Aurora'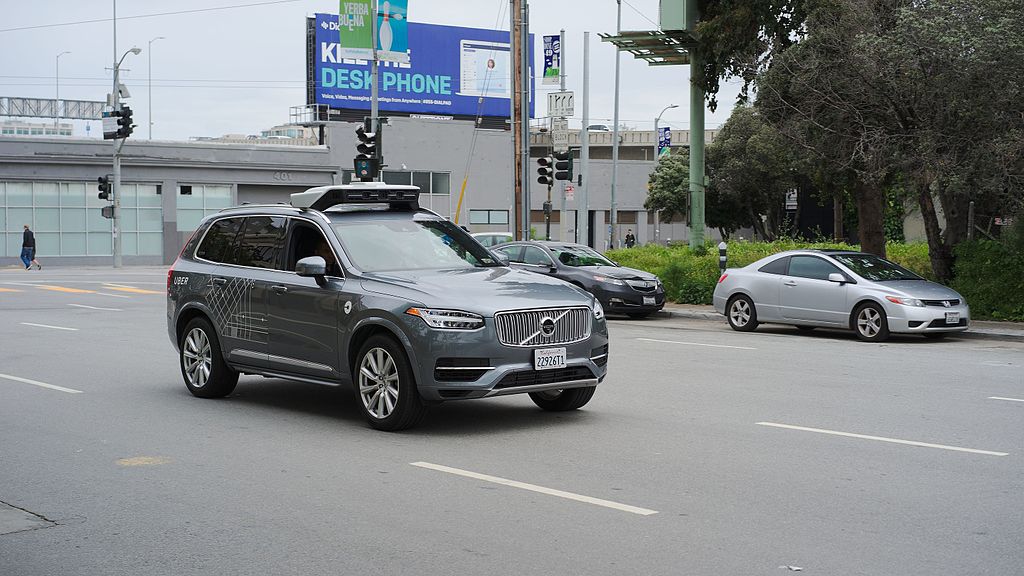 It appears that Uber has suddenly scrapped the plans to dominate the streets with fleets of self-driving cars, and is selling its division to Aurora. The latter is a leader in the field that is growing rapidly, so the hard work of Uber's engineers won't go to waste. On the contrary, Uber still believes in the "ATG" (Advanced Technology Group) project and will remain involved as an investor from now on.

The project was severely criticized and practically amputated in March 2018, when an ATG vehicle struck and killed a pedestrian due to a software bug that made the car ignore the sensor feedback. It was a devastating incident that placed the project on hold, and Uber never really managed to find the confidence to resume on-road testing. Without real-world testing, the ATG project was stuck in the mud.

Aurora, which was until now focusing on trucking, has paid $400 million for the ATG tech, and they are very confident that this will be the key to unlock the "passenger mobility" door. Sure, there are risks in every investment of this type, but Aurora has seen demonstrations of Uber's tech and was apparently impressed. After all, ATG already counts five years of R&D backed by a team of extremely talented boffins, and this is why it's so valuable.

From its side, Uber doesn't see the need to own the self-driving technology anymore. They have realized that they can just partner with Aurora and use the tech when it's ready, still reaping the benefits of ATG at least up to a point. After all these years, it has now become clear that nobody is leading this peculiar race, and rushing the developments will only result in delays in the long term. Self-driving cars will be a thing, just not as soon as Uber's executives previously thought.