Toyota Invests $400 Million into an Autonomous-Driving Startup Pony.ai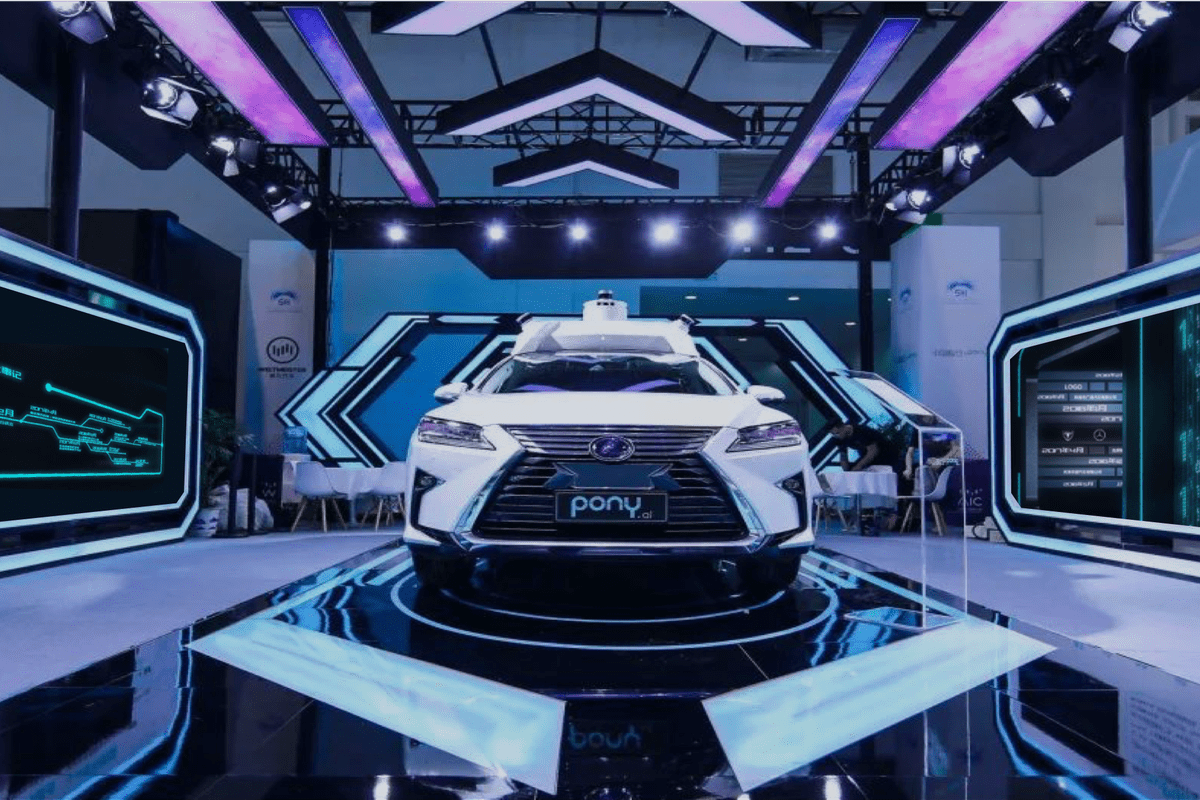 Toyota is the largest vehicle manufacturer in the world, mostly thanks to its hybrid powertrain strategy. However, the company seems to be slow to employ new technologies, such as BEV (Battery-Electric Vehicles) and autonomous driving in their models.
The company was known for its reliance on in-house research in the area, which probably slowed them down. Fortunately for them, Toyota will start using self-driving technology from other companies. First, they invested $500 million in a joint self-driving project with Uber, and now they expand their cooperation with a promising autonomous-vehicle startup.
More precisely, the Japanese company invested $400 million into an autonomous-driving startup based in Silicon Valley (U.S.) and Guangzhou (China), called Pony.ai. The startup received funding from other companies as well, which helped it reach a $3 billion market value evaluation.
Toyota and Pony.ai already created a business partnership last year to develop autonomous-driving technology and other mobility products and services. Pony.ai promises that it is developing the world's "safest and most reliable autonomous driving technology."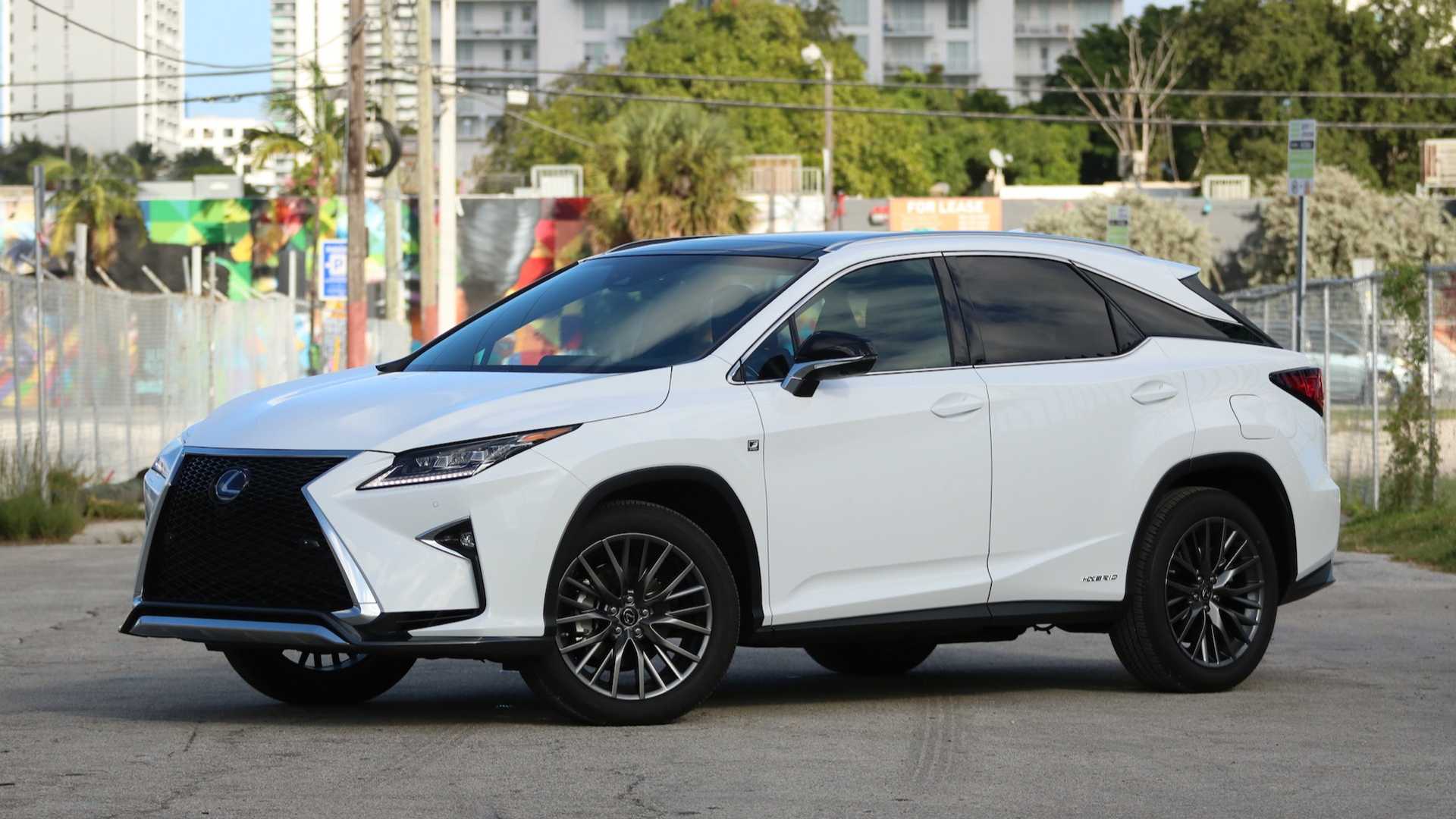 The company already tests its self-driving tech on Lexus RX450h SUVs, having accumulated over million of kilometers in testing in various complex scenarios.
With the new investment, Toyota wants to accelerate the development of those technologies so that they can quickly be implemented in their road cars.
Toyota already announced two self-driving technologies that they want to employ at the Tokyo 2020 Summer Olympics, where the company is the largest sponsor.
The first one is called "Chauffeur" and is designed to completely replace the driver in almost every scenario. The Japanese company wants to use "Chauffeur" in vehicles inside the Olympic Village, where it probably won't encounter other cars.
The second one is called "Guardian" and is designed to help the driver and not wholly replace him/her. This technology is similar to Tesla's autopilot and semi-self-driving technologies from Mercedes-Benz and Audi. However, Toyota still hasn't employed "Guardian" in any vehicle from their or Lexus's lineup.