Toyota: $49M Solar Project in Alabama Announced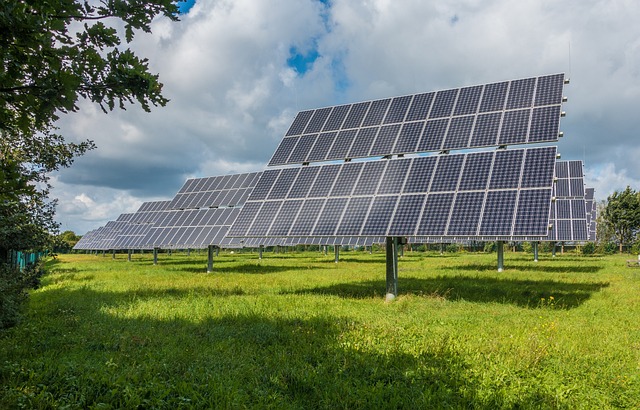 Toyota Group will begin the construction of a 168-acre, 30 MW solar power plant around the company's engine manufacturing facility in North Huntsville Industrial Park in Alabama. The project is worth $49M, and after it goes online, it will provide the engine facility with 70% of its power demand by expected electricity production of 62,000 MWh annually. Such production is covering the electricity demand of over 5,600 homes in the U.S. Moreover, the solar park will reduce the carbon dioxide (CO2) emission of the facility by 22,000 metric tons per year.
The construction activities are expected to begin this spring, with an estimated completion date in the summer of 2024. This project will help Toyota on the path toward carbon neutrality in its operations by 2035.
As said by the president of Toyota Alabama, Jason Puckett, "Toyota is taking a transparent, science-based approach to address climate change,", adding that "By relying on the sun to power our operations, we will reduce our carbon footprint and create a model of environmental stewardship in North Alabama."
After the start in 2003, the total investment of Toyota in this plant is $1.5B, as the company expanded the facility six times, allowing the production of both combustion and hybrid electric engines. In 2022, over 665,000 engines were assembled in the plant by 1,900 employees. These engines are fitted in popular Toyota models such as the Corolla Cross, Sienna, and Tundra. In the same year, the company invested $222M for the expansion of the plant, which includes creating a new production line specifically for four-cylinder engines.
The Secretary of the Alabama Department of Commerce, Greg Canfield, stated that "Toyota is committed to setting an example of sustainability to show how a company can significantly reduce the environmental impact of its operations."