The Iconic Ford Bronco Has Returned and it Looks Awesome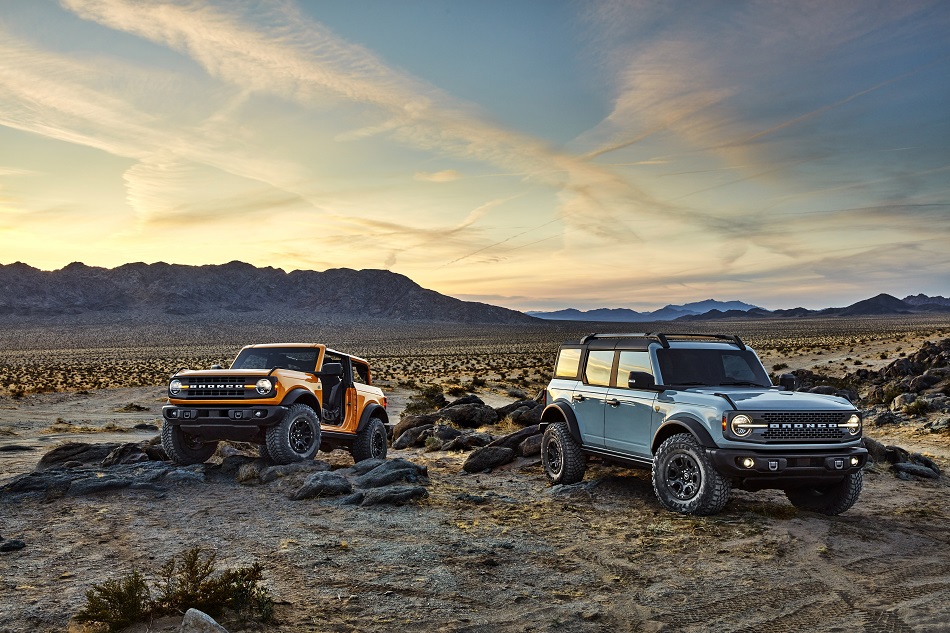 Ford has announced the revival of the iconic "Bronco", a highly successful off-roader that was first introduced in 1966. While there have been another four generations carrying the same name, all of the successors were bigger and clumsier SUVs that were less capable when pushed out of the bounds of paved road networks. So, eventually, the sixth generation will return to being a mid-sized and nimble off-roader, looking to dethrone the Jeep Wrangler and any other car that promises exciting drives in the wilderness.

The new lineup includes three variants, namely a two-door version which is the one that can be considered the spiritual successor to the original, a four-door model that is a more contemporary and comfortable SUV, and a smaller Sport version that is the most adventurous spin. The design is hands down awesome, and we can say that the new Bronco is an example of how to succeed when reviving an old-time classic, something like what BMW did with the new Mini back in late 2000, or what Fiat did with the "500" in 2007.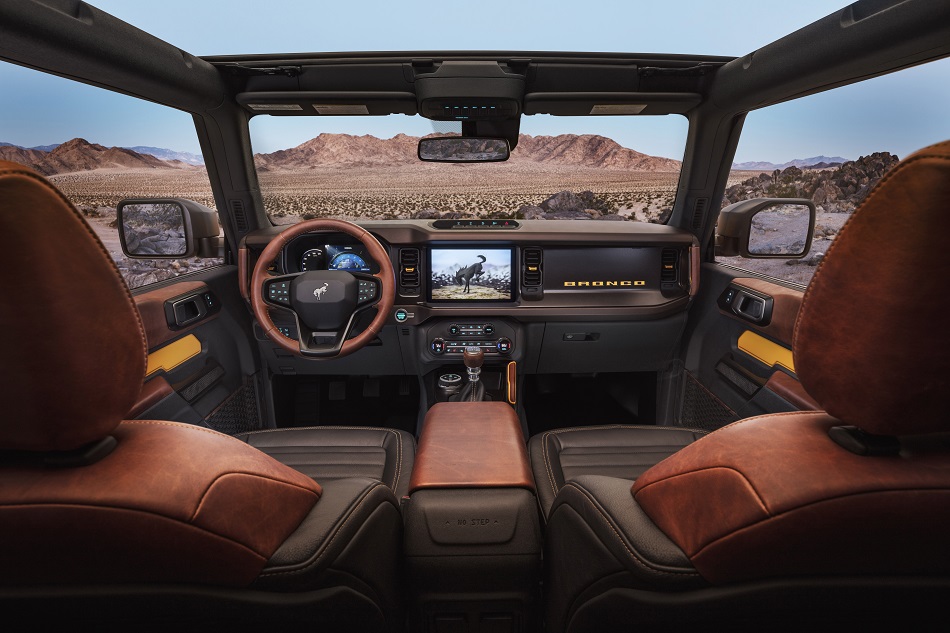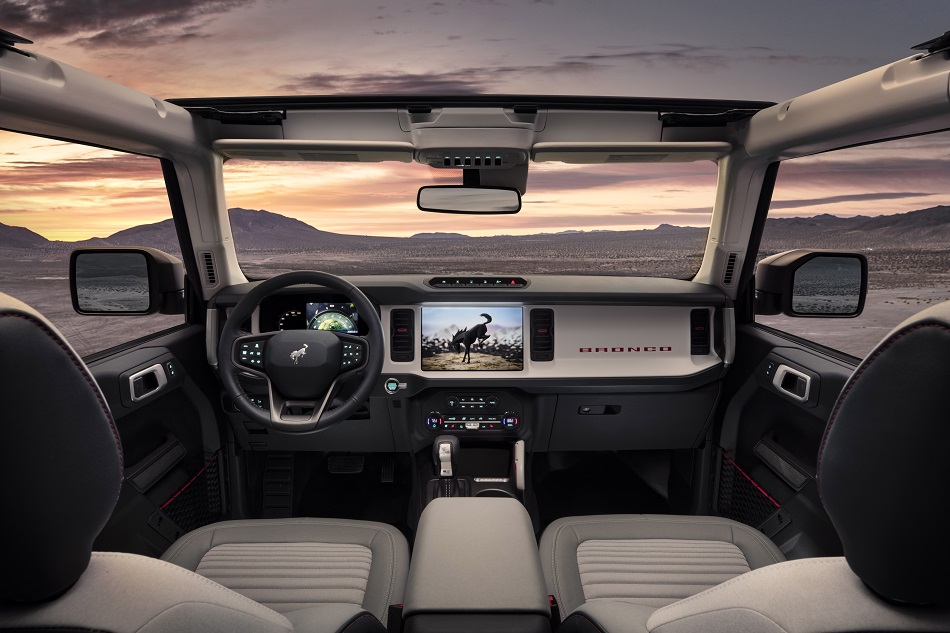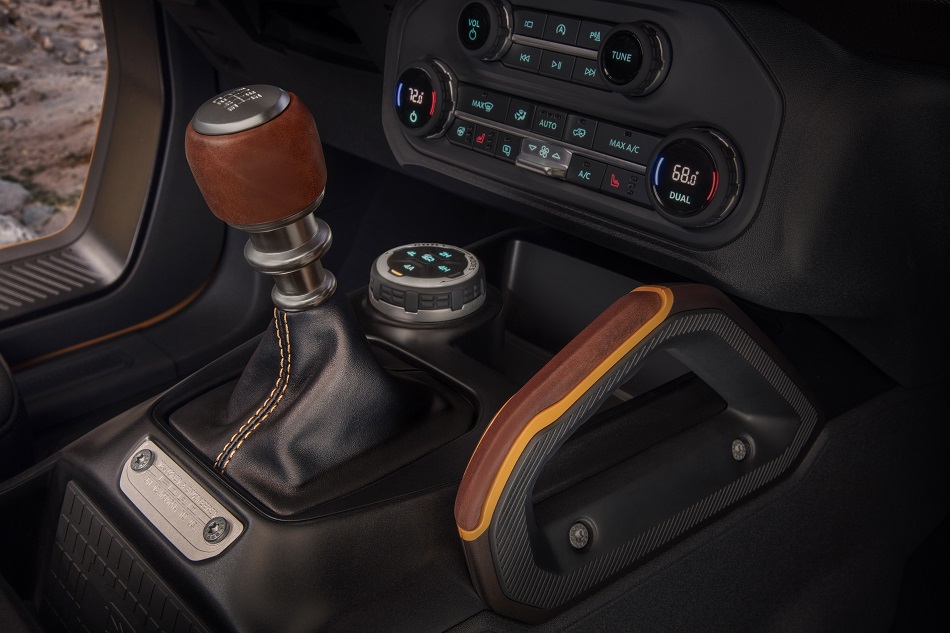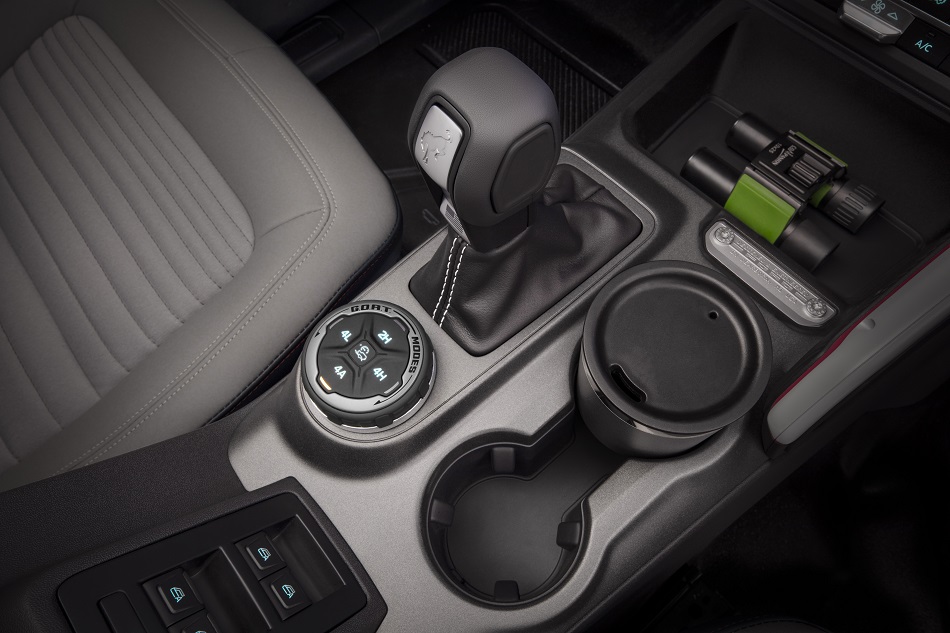 On the technical side of the new Bronco, the chassis is the T6 used in the Ford Ranger, so it's more than capable of taking a beating. There will be two engine options, one 2.3 liter turbo outputting 270hp and 420Nm of torque, and a larger 2.7 liter V6 twin-turbo that outputs 325hp and 542Nm of torque. To put all this power into good use, Ford will offer the option of either a 7-speed manual transmission or a 10-speed "SelectShift" automatic.

The always-on 4×4 system in the new Bronco is also highly sophisticated, featuring low and high ranges, a 2WD option, automatic axle torque diversion, differential locking, and more. Finally, there's going to be a G.O.A.T. (goes over all terrain) mode, deploying a terrain-management computer that calibrates the transmission, traction, throttle response, etc., all done to maximize traction wherever you may find yourself driving.