The All New Fiat 500 has Arrived and It's Solely Electric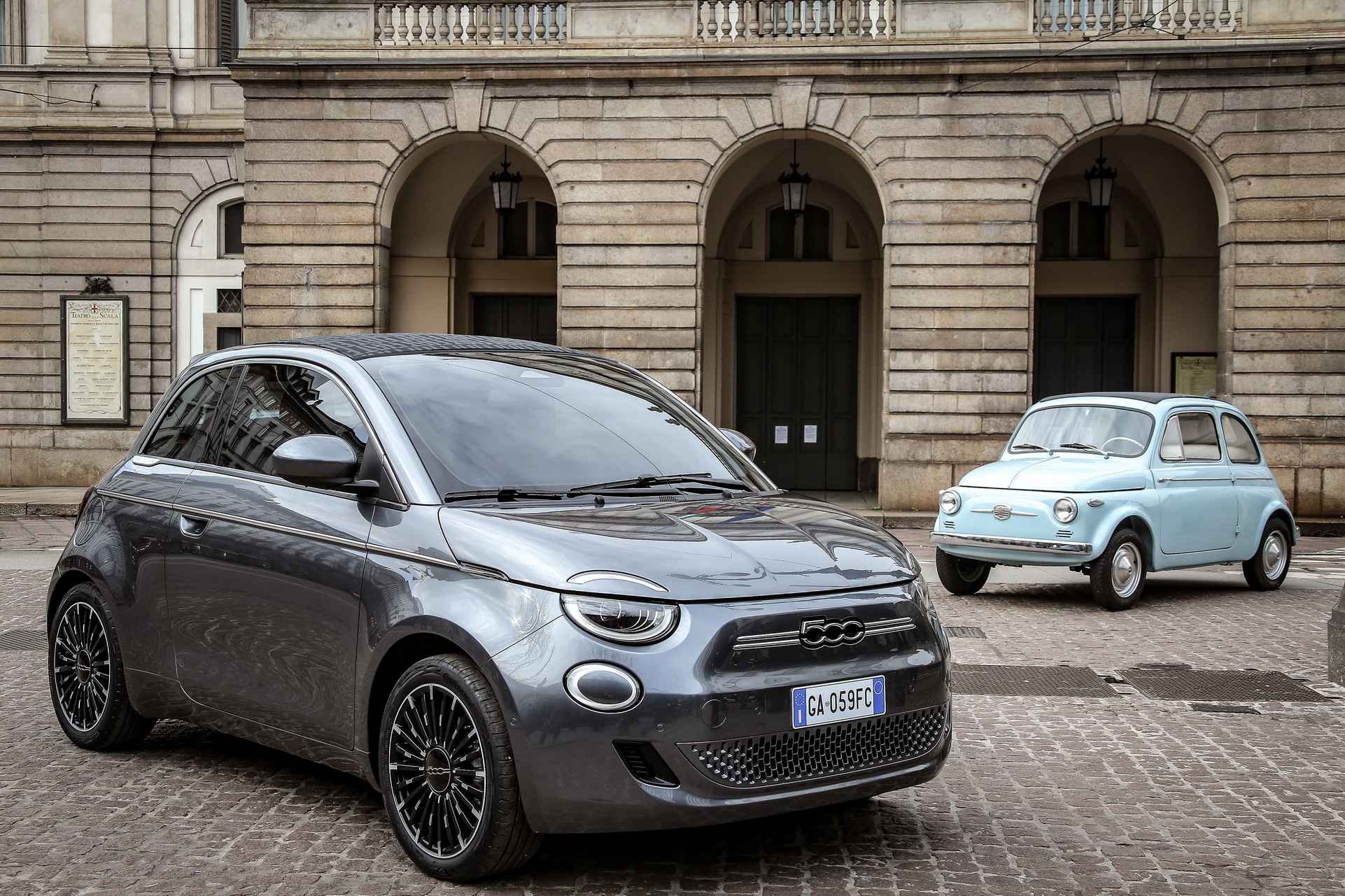 Fiat has announced the third generation of its market sensation, the "500", and it's going to be made available only in purely electric form.
No petrol, no diesel, and no hybrid units. This means that the new 500 will also bump up a market category, entering high-end premium range with a pre-order cost of £29,000 ($35 800). The new supermini by Fiat is based on an entirely new platform and chassis, designed specifically to host an EV car. This means that it will hopefully come with a good handling character, which is always a problem when having heavy batteries on the floor of a car.
When diving in the technical specifications, the new 500 leaves us with mixed feelings. 0-62mph takes 9 seconds, which pales in comparison to the previous generation's sportier Abarth, 595, and 695 series. Similarly, the top speed is limited to 93 mph (150 km/h), which isn't exactly great when hitting the open motorway.
However, you may as well forget about all that and focus on the 42kWh battery that promises a range of 199 miles (320 km). This is way better than the Mini Electric or the Honda e. The charging is done on 85kWh, which will take the cells from empty to 80% in only 35 minutes. If the driver is in an absolute hurry, a 5-minute charge will take the "500" 30 miles further. This is pretty great for a city car.
For those who still want to see the scorpion on the boot of the hot-hatch, Luca Napolitano, the head of Abarth and Fiat stated that the new car could be an excellent foundation for a hotter Abarth version. This will be harder to achieve this time as the little car doesn't leave much margin or space to play with. This means that creating a more powerful version of it would drain the batteries in a very short time.