The All-Electric Honda e Will Use Cameras Instead of Side Mirrors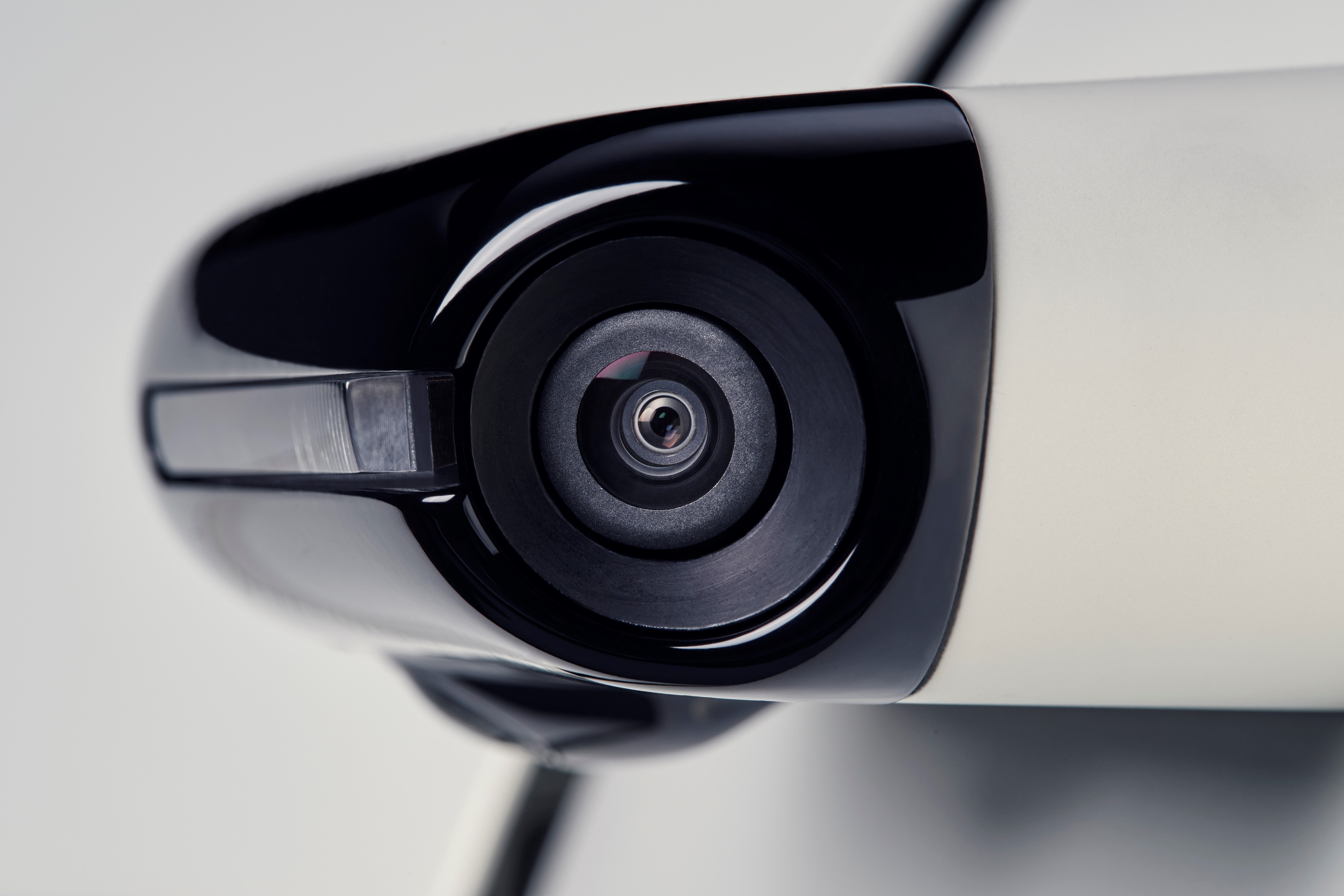 Side mirrors have been a staple in the automotive industry for over fifty years now. They were invented to help the driver see what happens in other road lanes, which helps with safety. While this invention certainly helped the automotive industry going forward, it seems outdated by today's standards. The reason is quite simple – side mirrors spoil the airflow around the vehicle and increase drag, thus limiting performance, and increasing fuel consumption and emissions.
Honda is one of the first manufacturers that will replace the wing mirrors on one of their vehicles with cameras, following Lexus, which already offers the ES sedan with optional side cameras in Japan. The Honda e is a compact electric vehicle with a retro design that caused a lot of stir when it was launched as a concept a few years ago.
The side cameras offered as standard in the Honda e are much smaller than side mirrors. On top of that, they have two settings – Normal and Wide, depending on the needs of the driver. According to Honda, the Normal setting will improve visibility by 10% when compared to a conventional side mirror, while the Wide setting will improve it by a whopping 50%. The cameras will have other advantages, such as showing guidelines when the driver engages reverse.
According to Honda, the new side cameras on the Honda e compact will produce 90% less drag than conventional side mirrors, or 3.8% overall less drag for the vehicle. This design choice should result in less energy consumption, better performance, and longer range. Honda also paid attention to the design of the housing to limit water drops on the lens.
The cameras on both sides of the Honda E will stream continuous video to 6-inch LCDs inside the cabin, located in the left and right corner. This location of the screens is also seen as an improvement as they are closer to the view of the driver.
Sadly, the side cameras won't be offered in the US at first due to regulations but will be available in the Japanese and European markets.
The Honda e compact electric car will launch in early 2020 with 125 miles of range and fast charging of 30-minutes for 80% capacity.