The 737 MAX Gets Approval to Return to the Skies but Is it Going to Make a Difference?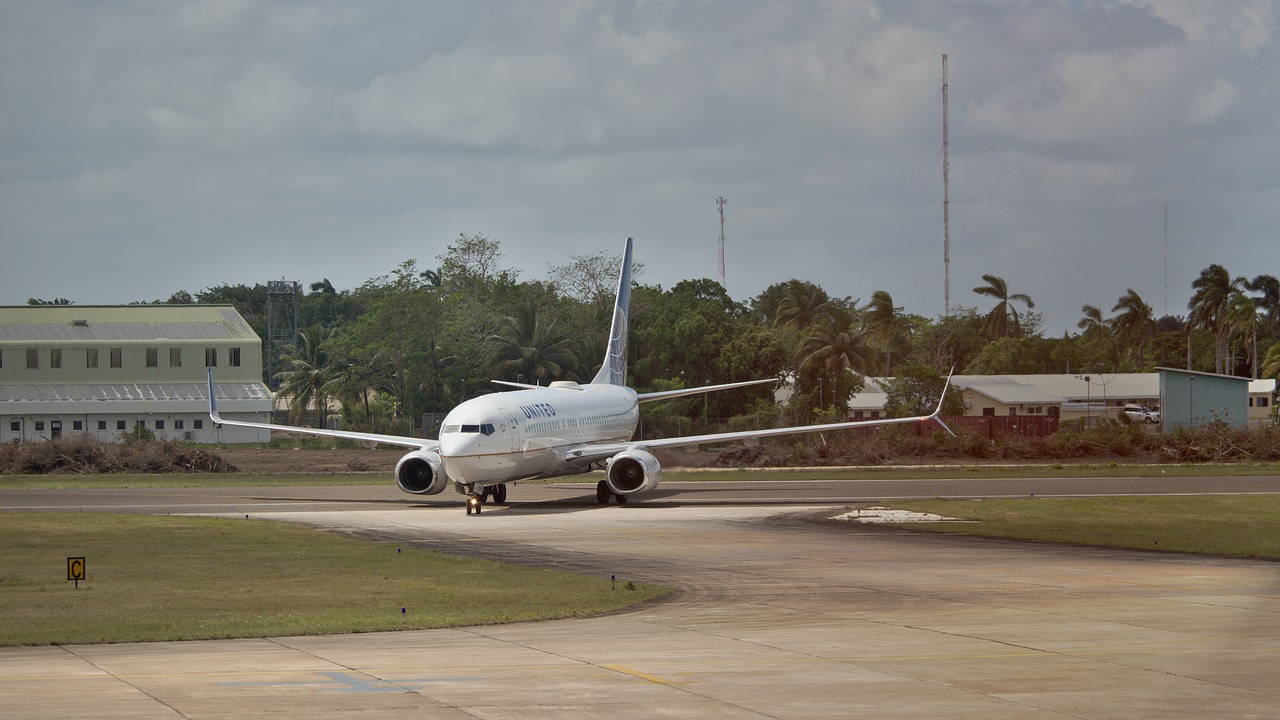 The U.S. Federal Aviation Administration has approved the return of the Boeing 737 MAX in the commercial air travel industry, and other regulators are expected to follow the same path now. This news came as a huge relief for Boeing, which was on the ropes ever since the second fatal accident of the particular aircraft model resulted in its world-wide grounding in March 2019.
The flight control software has been updated and all of the required safety tests have been run and re-run, so the Boeing 737 MAX jet is now considered safe beyond any doubt. In fact, it was scrutinized so much by the FAA investigators since last year, that there are no shady areas in its operation anymore. But seeing the plane whooshing the skies around the globe isn't as straight-forward as Boeing and surely airlines would have preferred.
First, people's trust in the 737 MAX has been shaken, and airlines will have to go through the additional trouble to reassure customers that the plane that's going to fly them to their destination is safe. Some of them may pick different airlines based on that fact alone, so ticket prices and profitability will be affected.
Secondly, the 737 MAX fleet has remained grounded for a while, so returning it to full-time service will be a complex procedure involving extensive checks, software upgrades, in-depth tests, applying long-term maintenance routines, etc.
Thirdly, the Chinese are currently pushing hard to promote their own commercial jet aircraft through very competitive offerings. Airlines that want to ditch the 737 MAX and use something that comes without an abysmal reputation actually have a choice right now.
And finally, we are still going through this whole pandemic situation which has completely destroyed business travel and tourism. Many companies have announced a permanent work-from-home policy and many realized the potential to cut costs while operating as normal. Thus, flight volumes will look nothing like what they used to, even after a vaccine is out.