Tesla Will Build its Cybertruck Gigafactory in Central USA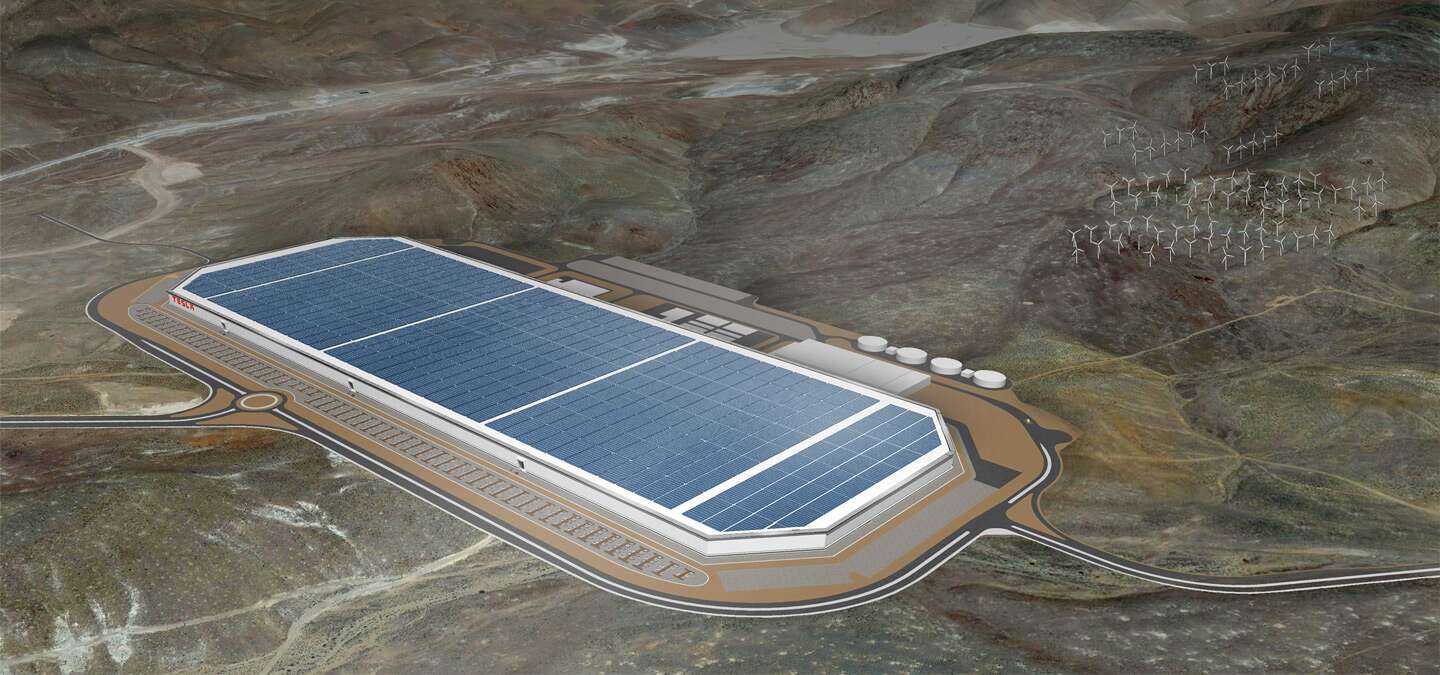 Elon Musk continues to search for the best location to build the largely-anticipated Cybertruck, the company's first foray into the pickup truck market. According to Musk, the Gigafactory will probably be located in Central USA, with Texas being the first option.
The reason why Elon wants the central USA to be the location of the factory is logistics. Pickup trucks are super popular in central regions, specifically in Texas, which has the second-most truck registrations in the USA. Moreover, by locating the Gigafactory in the central area, Tesla will ensure fast delivery to most states.
Even though the location isn't finalized yet, the Gigafactory will probably be built in Texas. In a poll Elon Musk launched on Twitter in February, 80,2% of the respondents were positive about a "Giga Texas" factory.
The Tesla Cybertruck is an electric pickup truck with a futuristic design that caught the eye of truckers in North America. The car is made from a stainless-steel exoskeleton, which, according to Tesla, should make it much more robust.
Like each Tesla car, the Cybetruck will be available in various configurations. The base model has a single electric motor at the rear axle and will cost $39,900. The dual-motor version with AWD will cost $49,900, while the tri-motor version with AWD will cost $69,900.
Tesla promises at least 250 miles of range on each model, a 0-60 mph time of 6.5 seconds, and a 7,500 lbs towing capacity. All numbers are very competitive to other popular pickup trucks, which use internal combustion engines.
The company received over 500,000 reservations for the vehicle. That said, for a reservation, one only needed to pay $100, which might be one of the reasons why. Production of the Cybetruck should start in late 2021 for dual-motor and tri-motor versions, and in late 2022 for single-motor versions.