Tata Steel Investigated in Netherlands for Excessive Air Pollution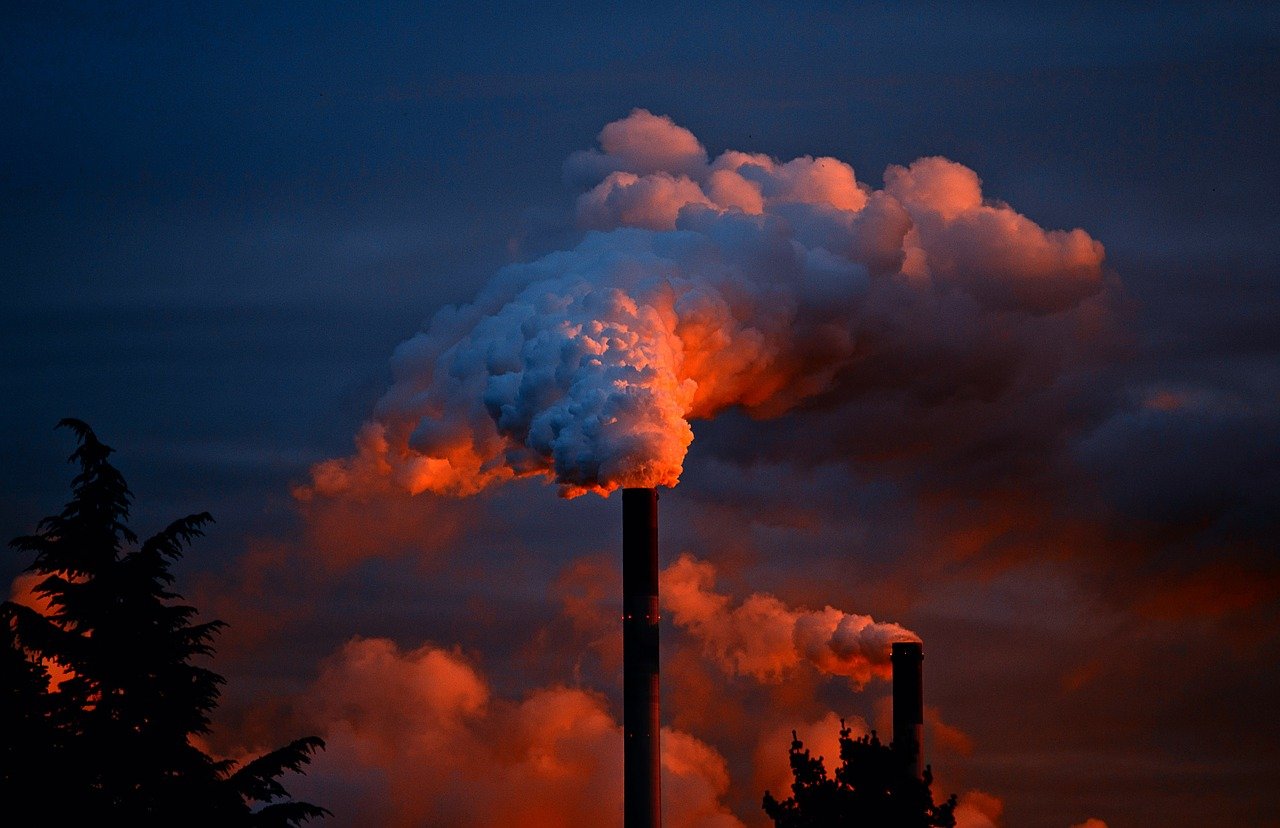 The Dutch prosecutors have opened a criminal investigation into Tata Steel for intentional and unlawful pollution, a result of the operation of its Amsterdam-based steelwork facilities.

The authorities have also launched a probe involving specialist investigators to determine the scale and type of pollution that is taking place to compare it with the legal emission limits.

This comes in response to the submission of 800 official complaints from people who live in the area, expressing their protest and voicing concerns over the long-term effects of the factory's operation on their health.

The Dutch Public Health and Environment Institute looked into the case this January, after reports of high concentration of dust around the Tata facilities, and found that the steel-maker was indeed the source of PAH air pollutants, polycyclic aromatic hydrocarbons, metals, and other carcinogens. According to the relevant report, this is the result of burning organic materials like coal, oil, and gas.

The steel industry is one of the world's largest emitters of CO2, and unfortunately, burning coal is still tightly connected with steel production. Even though many big players in the field are making the first tentative steps towards "green steel" that uses hydrogen produced by units that use renewable energy, we're still far from replacing most of the production with environmentally-friendly solutions.

Tata Steel is among the largest steel-makers in the world, producing between 26 and 30 million tonnes annually. As such, their carbon footprint is pretty significant, reporting 25,790 kilotons of CO2 emissions in 2021. Although this is an improvement to last year's 27,610 kilotons, there's little evidence of a consistent decline trend yet.

Undoubtedly, probes like the one announced by the Dutch emission authorities will press Tata and other entities in the field to assume responsibility and take all the appropriate measures to protect people's health, in addition to protecting their own profits.