Supply Chain Recovers But Weather Poses New Threat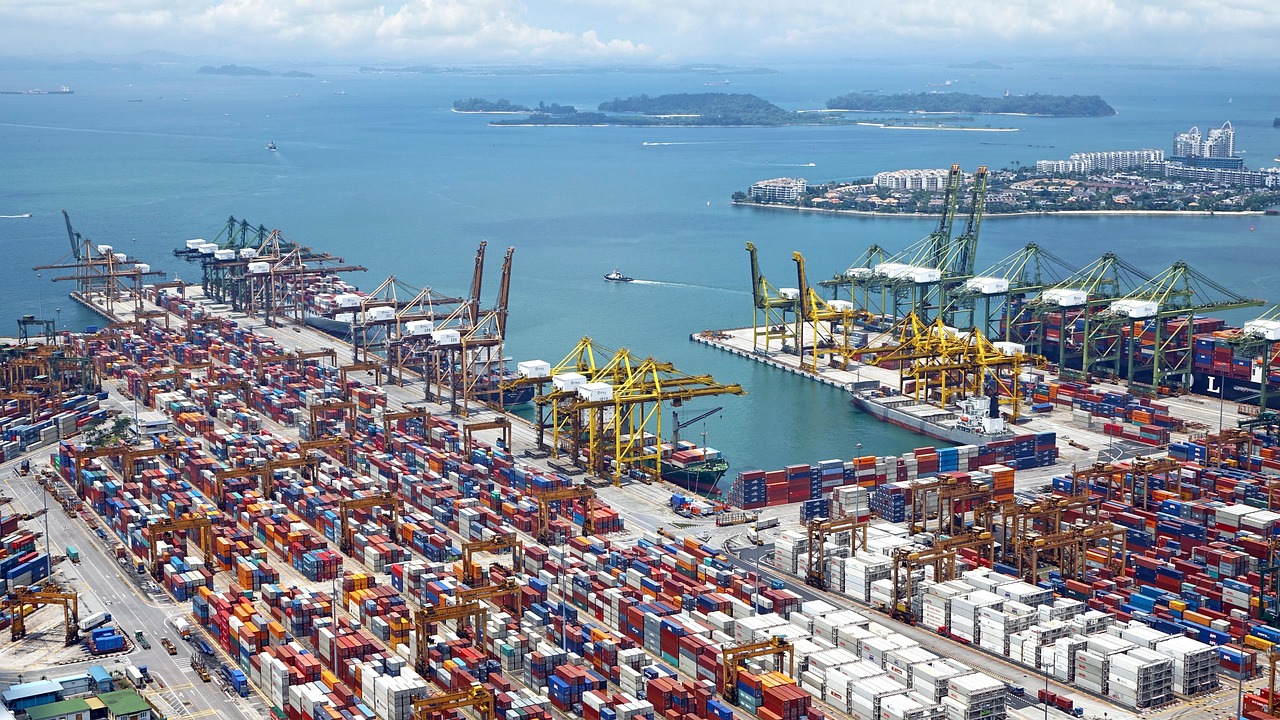 According to new supply chain data, a long-standing supply chain disruption is showing indications of recovery. The cause for this is a decline in demand in European countries as a result of the global economic crisis.
According to CNBC, maritime container freight prices, which reached record highs during the pandemic's peak, are gradually declining. Furthermore, container shipments on sea routes from Asia to the United States have fallen.
The Drewry World Container Index, a benchmark for global container freight rates, is currently sitting at $3,689 per 40-foot container. This price has dropped by 64% since September 2021, and it has dropped for 32 weeks in a row.
The index is substantially lower than the pre-pandemic high of over $10,000 per container, but it is still 160% higher than the pre-pandemic low of $1,420 per container.
Ocean freight rates on main routes are also declining, according to Drewry. Fares on routes like Shanghai-Rotterdam and Shanghai-New York have fallen by 13%.
The decrease in freight rates coincided with a significant decrease in container orders, as reported by Nomura Bank. According to Nomura, container transportation from Asia to the US for all items declined in September compared to the same period last year, using data from Descartes Datamyne.
The volume of goods transshipped through world seaports has likewise reduced.
Container shortages occurred consistently during the pandemic's two-year duration due to bottlenecks at seaports affected by the blockade and increasing demand. Container demand is currently declining, as are freight rates.
As supply chain data becomes more accessible, another impediment appears in the US supply chain. According to ABC News, drought conditions in the United States' Midwest are worsening, perhaps leading to future economic disasters.
River barges continue to be the most common means of freight transportation in the United States, particularly for agricultural products. According to the Bureau of Transportation Statistics, river barges move around 5% of all freight in the United States.
The halted barge is another setback for the United States' supply systems, which are still fighting to recover from interruptions caused by the pandemic's onset two and a half years ago.
West Coast ports, where the majority of products are imported by US container ships, remain congested as well. While a freight rail strike was avoided last month, the rail firm admits it is providing inadequate service due to manpower shortages.