Stuttgart Airport Now Offers Driverless Valet Parking Service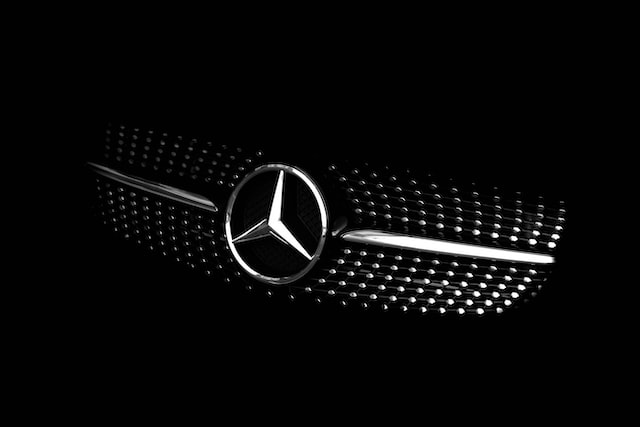 The Stuttgart Airport in Germany now offers complete, fully-autonomous valet parking services for customers that are using the P6 parking operated by APCOA. The "Automated Valet Parking" service started after the German Federal Motor Transport Authority granted approval to Bosch and Mercedes-Benz. Vehicles that are able to use this service are the Mercedes EQS, and S-Class newer than July 2022, and equipped with the Intelligent Park Pilot. This presents the approval of the first SAE Level 4 autonomous driving parking function being available for commercial use.
As said by the Member of the Bosch Board of Management, Dr. Markus Heyn, "It will be with driverless parking that everyday automated driving will start", adding that "From the outset, Bosch has taken the approach of making the infrastructure in parking garages intelligent. Accordingly, we have set standards in this area. In the future, our aim is to equip more and more parking garages with the necessary infrastructure technology – we plan to do several hundred of them worldwide in the next few years".
With this new system, the Mercedes S-Class is the first production vehicle that is equipped with this feature. Commenting on the new intelligent parking system, the head of Mercedes-Benz's automated driving, Dr. Michael Hafner, added, "With the new S-Class, it's not just driving that's a luxury, but parking as well", and "With automated valet parking, Mercedes-Benz is demonstrating that driverless parking will soon be possible".
In order to use this innovative parking solution, vehicle owners have to pre-book a parking space at the P6 and leave the vehicle at a specific area for drop-off. The Bosch sensors at the P6 then monitor the autonomous driving and are able to detect obstacles and people, apply the brakes when necessary, or do a complete emergency stop.
A special permit for operating an automated valet parking firstly was granted to Bosch and Mercedes-Benz back in 2019 for the Mercedes E-Class.