South Korea Invests $450 Billion in Chip Manufacturing Upgrade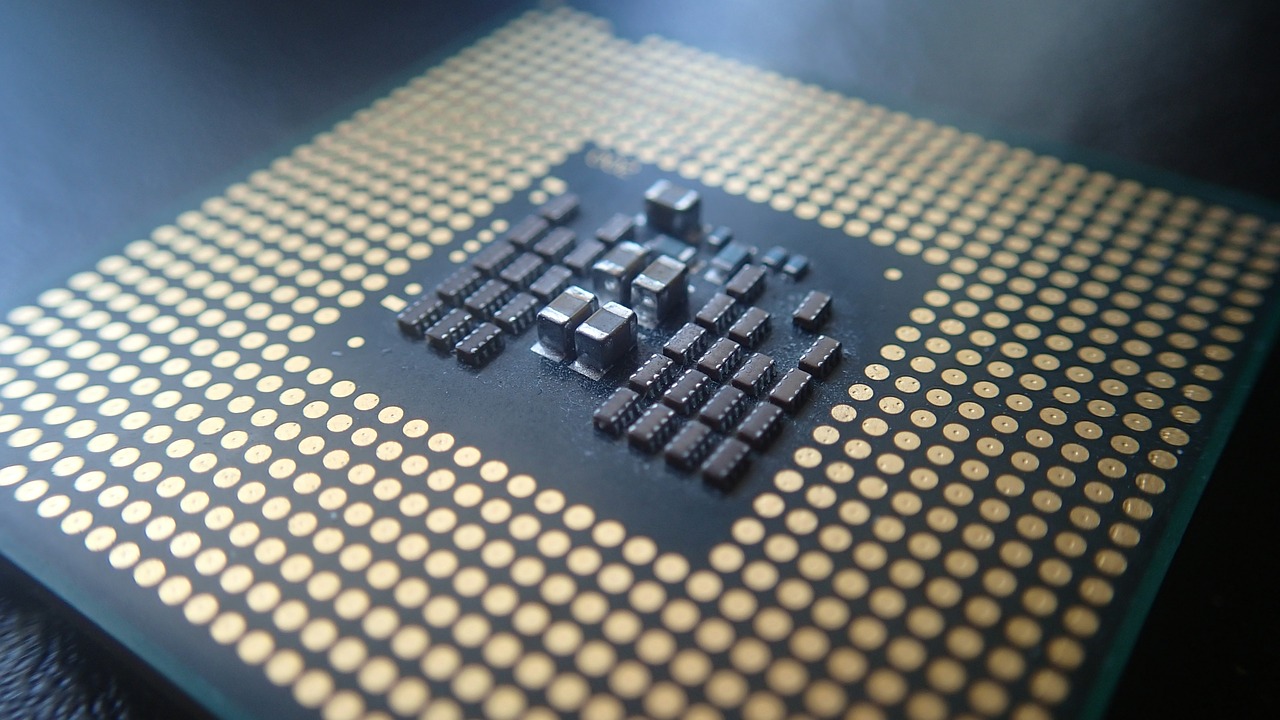 The South Korean government has announced a behemoth investment of $450 billion for the development of chip manufacturing plants as well as the expansion of existing ones. South Korea is home to leading chipmakers such as Samsung Electronics and SK Hynix, two giants in the field. However, the country hasn't stayed unaffected by the chip shortages, and in the context of a globalized economy, they are losing mind-boggling amounts of money and competitive edge by not being able to supply chips to those who need them.

The investment plan will unfold over the next decade, so it's not like all this money is going to make any difference today. However, it is important to underline that this investment dwarfs those announced in the U.S. and Europe, which are roughly ten times smaller.

So, if this won't make a difference today, when should we expect to see the production volumes being ramped up? It would take one to two years for the new fabs to be built, tested, calibrated, and enter production. From there, it would take another six months to get these new lines up to speed, allowing them to output in accordance with their nominal specifications. All in all, 2024 should mark the point in time when things should start changing.

As for how this investment is going to materialize, the government will contribute between 10% and 20% for the development of new facilities and 40-50% in tax credits for R&D investments. This boosting announcement has convinced chipmakers in the country to up their previous investment plans, which was the main goal of this initiative.

Samsung is planning to spend $152 billion on its advanced logic business by 2030, while SK Hynix plans $97 billion for the expansion of existing facilities and another $106 billion for raising new plants. The remaining $95 billion will go to 150 smaller entities that are mostly focused on making NAND and DRAM memory products right now.