Siemens Gamesa presents giant new 14 MW wind turbine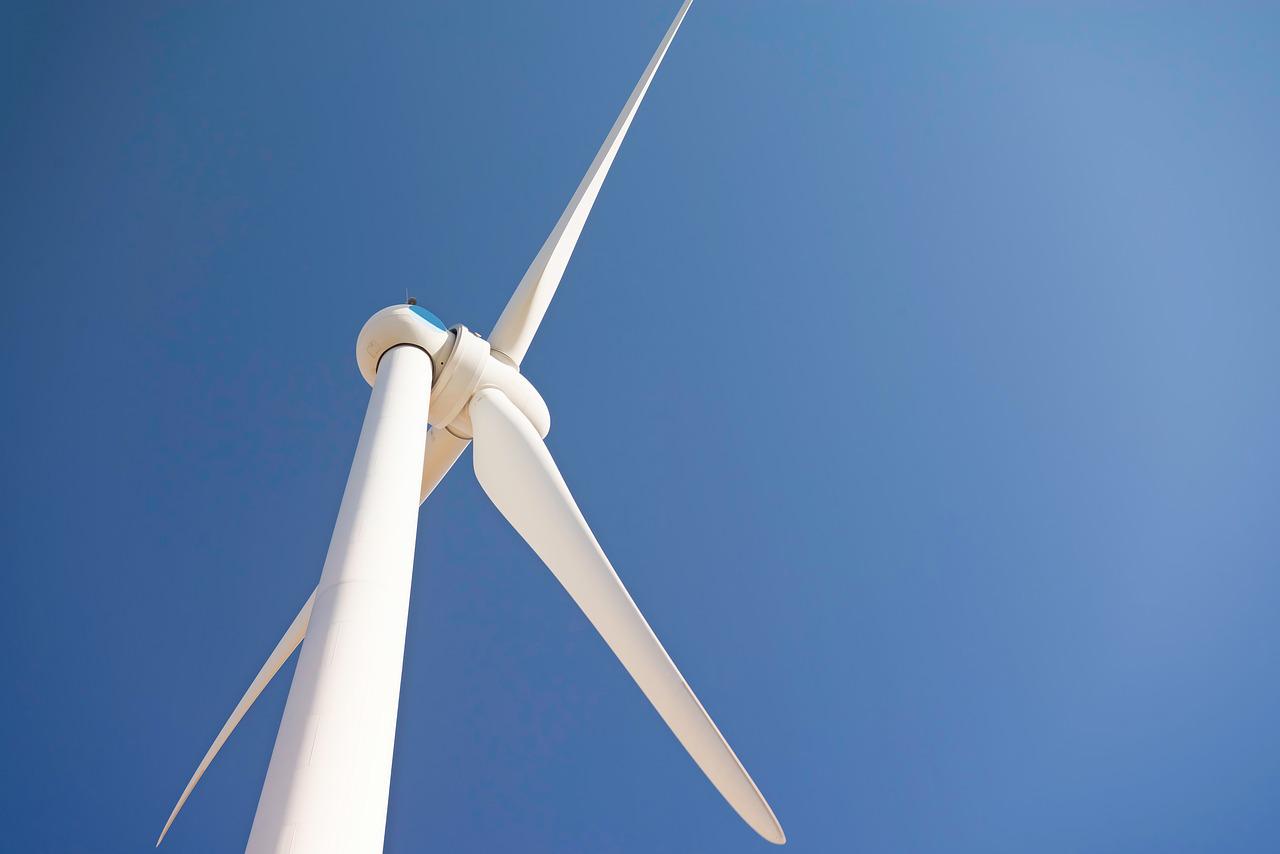 Siemens Gamesa Renewable Energy has presented a new record-sized offshore wind turbine named the SG 14-236 DD, which features a rotor diameter of 236 meters (774 ft) and a blade length of 115 meters. The new turbine builds upon the previous 222-meters diameter model, but uses the same technology platform so its production can stay efficient.

Siemens hopes to deploy this massive new turbine in all corners of the world, as it's suitable for all wind speeds and temperatures, from very low to very high, able to harvest kinetic energy and output up to 14 MW of power. That's enough power to supply roughly 7,000 average homes in the U.S. With Siemens' "Power Boost" mode, the output can reach 15 megawatts.
The energy firm is exploring the limits of how giant wind turbines can get while remaining technically feasible and cost-effective. This experimentation started with the 11 MW 200 meter SG 11.0-200 DD, which has proved its profitability potential but only for high wind locations. The SG 14-236 is pushing the limit even further, producing up to 30% more electric power compared to that first model.
Apart from its sheer size, the new model comes with some innovative and pioneering technologies, such as:
New direct drive rotor with better efficiency thanks to a permanent magnet generator that doesn't require excitation.
High wind ride through (HTRT) system for stabilizing energy output during strong gusts that exceed speeds of 25 m/sec.
IntegralBlade® tech enables fiberglass-epoxy blades casting in a single piece instead of having joints that constitute weak structural points.
Remote diagnostics fed with data from onboard sensors, enabling operators to detect early signs of problems and intervene timely.
Recyclable blades can be repurposed using the same IntegralBlade® manufacturing techniques and only have the resin replaced. That would make them as strong and reliable as previously, extending their service life by an equal amount.