Sateliot Partners With Sensefinity To Launch 5G IoT Satellite Technology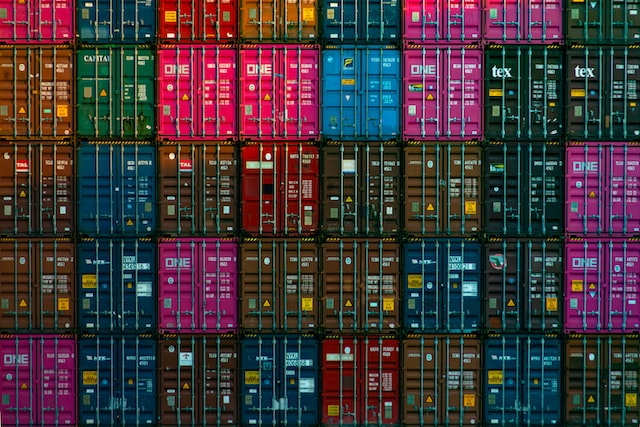 The introduction of the Internet of Things (IoT) plays a significant role in ensuring that devices operate smoothly and consistently. We may now picture cranes and specialized vehicles or containers being connected to the internet.
Sateliot, a worldwide satellite operator, announced a collaboration with Sensefinity, an AI-focused IT solution provider, to deploy 5G IoT technologies. It enables the first data communication among 1,000 smart containers, saving $1.4 million in annual maintenance and repair costs.
Most packets must spend the majority of their time in transit; goods are first recorded at manufacturers, warehouses, and delivery depots, but there is relatively little real-time data available during the voyage between these places.
While geostationary satellites can help track items as they reach their destination, traditional technologies cannot follow assets in transit. There is no current information on what occurs in the middle, keeping logistics managers mainly in the dark regarding the status of their goods, which must be moved safely and quickly via complex supply chains.
The 5G NB-IoT satellite constellation from Sateliot can assist maintain track of the containers by providing position identification, temperature and humidity reports, and other services. It is simple to measure when the vehicles are moving, reducing the risk of cargo loss. It is especially beneficial in preventing overload and maintaining traffic safety.
According to Jaume Sanpera, CEO of Sateliot, the technology has the potential to save billions of euros per year. IoT sensors will provide information regarding journey times, flow rise points, warehouse delays, network distances, and changes in ambient temperature as goods move through the supply chain.
These up-to-date alerts enable businesses to instantly mobilize resources across a complicated global transportation network. Delayed assets can cause even more disturbances in the supply chain, but smart logistics reduces a potentially costly interruption to a little hiccup that can be swiftly resolved.
Sensefinity CEO Orlando Remédios is bullish on the technology, stating that it "will help the international shipping industry to overcome cargo damage, which costs a yearly estimate of $6 billion, reducing complaints and lawsuits, and also food waste and carbon emissions. Maritime shipping businesses will grow sustainably, allowing an increase in revenue while caring for the planet."