Rolls-Royce's All-Electric Aircraft Has Completed Maiden Voyage Successfully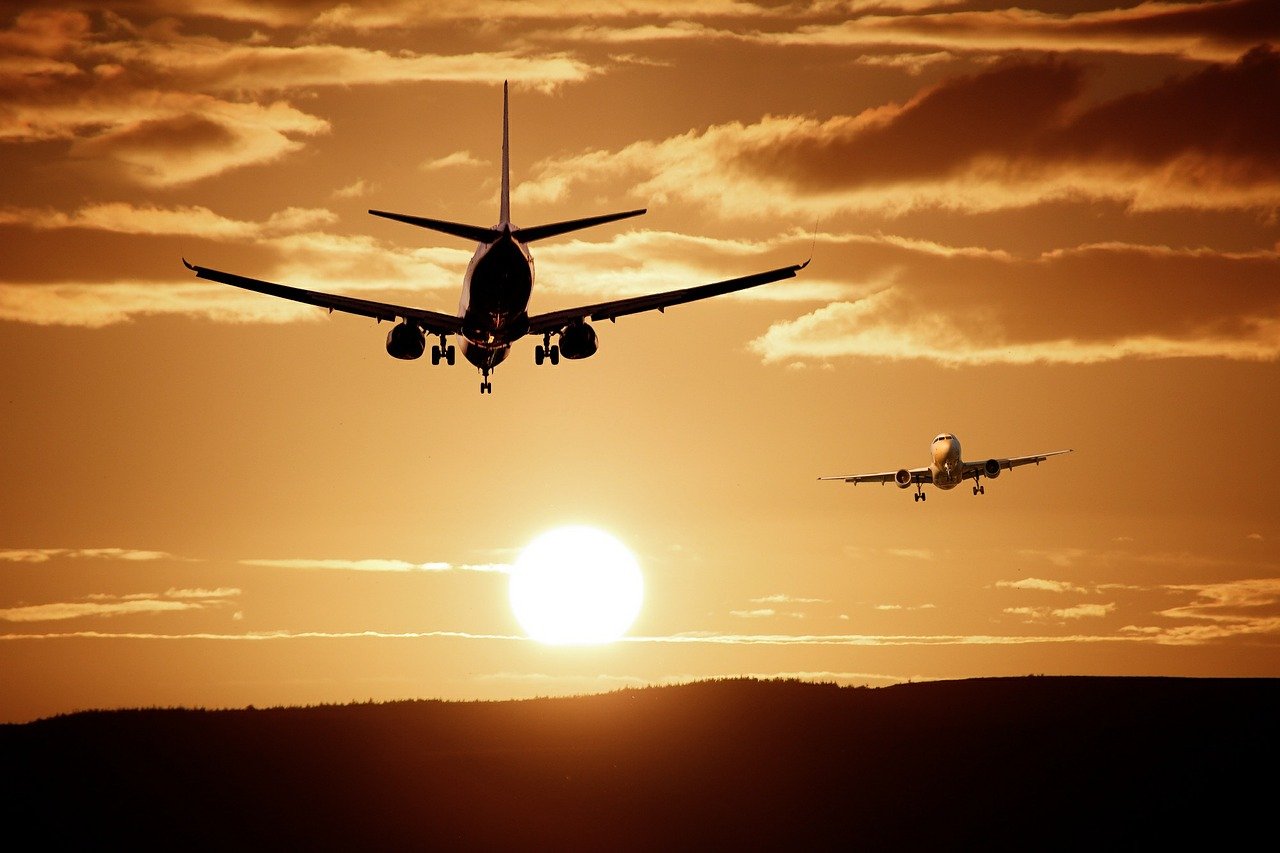 Rolls-Royce has proudly announced that its all-electric airplane, named the 'Spirit of Innovation', has completed its maiden voyage with success, proving its worthiness. The plane flew for approximately 15 minutes, taking off from and landing at the Boscombe Down site in the UK. This first flight is an amazing achievement that has been planned for over a year now and which follows six months of taxying trials.
The 'Spirit of Innovation' features the most power-dense battery pack ever built for an aircraft, so this is a record holder of many figures. Here are the most important ones:
It can reach speeds of 300 MPH (483 KPH), which is a record for an electric plane.
It features 6,000 cells that constitute its battery pack, delivering 750 Volts.
The three-motor powertrain delivers 750 kW (1006 hp) of power.
This is an extremely powerful machine, but don't think that its battery juice is depleted in just 15 minutes, as this was only a tentative demonstration. Rolls-Royce says the range should reach about 200 miles (322 km), but obviously, one would have to travel at lower, cruising speeds to achieve that. On a single charge, and by not being pushed too hard, it should be able to fly from London to Paris.
The marvel of engineering that is the 'Spirit of Innovation' extends to all its systems and subcomponents. For example, the energy efficiency of the electric powertrain is 90%, reaching unprecedented levels. The battery cells contain a cooling system that regulates its performance automatically, ensuring that the pack remains safe and stable.
Rolls-Royce believes in this project so much that they are planning to actually deliver a "toned-down" all-electric passenger aircraft based on the 'Spirit of Innovation' to Widerøe, the largest regional airline in Scandinavia, as soon as by 2026.