Rolls-Royce Starts Building The World's Largest Aero Engine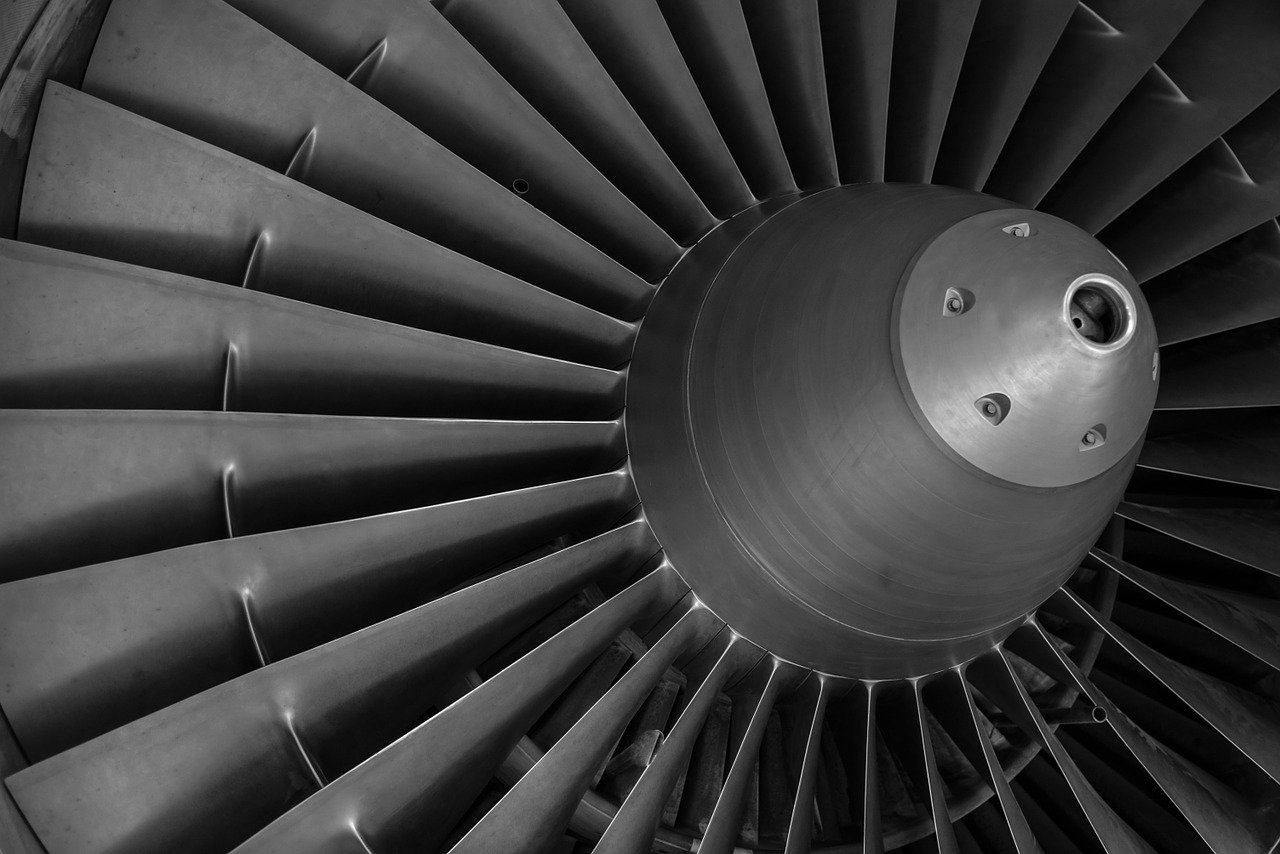 The British engineering giant, Rolls-Royce has announced that it has begun constructing the world's largest aircraft engine- 'UltraFan.'
After successfully developing the 'Trent engine family, the company has made a start on the demonstrator for its new 'UltraFan. They claim that it will "help redefine sustainable air travel for decades to come".
A step forward for sustainable air travel 
Work on the world's largest aircraft engine with a fan measuring 11 feet (3.5 m) wide is underway. So, the demonstrator engine is expected to be complete by the end of the year.
The engine is the basis for the potential of UltraFan engines. These engines will be capable of powering both narrow-body and wide-body aircraft.
Engines are expected to deliver 25% fuel efficiency improvement in comparison with the first generation of the Trent engine. It is a big achievement for aviation sustainability.
According to the company, "UltraFan's efficiency will help improve the economics of an industry transition to more sustainable fuels, which are likely to be more expensive in the short-term than traditional jet fuel. The first test run of the engine will be conducted on 100% Sustainable Aviation Fuel."
Chris Cholerton, Rolls-Royce, President – Civil Aerospace, said: "This is an exciting moment for all of us at Rolls-Royce. Our first engine demonstrator, UF001, is now coming together and I'm really looking forward to seeing it built and ready for test. It is arriving at a time when the world is seeking ever more sustainable ways to travel in a post-COVID-19 world, and it makes me and all our team very proud to know we are part of the solution."
This article was originally posted on Industry Tap