Rocket Lab Managed to Catch Returning Booster Using a Helicopter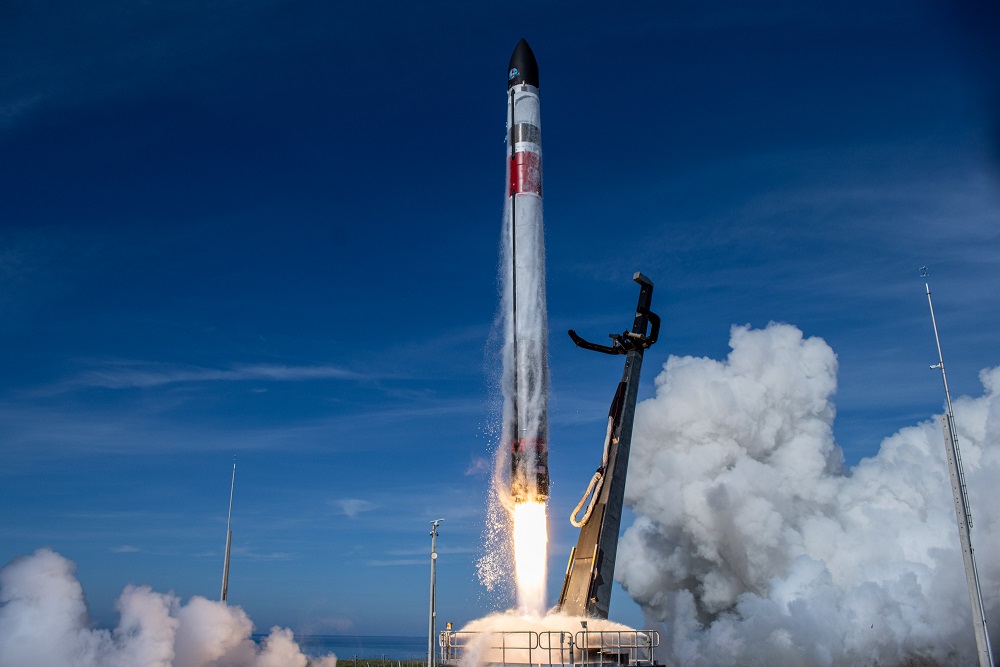 Rocket Lab has announced the successful launch of its 26th Electron mission, which deployed 34 micro-satellites into low-Earth orbit. The highlight of this launch was the retrieval of the returning booster, as capturing and reusing these components dramatically reduces the cost of these otherwise ultra-expensive operations. Roughly 80% of the rocket's entire worth is actually in the first stage, so retrieving and reusing that part makes a critical difference in the overall economics of rocket launches.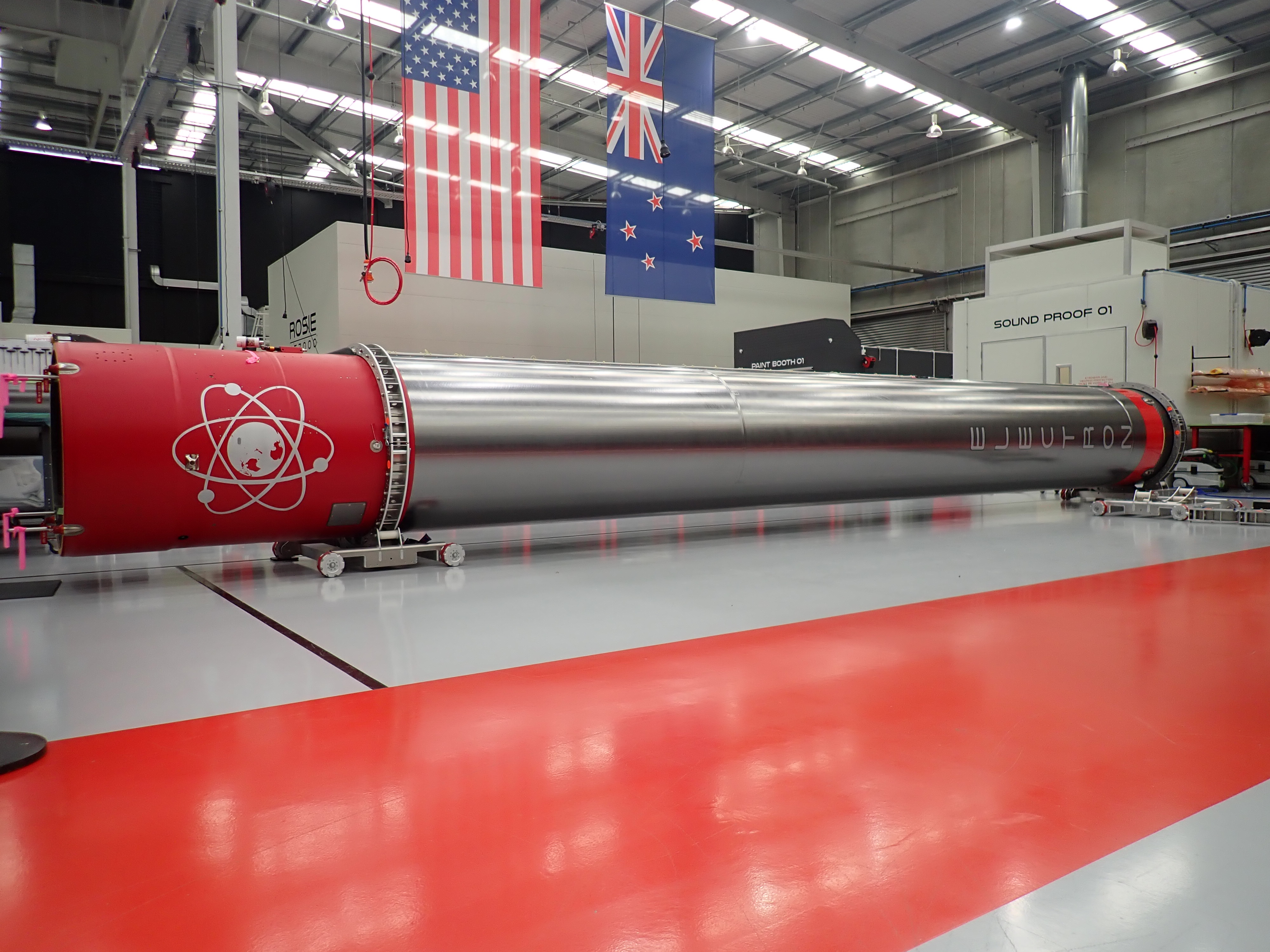 This aspect and the fact that the launch and retrieval unfolded in New Zealand is why the mission was characteristically named "There and Back Again". On that front, Rocket Labs reports success, although the reality is a bit more complicated.

Rocket Lab used a Sikorsky S-92 helicopter equipped with a special hook to capture the parachute line of the returning first stage rocket. Sikorsky S-92 is a versatile medium-lift helicopter powered by two 2,560 horsepower turboshaft engines, capable of lifting 5,000 kg of load (11,000 lbs).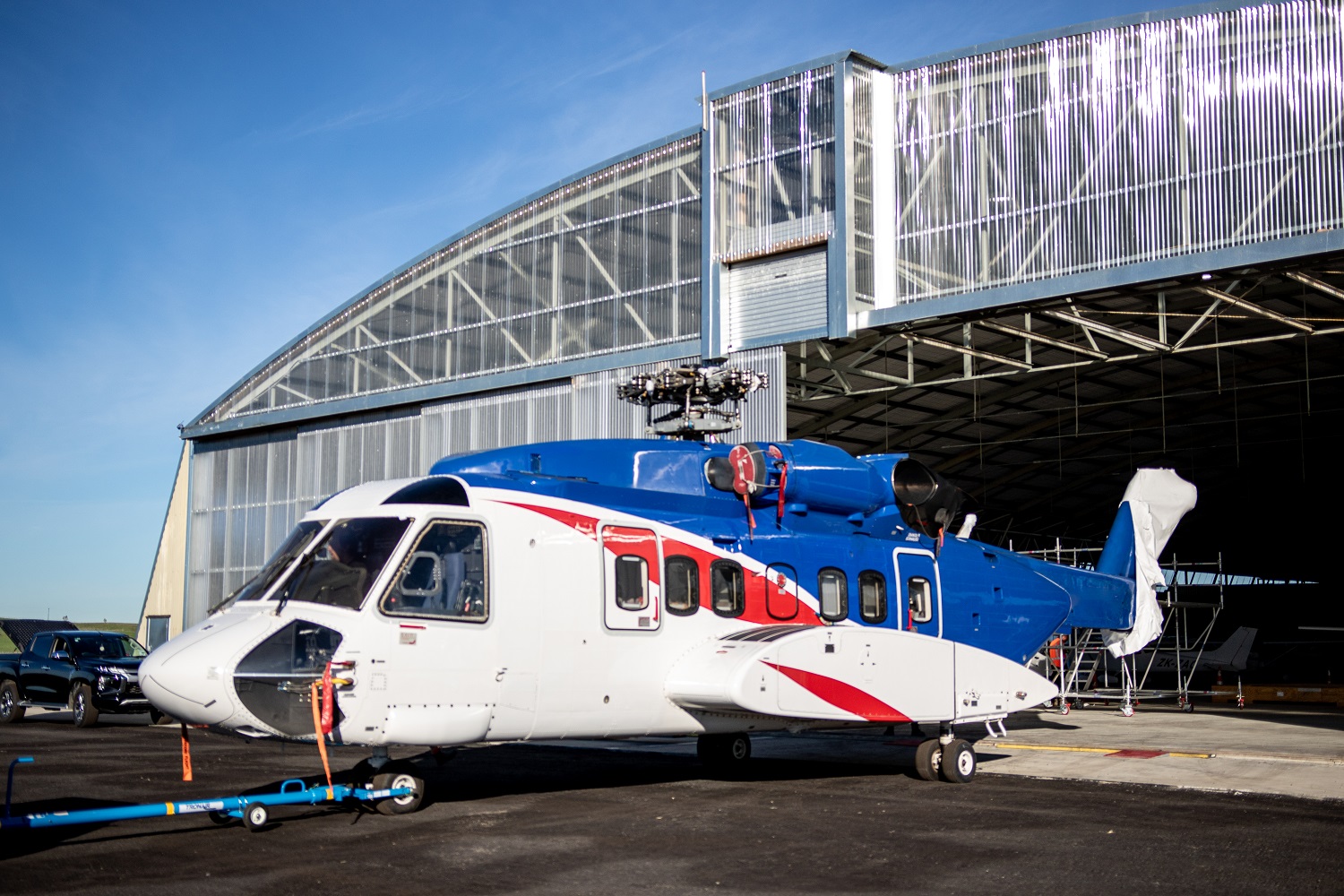 The mid-air catch rendezvous at 6,500 ft worked as planned. However, the helicopter pilot didn't feel comfortable with the load, noticing characteristics that deviated from those experienced during testing, so he had to offload the stage for a splashdown. Nevertheless, the capture still generated valuable data for Rocket Lab, whose engineers will now use them to the benefit of future attempts.

According to the California-based aerospace manufacturer, this development didn't damage the returning booster, so it can be reused in future missions. The stage also withstood the extreme heat and pressure during its re-entry into Earth's atmosphere, so it successfully survived. The only issue is that the booster will have to be thoroughly cleaned from salt since it got dunked in seawater after all.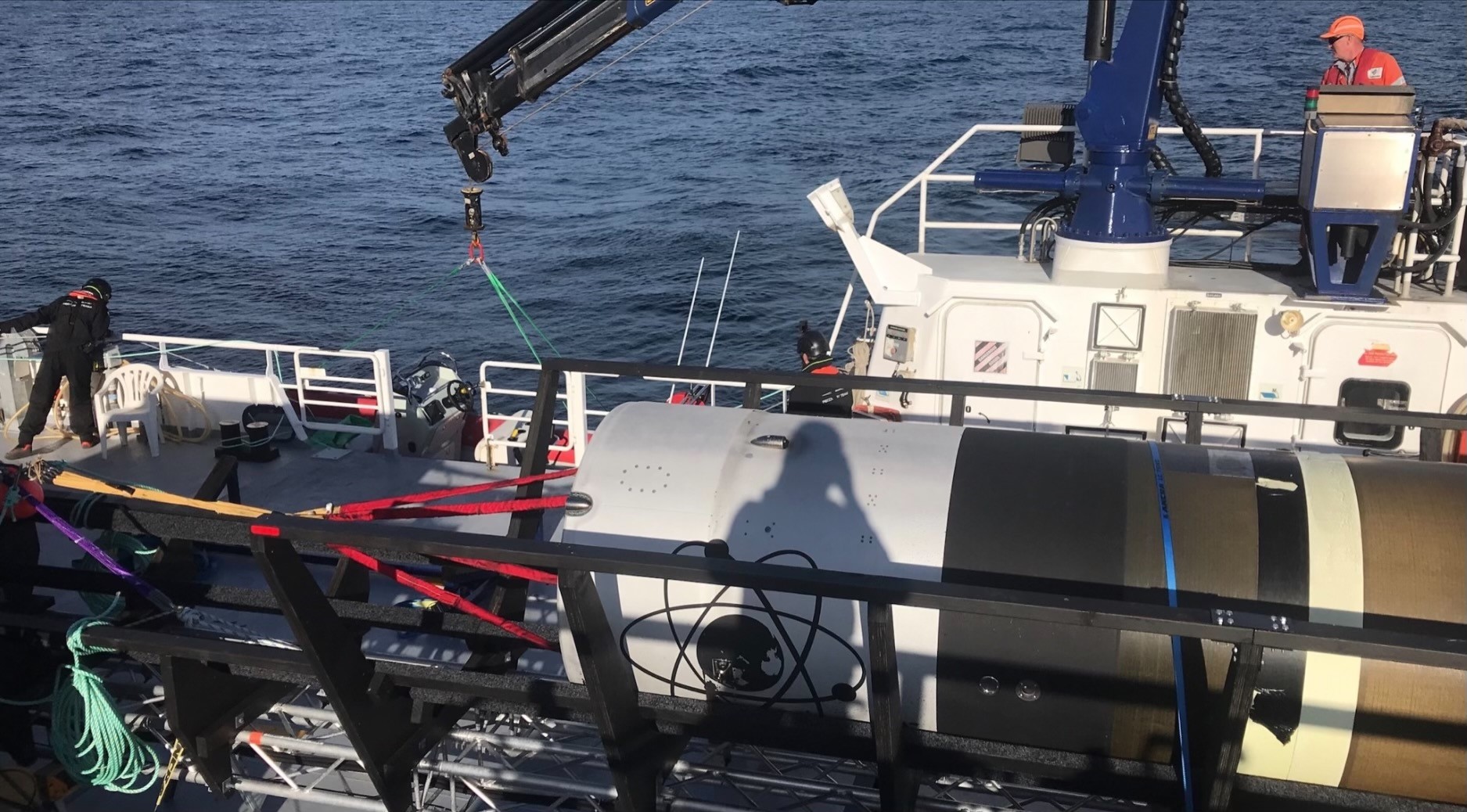 No matter how people choose to see this attempt, the stage catch is undoubtedly a milestone for Rocket Lab. Using a helicopter has its complexities as unforeseen factors come into play, but it's unquestionably simpler and less expensive than developing a self-balancing landing system like Space-X's.