Rivian R1T is an Electric Pickup Truck That Goes 400 Miles on a Charge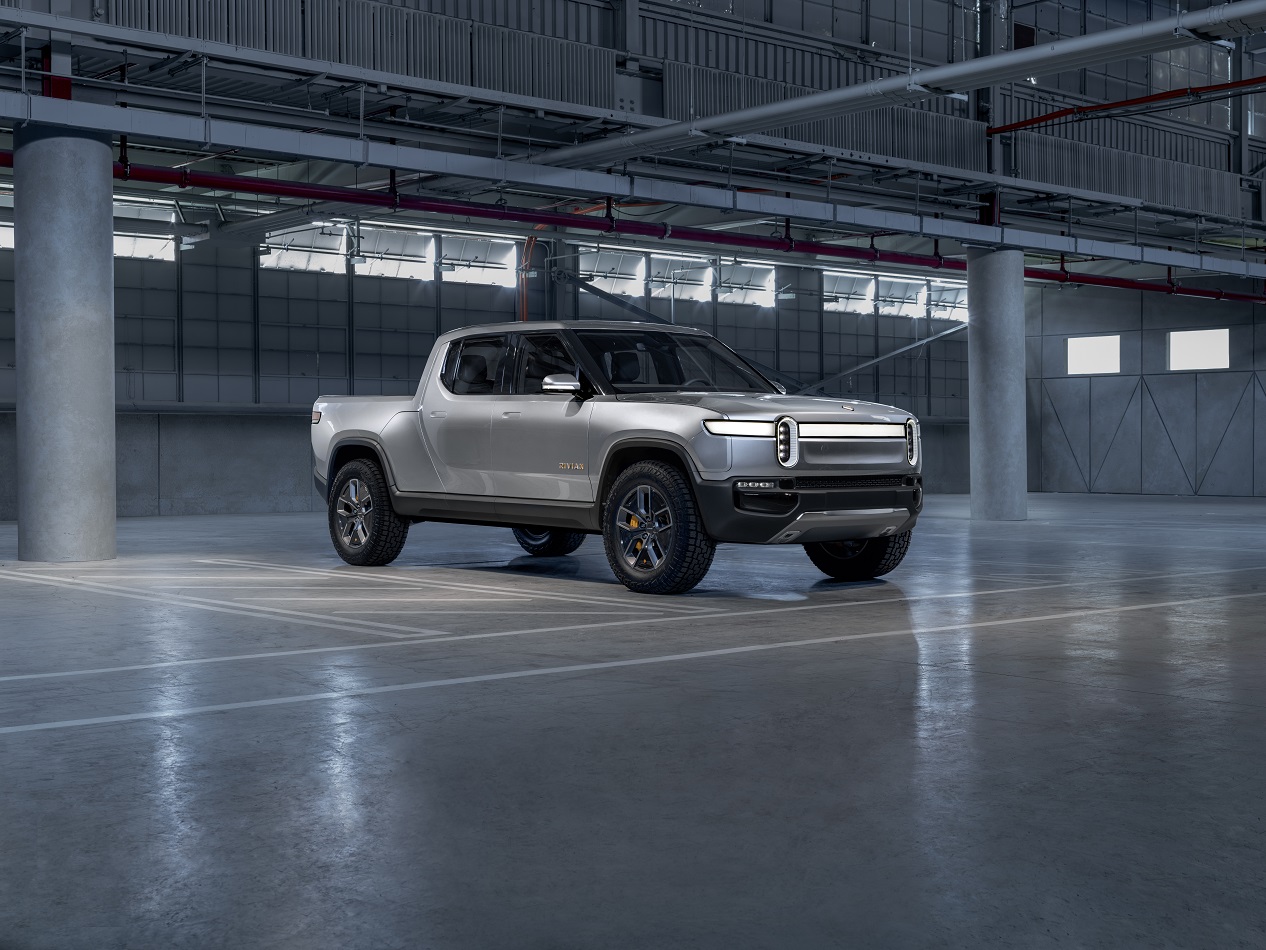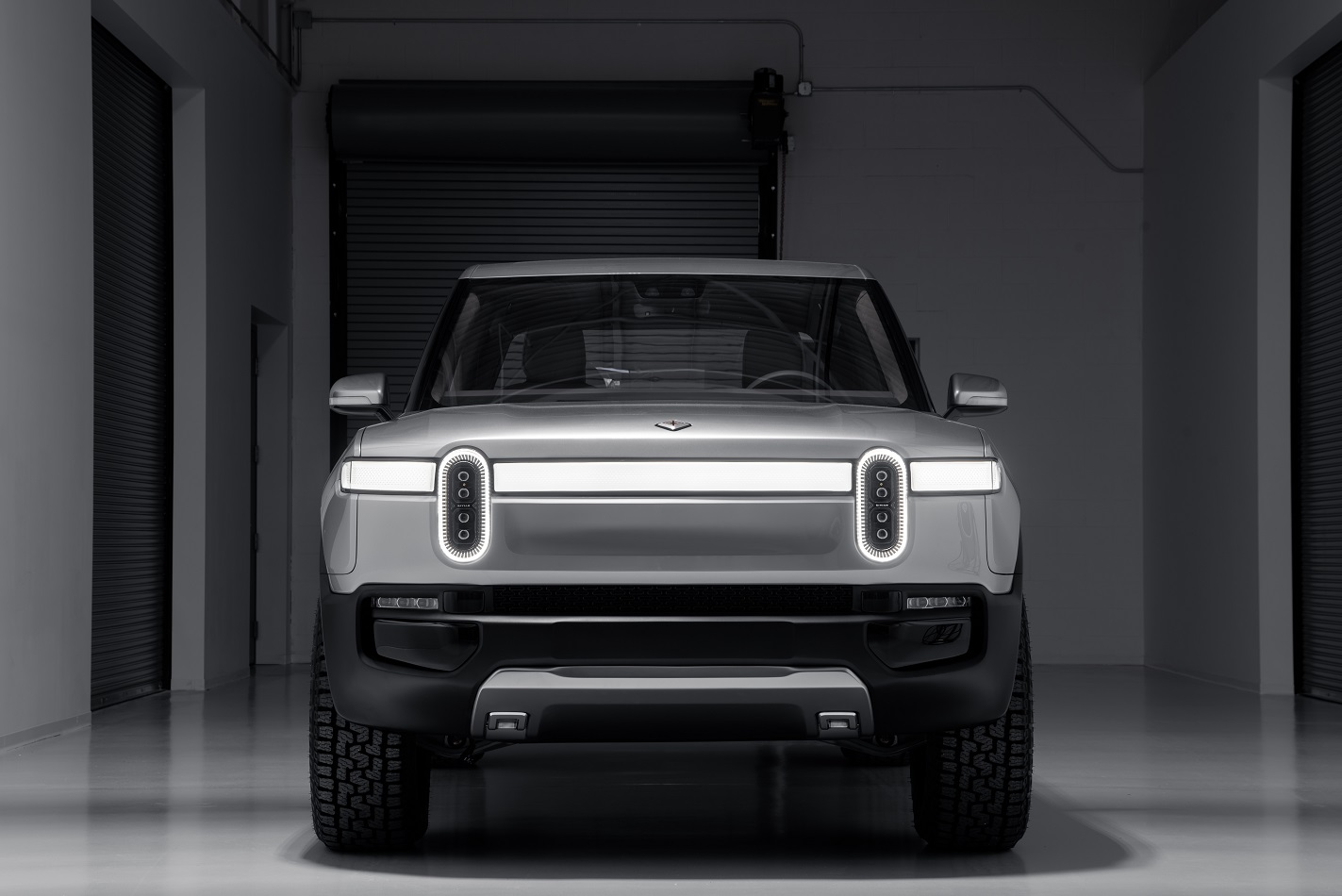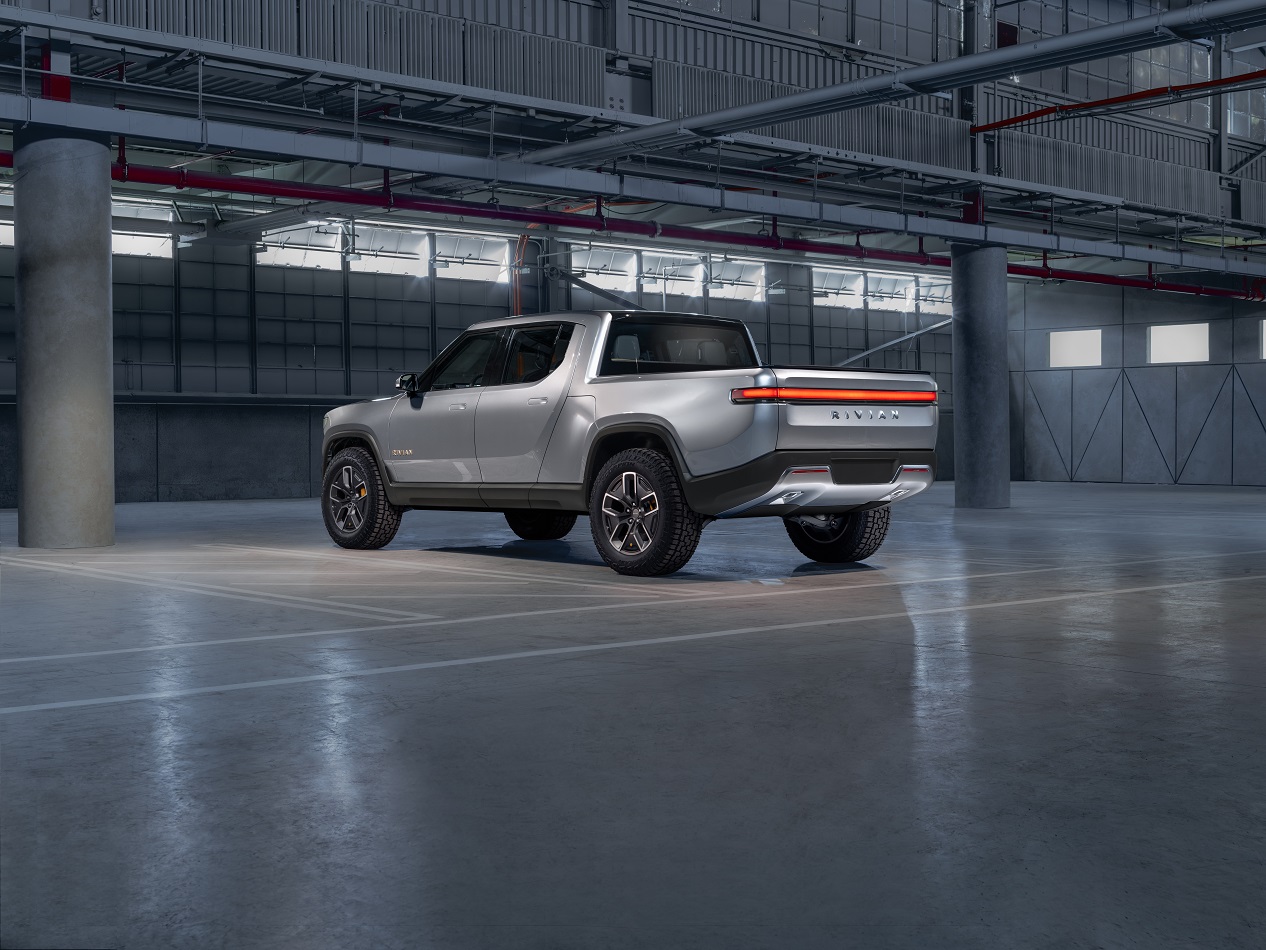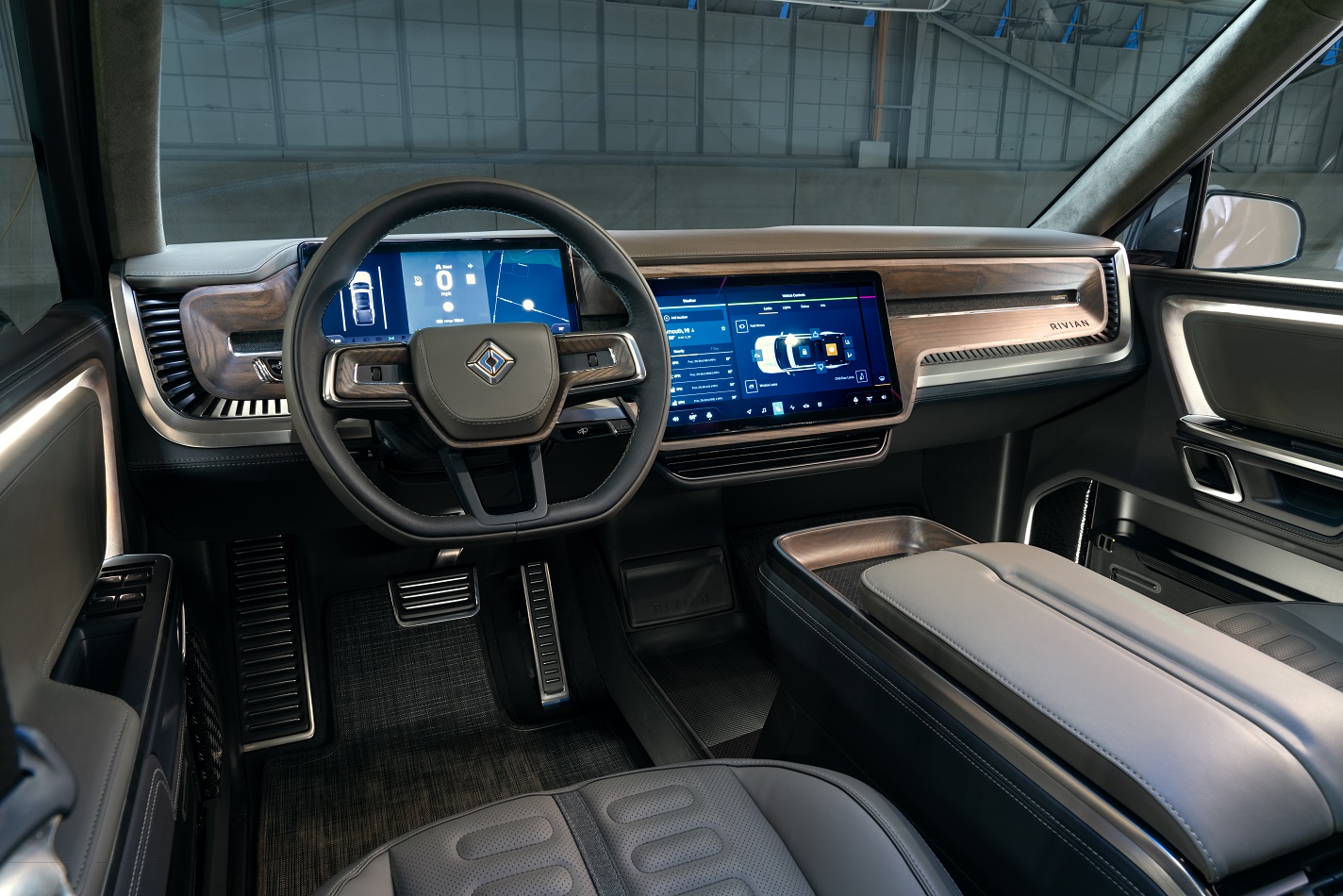 Imagine you take the best bits of Tesla's electric cars and put them into a pickup truck. Rivian is an American startup company that leaves nothing to our imagination – they already built it. With the R1T, Rivian will try to conquer the truck world with electric propulsion that seems to be better in every way than its gasoline-powered counterparts.
The Rivian R1T is a mid-size pickup truck that will compete with the likes of Toyota Tacoma and Ford Ranger. On paper, this futuristic pickup truck does everything right – the highest-spec model can travel up to 400 miles on a charge for the 180 kWh version, which is more than even the best Tesla Model S can offer. Rivian will also provide models with 105 kWh battery and 230 miles of range, and 135 kWh battery and 300 miles of range.
Despite the heavy batteries, the mid-level model can accelerate from 0-60mph in just 3 seconds, thanks to the combined 754 horsepower of the electric motors. That's much faster than any other pickup truck, mind you, and also faster than most sports cars. As expected, the R1T will also support a fast charge of up to 160 kW, that according to Rivian is enough for 200 miles of range in only 30 minutes of charging.
However, persuading truckers into buying an electric vehicle is not just about range or performance. The reason why Rivian is so exciting is that they do the other things right. For example, the company equipped the R1T with four electric motors, one on each wheel, which means that it's an AWD vehicle, albeit with even more control than regular AWD truck.
Also, the company will equip all versions with adjustable air suspension that will give enough wheel articulation for severe off-road driving, and low body roll for driving on the street. Another mind-blowing fact is that the R1T has a wading depth of over 3 feet thanks to the insulated batteries, which is better than every other pickup truck. Thanks to these advancements, Rivian says that R1T will be the best pickup truck both for off-roading and street driving.
Unlike other pickup trucks, other than the bed, the R1T will also have gear-tunnel trunk behind the cab with 12.4 cu ft, and front trunk with 11.1 cu ft of capacity, which means that it will also be more practical for families. The Rivian R1T will go on sale in 2020 with a starting price of $69,000 for the 105 kWh version.
Image Credit: Rivian Automotive