Rivian Is Going to Build its Second Massive Production Plant in Texas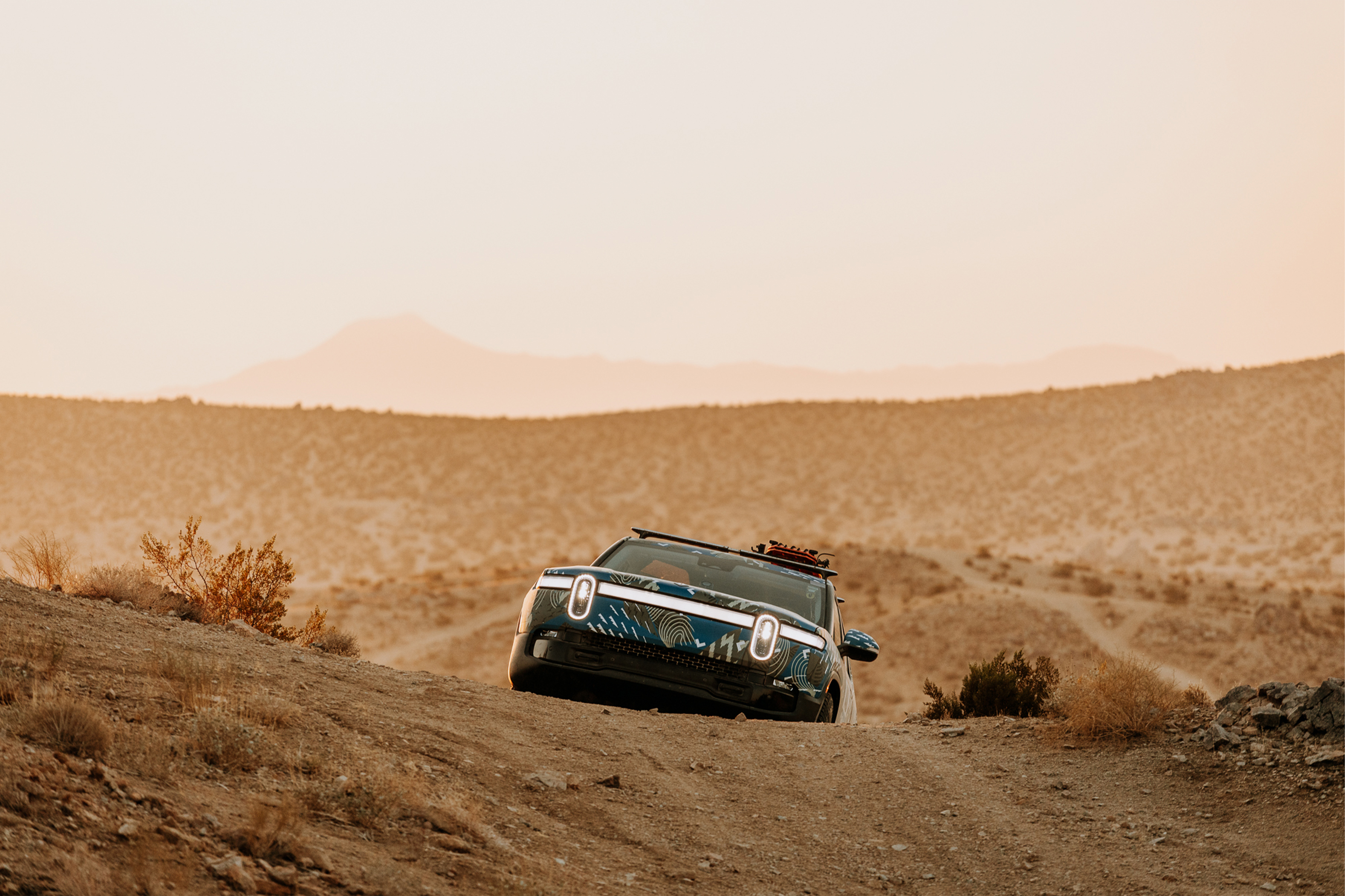 Rivian, the California-based American EV maker, is looking for a location to build its second massive production plant, and it appears that Texas is very high on its list. This is based on industry sources who have access to internal affairs, and claim that the company revised its previous decision to build the EV and 50 GWh plant in Arizona because Texas has a better infrastructure to support the endeavor.
Based on the same unconfirmed rumors, there was a tip given to back this scenario during a presentation made by the City of Fort Worth's Economic Department to the City Council on August 10, 2021, presenting a mysterious "Project Tera". Allegedly, this is Rivian's project to build its next massive plant in the area.
The details given during that presentation include the following:
The plant will have a manufacturing capacity of up to 200,000 vehicles annually.
At least 7,500 jobs will be created by 2027 with a minimum average annual salary of $56,000.
The investment will involve at least $5 billion, including at least $2 billion in real property improvements and $1.6 billion in hard construction costs.
$440 million will be invested in incentives (including grants and county tax abatement).
The initial investment is set to be completed by the end of 2024.
The potential location is a 2,000-acre Walsh Ranch site, near Fort Worth, Texas.
Whether or not the above is accurate, we will get to learn about it later this year. Also, the company should launch a separate project for a third production plant in Europe too, but this may have to wait until next year.
Currently, Rivian operates a single 2.6-million-square-foot (240,000 m2) production plant in Illinois, where both its R1T and R1S as well as the battery cells for these models are manufactured. However, this single plant isn't enough to meet the production goals set by the company and its main investor, Amazon, who expect to have 10,000 EV vans ready to make deliveries by the end of 2022, and 100,000 vans until the end of the decade.