Qatar: Expansion of Hamad International Airport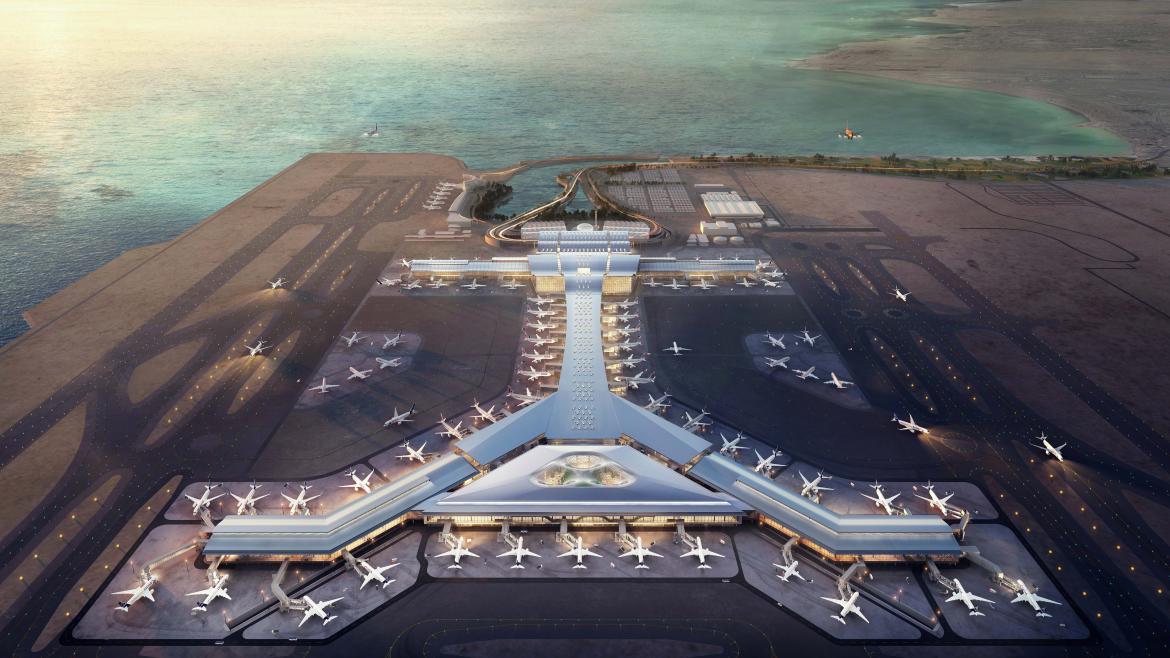 Ahead of the 2022 FIFA World Cup in Qatar, the Doha Hamad International Airport (HIA), the country's largest airport, unveiled a beautiful and massive indoor forest-like garden at the center of the new terminal. This expansion will contribute to a beautiful, breathtaking, and unique passenger experience during their stay at this airport. Additionally, the new terminal will have even more retail outlets and luxury boutiques, food, beverages, a FIFA shop, as well as prestigious luxury brands such as Louis Vuitton, Gucci, Burberry, Dior, etc. Furthermore, the terminal will also accommodate guests at the Oryx Garden Hotel with 100 modern rooms. The Al Mourjan Lounge North is also open to accommodate guests.
As said by H.E. Akbar Al Baker, "The state-of-the-art expansion features some of the most innovative enhancements, enabling passengers to experience the world's best airport as a destination in itself. We think people won't want to leave and so have two hotels to accommodate our guests".
The airport was already able to welcome around 40 million passengers, but with the newest expansion, it has the capacity for over 58 million passengers. After the next construction phase is finished, a capacity of 75 million in the future is expected.
The stunning indoor tropical garden of 6 000 square meters (around 65 000 square feet) is called The Orchard and is positioned in the center of the expanded terminal. It features 300 trees with over 25 000 plants from all over the world. With the special design, it is easy for the trees and plants to adapt to the indoor conditions of the airport. However, this project is only a part of the planned expansion plan of the airport. In addition, a new lounge capacity is planned, four bridges are going to be built on the west side, a train station under the building, additional gates, and airside rapid transit.