NOAA's JPSS-2 Set to Launch In November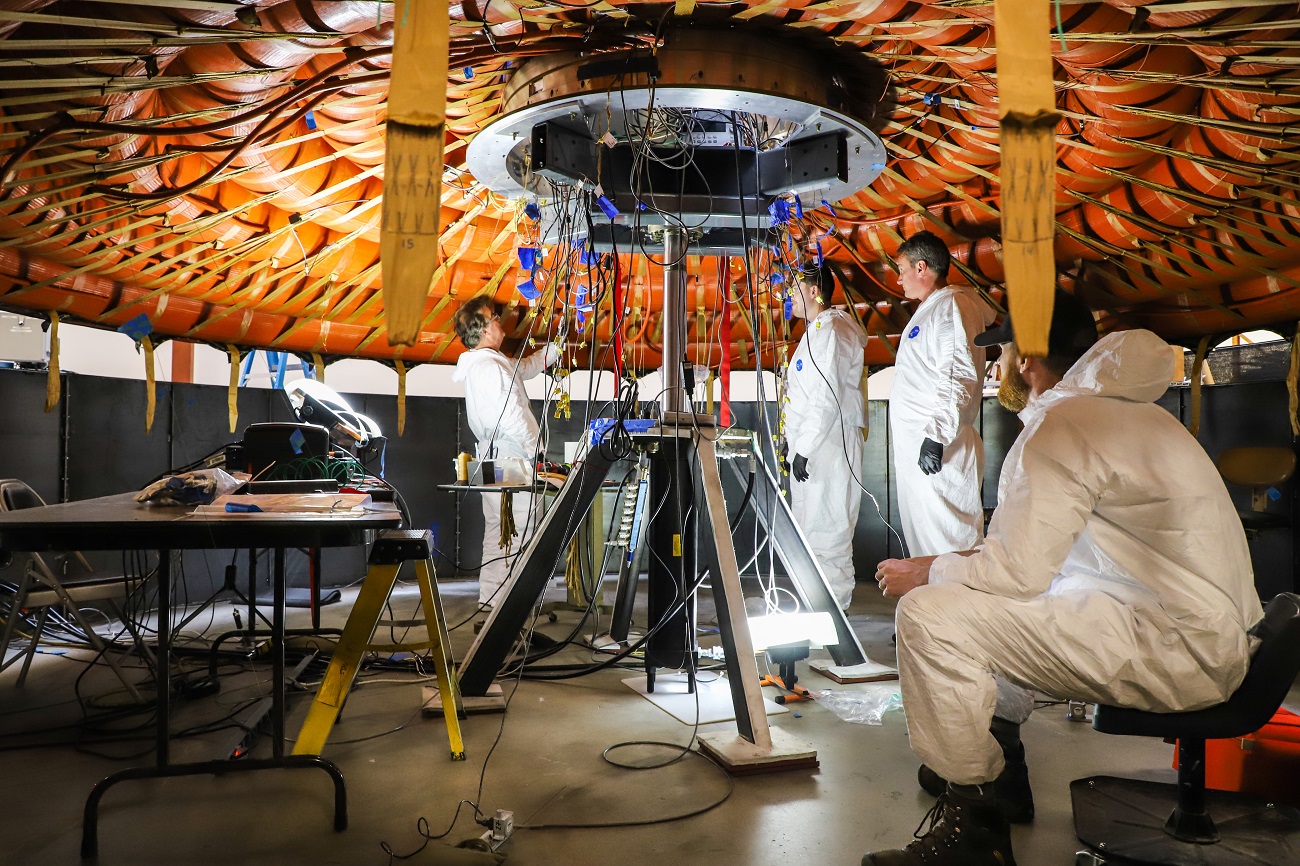 The JPSS-2 launch countdown has been updated by NASA and the National Oceanic and Atmospheric Administration (NOAA). Recently the agencies unveiled the new launch date for NOAA's Joint Polar Satellite System-2 (JPSS-2).
The current target launch date is Nov. 1, 2022. NASA delayed the mission after discovering and fixing an issue with the satellite's Visible Infrared Imaging Radiometer Suite (VIRS), a scanning radiometer designed to collect visible and infrared images.
A delay was caused by issues related to testing equipment.
NASA said in an update,
"Engineers determined the issue was the result of the movement of test equipment caused by temperature fluctuations during the test. After modifying the test setup, the team retested the system, and it demonstrated excellent performance."
The United Launch Alliance (ULA) Atlas V rocket that will carry the JPSS-2 satellite into space is set to blast off from the Vandenberg Space Force Base in California.
A third spacecraft in the Joint Polar Satellite System series will continue the work of the predecessor instrument NOAA-20 (previously JPSS-1) and NOAA-NASA Suomi National Polar-orbiting Partnership (Suomi-NPP).
Launch operations are being coordinated by NASA's Launch Services Program (LSP), which has its headquarters at the Kennedy Space Center.
The satellite system is being launched into orbit to perform various research missions including monitoring meteorology, hydrology, and the space environment and providing weather forecasting services.
The orbit of satellite JPSS-2 will cross the equator about 14 times a day and scan the globe from the North to the South Pole. Sensors on the satellite will collect data on the atmosphere, oceans, and ground conditions as well as the location of heat and water vapor emitters in the atmosphere.
The data will be used to help make better weather forecasts, examine extreme weather events, and track climate change. VIIRS conducts global observations to gather imagery of the land, atmosphere, cryosphere, and seas.
All of the NOAA and NASA satellites that are a part of the Joint Polar Satellite System (JPSS) are under the joint supervision of NOAA and NASA during the phases of development, launch, testing, and operation. Under the partnership, NOAA operates and administers data products, while NASA develops, produces, and deploys NOAA's satellites, sensors, and spacecraft.