Nissan's Downward Spiral Continues As The Japanese Manufacturer Announces Lay-Offs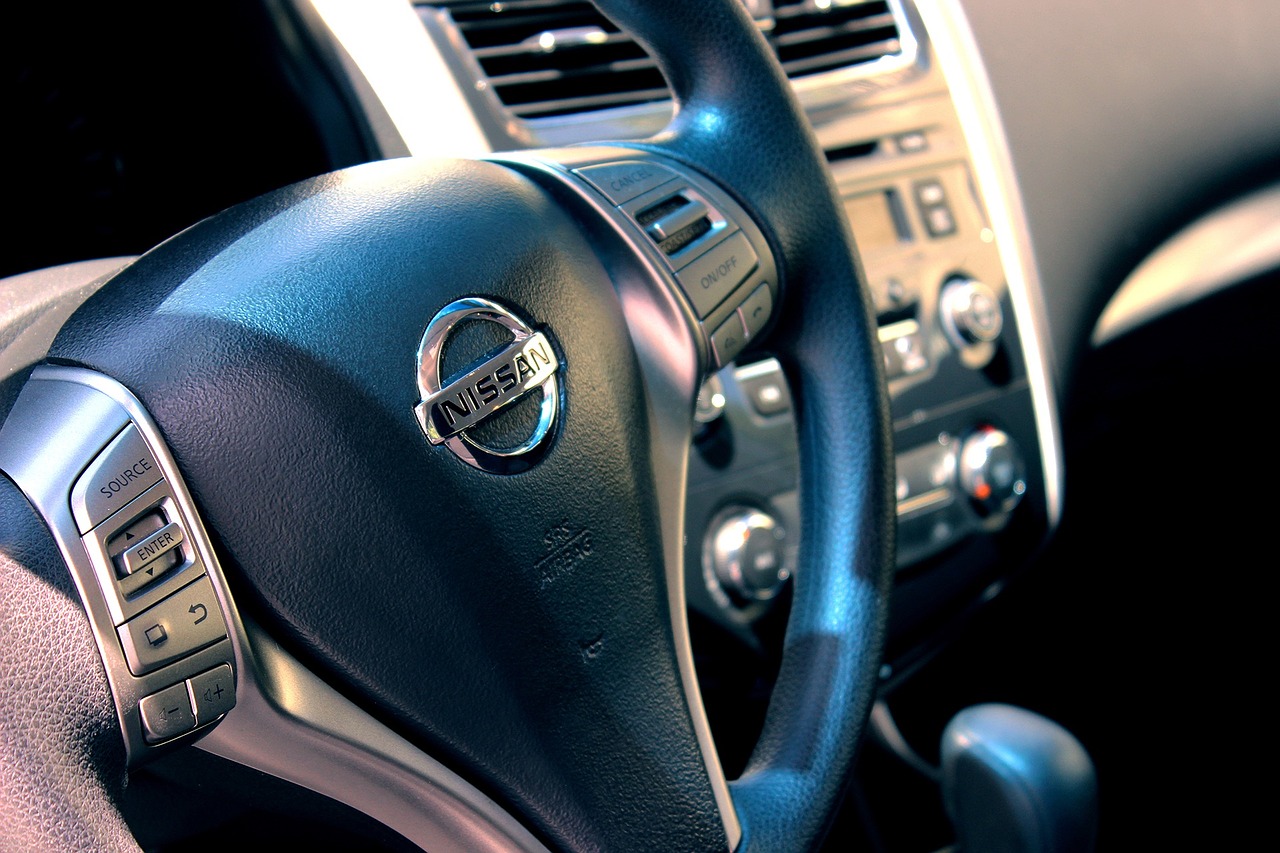 Nissan's crisis deepens, as the Yokohama-based automobile manufacturer sustained a huge share price drop last month, revealed that their Q1 2019 profits collapsed by 95%, and now announced that they are planning to let 9% (12500) of their employees go. These lay-offs will take place over the next three years, and they will be spread across eight of the company's manufacturing units. This also translates to a global production reduction of 10%, with the model lineups also to be impacted. As Nissan enters an age of existential crisis, it's CEO, Hiroto Saikawa touted his belief about the potential of turning things around.

The pace of sales is a common problem for all car manufacturers right now, as the industry has slowed down for everyone globally. Nissan is Japan's number two, so these dire developments have a considerable impact in the country as well as the automotive industry in general. All that said, it is not by accident that it is Nissan who finds themselves in such an awkward position right now. The particular company and its board have been accused of conservatism, slowness to respond to rapid market changes, inability to foresee industry trends and invest in future developments, and a general corporate management sluggishness when it comes to their capacity to adapt.

Nissan's operations were overlooked by Carlos Ghosn until eight months ago when the French businessman was arrested in Tokyo after Nissan's board feared that he was planning to merge the brand with Renault and Mitsubishi. Ghosn was officially accused of financial misconduct, and an internal investigation was launched by Nissan which caused a general uncertainty, as the legal implications of the whole thing were overlapping with the brand's interests as well. Some like to believe that Ghosn's financial mismanagement was the partial cause for Nissan's demise, while others allege that his crackdown was the big mistake that isolated Nissan from the alliance and led to ambiguous financial decisions in the following months that brought catastrophe.

Could the streamlining of the production and the cutting of costs from anywhere that this is possible weather the storm? Nissan's boss thinks that this, in combination with AI tech and zero emissions innovations will help them boost sales and continue to lead the industry. However, the numbers paint a harsh picture for Nissan right now, and as the global economy is expected to be hit by further slowdown, the Japanese manufacturer is not entering this day and age with the required strength to get out of it alive.