Nippon Steel sues Toyota over patent infringement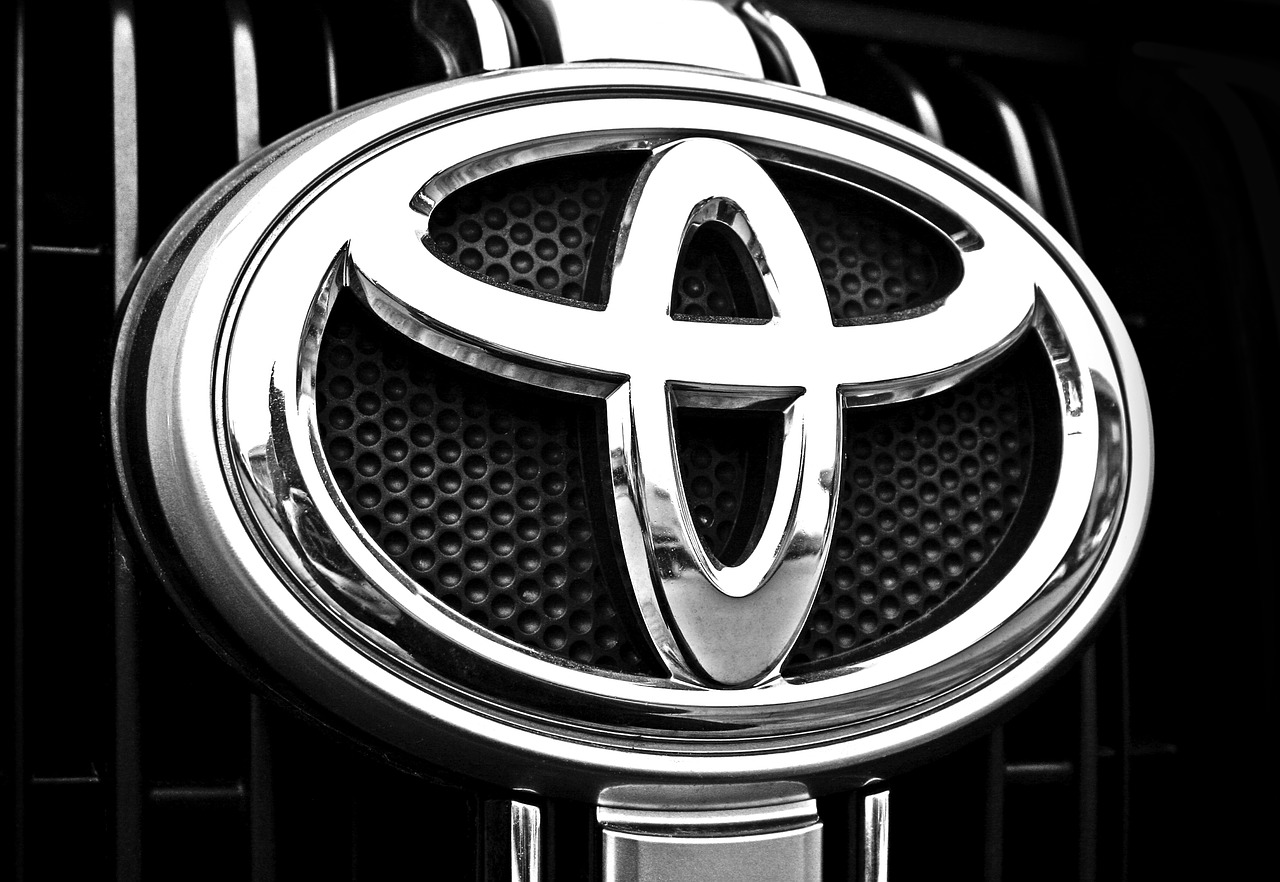 Nippon Steel, the Japanese steel-producing giant is suing Toyota, another colossus from Japan, seeking a court injunction that will stop the production of electric cars that infringe their patent.

The patent that Nippon puts forth concerns a non-oriented electrical steel sheet that is used in electric vehicle motors. This key technology concerns the adjustment of the composition and thickness of the steel and results in a notable performance increase for the EV motor.

According to Nippon Steel, Toyota, who has traditionally been one of their largest clients, has purposefully or involuntarily shared parts of the technology with the Chinese steelmaker 'Baowu Steel', who are now making these steel sheets for the Japanese car manufacturer.

Baowu, a state-owned company, is also listed in the defendants, as they infringe the patent by manufacturing the intellectually protected material. Allegedly, Toyota changed to a Chinese supplier to save on costs. 

Nippon is seeking about $176 million from each of the two entities, but the main goal of the lawsuit is to stop the production. Also, any Toyota cars produced this way will be prohibited from entering any markets, if the Tokyo District Court approves of Nippon Steel's request.

Nippon also claims that they have repeatedly tried to reach an extrajudicial agreement with the two firms, but they failed to reach a resolution that satisfied all parties.

Interestingly, Nippon Steel has used the same technology in a 2012 patent infringement case against South Korea's Posco. Although it was unclear how Posco acquired the production technology for the advantageous steel sheet, the two eventually reached a settlement and no details ever came to light.

Toyota responded to this development with regret, claiming that they had assurances from Baowu that no patents were infringed, and even state that they ran confirmation checks prior to signing a collaboration agreement with the Chinese. As such, they denounce responsibility for the infringement and present themselves as victims of deception.