Nickel: Powerful Driver of Electric Vehicle Batteries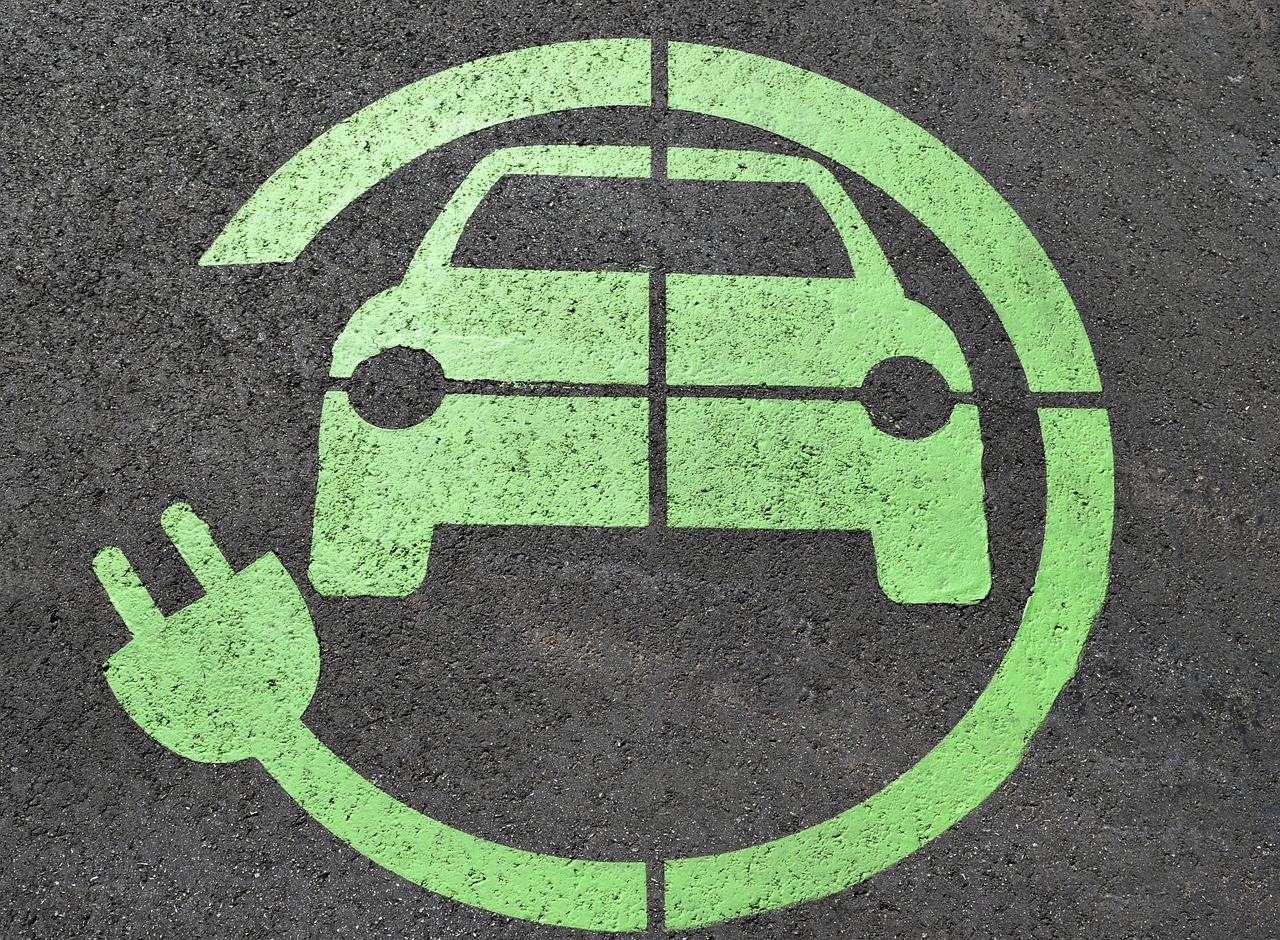 Manufacturers have used nickel to produce s batteries for over a century. In fact, Nickel was the key driver of the battery revolution in the 20th Century. From Nickel-cadmium (NiCAD) batteries to longer-lasting metal hydride (NiMH) rechargeable batteries, these batteries changed how we worked and lived. The 1990s saw the first major use of nickel-containing batteries in electric vehicles (EVs). The increasing penetration rates of EVs in the auto market promise to boost demand for Nickel and Nickel-containing EV batteries.
Why use Nickel in EV batteries? Because it delivers higher energy density and greater battery storage capacity. It also helps make them lighter, smaller, and more cost-effective. That, in turn, enables cars to go longer and farther on a full charge. Today, nickel-containing EV batteries provide an average range of 300 miles to 500 miles on a full charge. Innovations in EV battery manufacturing in the future should produce units that will enable autos to travel up to 1000 miles on a full charge—a huge selling point with consumers.
Nickel-containing Batteries Aren't New  
Nickel-containing EV batteries aren't new. Manufacturers used them to power vehicles at the beginning of the 20th Century. Advances in internal combustion engines, however, changed all that. Over time, Nickel-containing batteries became popular in other market sectors. Today, they power everything from small hand-held devices to aircraft starter motors. With the growth in auto electrification, Nickel-containing batteries in autos are making a solid comeback. Nickel makes up 80% of a lithium-ion battery's NCA cathode.
Nickel delivers numerous benefits in addition to its energy density. It's versatile, tough, and readily formed using standard production methods. It also resembles iron in strength and toughness and copper in resistance to oxidation and corrosion. Plus, it performs well at high temperatures, alloys easily with most metals, and exhibits a mixture of ferrous and nonferrous metal properties. (A transition element, Nickel is used extensively in manufacturing stainless steel in today's industry. About 65% percent of global nickel production is used in producing austenitic stainless steel.)
Common Types of Nickle-containing EV Batteries
The most common types of nickel-containing EV batteries include nickel metal hydride (NiMH), Nickel-Cadmium (NiCad), and Lithium-Nickel-Manganese-Cobalt (NMC). Their use varies in:
NiMH batteries replaced lead-based batteries in EVs early because they were more efficient than others. The Honda EV Plus, Toyota RAV4 EV, and the Ford Ranger EV all had these batteries. As of 2020, however, they have been replaced almost entirely by Lithium-Ion batteries in all-electric and plug-in hybrid vehicles. Nevertheless, they are still used in some hybrid vehicles, including the 2020 Toyota Highlander.
NiCAD batteries employ Nickel oxides as active material for the unit's positive electrode. With a higher energy density (50-75 Wh/kg) and a longer life (2000-2500 cycles), these batteries compete with other Nickel-based batteries. NiCAD batteries operate over a wide temperature range and can be changed in about an hour. Used typically when large capacities and high discharge rates are needed, NiCAD batteries are ideal for radio-controlled vehicles like vans, buses, and trucks.
NMC batteries combine the benefits of three critical elements in their cathode—Nickel, Manganese, and Cobalt. The battery's high cycle rate, high capacity, and high power generation make them good fits for today's electric vehicles. NMC batteries are used in various electric cars as of 2020—including the Audi e-Tron GE, BAIC EU5 R550, BMW i3, BYD Yuan EV535, Chevrolet Bolt, Hyundai Kona Electric, Jaguar I-Pace, and Nissan Leaf S Plus.
Battery Manufacturers Face Challenges
EV battery manufacturers will need to overcome challenges in battery technology to drive usage of Nickel-containing batteries. For starters, it's difficult for battery manufacturers to find one battery technology that meets all aspects of production, so tradeoffs must be managed more effectively than in the past, especially if they want to compete with today's internal combustion engines. Also, since driving range is critical to consumers, battery manufacturers must continue to improve cell design and package efficiency to increase their unit's energy densities.
Manufacturers will also need to find ways to reduce materials costs while maintaining performance, boost ways to slash the overall cost of producing battery systems, and reduce charging time, which can take hours right now. Plus, they'll need to find new ways to improve power capability, increase safety considerations, improve battery lifespan, and optimize thermal management design. Finally, manufacturers will have to combat the increasing demand for Nickel and supply chain issues. And they'll need to do all these things without reducing energy density or boosting production costs.
Despite these challenges, the demand for nickel-containing EV batteries will rise as EVs penetrate the marketplace. EVs make up about a small portion of today's overall auto demand. But that will grow as EV penetration grows and innovations in EV batteries increase. Some analysts suggest that EVs will make up more than 10% of vehicles by 2025, most of which will be powered by Nickel-containing Li-ion batteries.
Meanwhile, the harmful environmental effects of these batteries are being reduced as the battery lifetime improves, further increasing EV battery demand and EV sales. That will also drive penetration. Clearly, the future of nickel-containing EV batteries— and Nickel itself—is bright. According to analysts, advances in auto electrification will be Nickel's single-largest growth sector over the next 20 years.
Still have questions regarding Nickel and Stainless Steel? Feel free to contact us. Put our expertise in metals to work for you.