New Report Says South Korea Opens More Nuclear Plants To Fuel Zero-Emission Future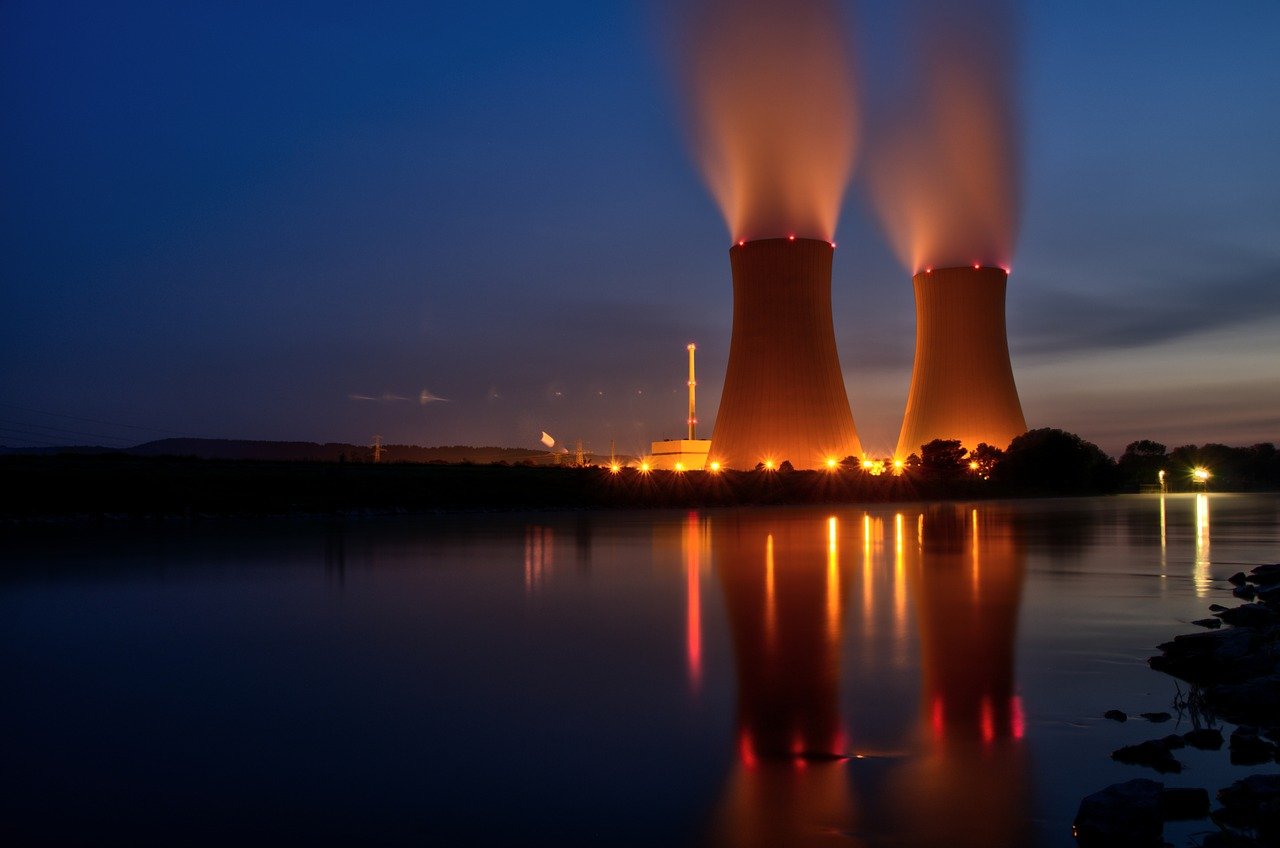 South Korea is expanding the deployment of nuclear power to push for a green future. According to a new report issued by Bloomberg, the nation's government has targeted building four more nuclear reactors by 2030, aiming to achieve net-zero emissions.
The plan also includes the life extension of the other ten existing nuclear power plants.
South Korean President Yoon Suk Yeol has pledged to reverse the denuclearization policy of the former government's President Moo Jae-in, rebuild the nuclear energy industry, and support its export.
As reported, South Korea will increase total nuclear power production by more than 30% by 2030 – the figure was 27.4% last year.
Greenhouse gas emissions reduction has been Korea's mission for years and the nation is gearing toward green solutions such as renewables and nuclear power to reach the zero-emissions goal by 2050.
While fueling nuclear power plant operations, the government still maintains the use of renewable power with share adjustment under the new government, according to the President.
President Moon Jae-in is not a supporter of nuclear energy. Moon's previous policy was phasing out nuclear energy and extending the capabilities of renewable power to achieve decarbonization. However, the policy raised concerns about increased electricity costs for the country.
In addition, the expansion of oil and liquefied natural gas (LNG) will be part of the incoming strategy with an expected increase of 100 million barrels by 2025 and 18.4 million kiloliters by 2034, respectively.
Not all people embrace the new government's strategic move. Daul Jang, Greenpeace East Asia Senior Climate and Energy Campaigner based in Seoul opposed the idea.
He told Bloomberg: "The fact that the new government is saying renewable energy will be adjusted at a 'reasonable level' basically means it will be lowering the renewable electricity target."
Rising fuel prices and the adverse effects of climate change are the main reasons driving a new revolution in the energy sector, in which nuclear energy gradually returned as an inevitable selection. Perhaps it will open up new opportunities for Korea for a cleaner and safer source of energy.