New Georgia Nuclear Power Plant Starts Operation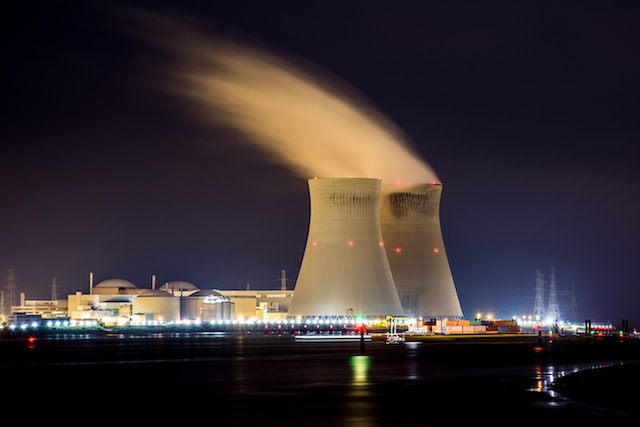 The Vogtle nuclear reactor Unit 3 recently started splitting atoms as a result of a process called nuclear fission, announced Georgia Power. Furthermore, Unit 3 is expected to be fully operational in May or June, according to the company. This is the first new reactor in almost seven years that started operation in the US. The previous project was the Watts Bar Unit 2 reactor in Tennessee in May 2016, operated by the Tennessee Valley Authority. The plant is located southeast of Augusta, Georgia.
The Unit 3 reactor is undergoing startup testing that will prove the required safety of the cooling system and steam supply. As said by the CEO of Georgia Power, Chris Womack, "This is a truly exciting time as we prepare to bring online a new nuclear unit that will serve our state with clean and emission-free energy for the next 60 to 80 years,", adding that "We remain focused on safely bringing this unit online, fully addressing any issues and getting it right at every level."
Additionally, the Unit 4 reactor is expected to begin commercial operations between November 2023 and March 2024. The cost of project development is a major drawback for nuclear power plants. The cost of the third and fourth reactors in this project was estimated to be $14 billion. However, total cost estimations have now exceeded $34 billion.
Currently, in the US operational are 93 nuclear power reactors, which have a 20% share of the country's electricity. However, Vogtle remains the only nuclear plant currently under construction phase in the US. Georgia Power has a minority share in this project. Other shares are owned by Oglethorpe Power Corp., the Municipal Electric Authority of Georgia, and the City of Dalton Nuclear energy can help in the energy transition and global warming by providing clean and emission-free electricity. Other benefits include reliability, low land usage, and high power output.