New Details for the Tesla Pickup Truck Emerge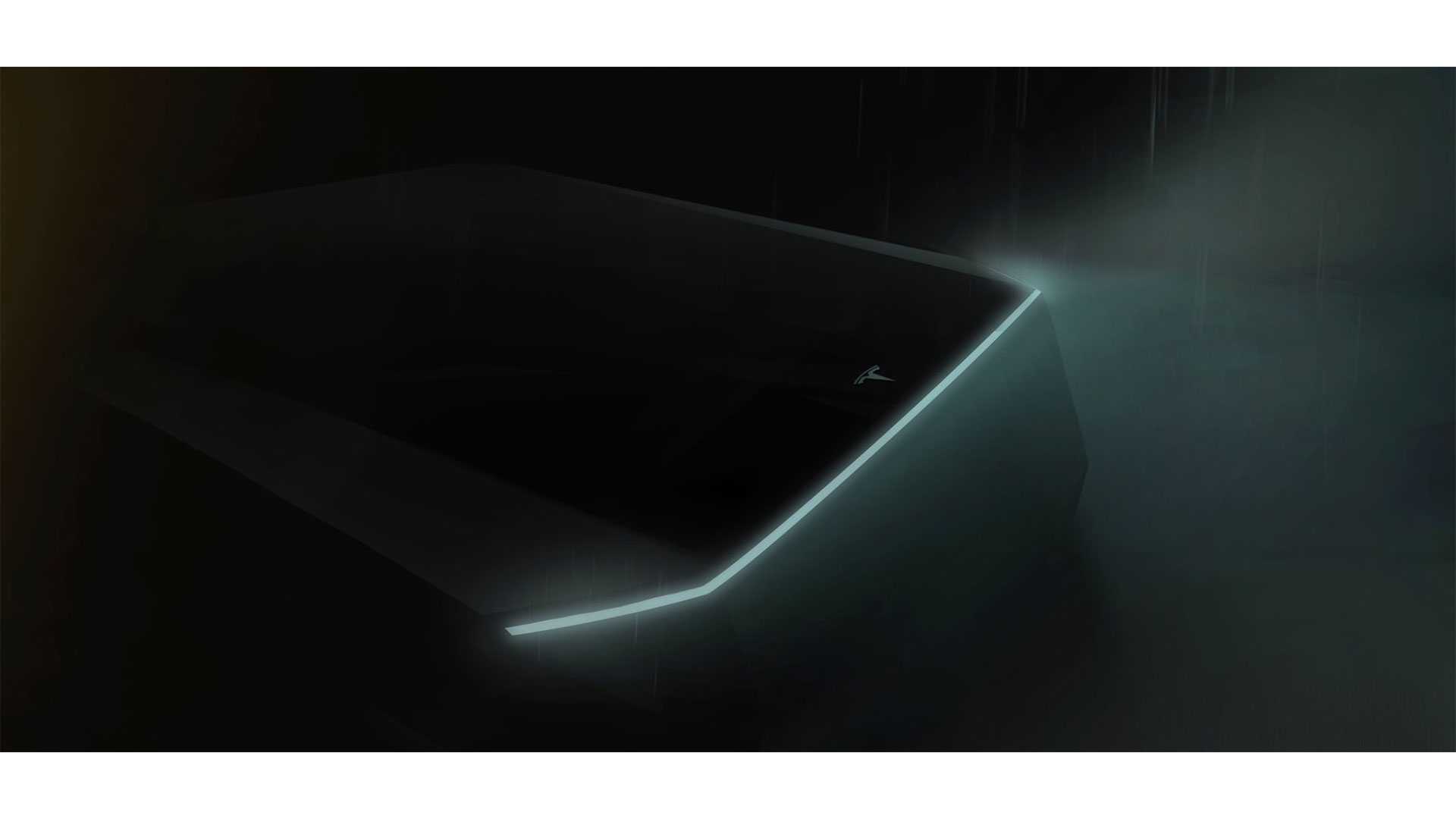 Tesla is the most popular car manufacturer today, even though they have only three models in their lineup. In the next few months, we should see the first examples of the Model Y, a small crossover that should be the bread and butter of the company, and everybody is eagerly waiting for the Roadster supercar. However, for North America, the most exotic Tesla car will probably be the Pickup Truck.
Like every vehicle of their lineup, Tesla will try to shake the pickup truck industry with its model. In almost every way imaginable, Tesla's truck should be better than any of the competitors. Also, the numbers will be better than virtually every other model in the lineup.
Thanks to the large footprint, the Pickup Truck will be able to accommodate larger batteries. This should give the vehicle a range between 400 to 500 miles, which would bring the product closer to the gas-powered alternatives. The Tesla Pickup Truck will be available with a 4×4 system or two electric motors at each axle for better off-road capabilities. Like every Tesla before, the acceleration performance should cut the competitors by a significant margin – expect 0-60 times of around 5 seconds.
However, new exciting details about the vehicle emerged recently. If we can trust the speculations, the company plans to equip the Pickup Truck with the million-mile battery, a technology that they developed in-house. This should be very important to truck buyers, who are used to dependable and reliable products. Battery degradation is one of the most significant issues in today's electric cars, and it's good to see that Tesla is doing something about it.
As for the design, Elon Musk already tweeted that the truck will look like an armored military personnel carrier. That's good because Tesla's passenger vehicles have milder designs without the masculinity that people associate with pickup trucks. The truck should be unveiled this year, possibly November. According to some sources, it might be called the Model B.