New Credit Card That Calculates Your Carbon-Emission Spending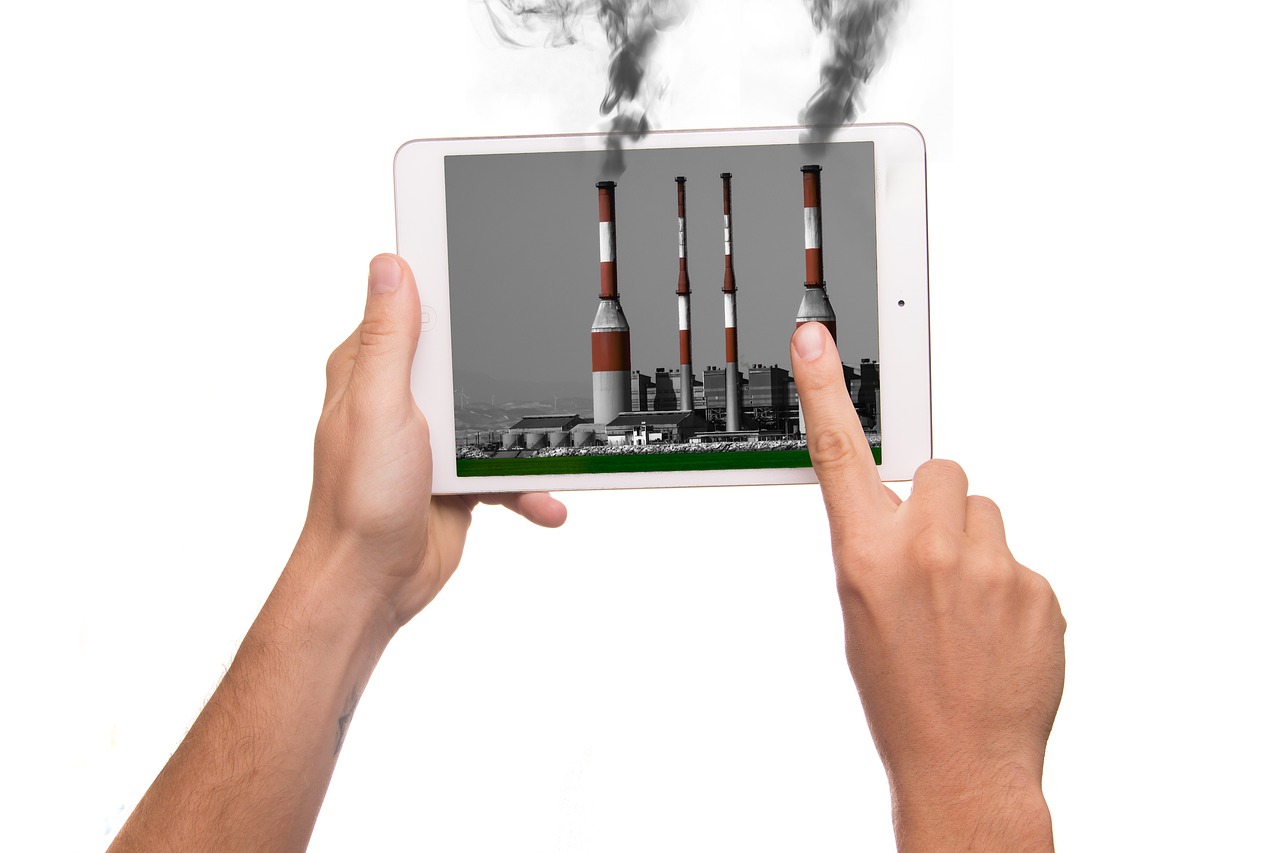 How much carbon emissions does a human being produce daily? The answer to this question is not as simple as calculating the CO2 emissions from our vehicles or the electricity in our homes. It's much more than that – every product we buy has an impact on the environment in terms of carbon emissions. Luckily for green-oriented people, there's a new credit card that will help them calculate how much carbon emissions are there in a product.
A Swedish financial technology company called Doconomy invented the sustainable DO Black Card in collaboration with MasterCard and United Nations Climate Change Secretariat. This credit card will not only show money balance and limit spending according to how much credit the user has left, but it will also limit spending according to carbon emissions associated with every purchase. Yes, when you cross over the carbon limit with the DO Black Card, you will not be able to spend any more money. Ouch!
The user will be able to monitor the credit and carbon balance within the DO app. According to the company, the mobile app uses the Aland index to calculate carbon emissions of every transaction. To help the user stay within limits though, Doconomy will reward spending on "green" purchases with additional credit. In other words, if you buy from retailers that have products with less carbon footprint, you will be rewarded with more carbon credit on the balance. The most responsible customers can even use the credit card to donate to UN-certified green project throughout the world. Besides helping its customers and environmentally friendly retailers, Doconomy also made sure that the credit card itself is made of bio-sourced materials that aren't harmful to the environment. The company even went as far as to use ink made from tiny air pollution particles, thus cleaning the air we breathe. Sweet!