National Rail Strike Averted After Tentative Deal Announced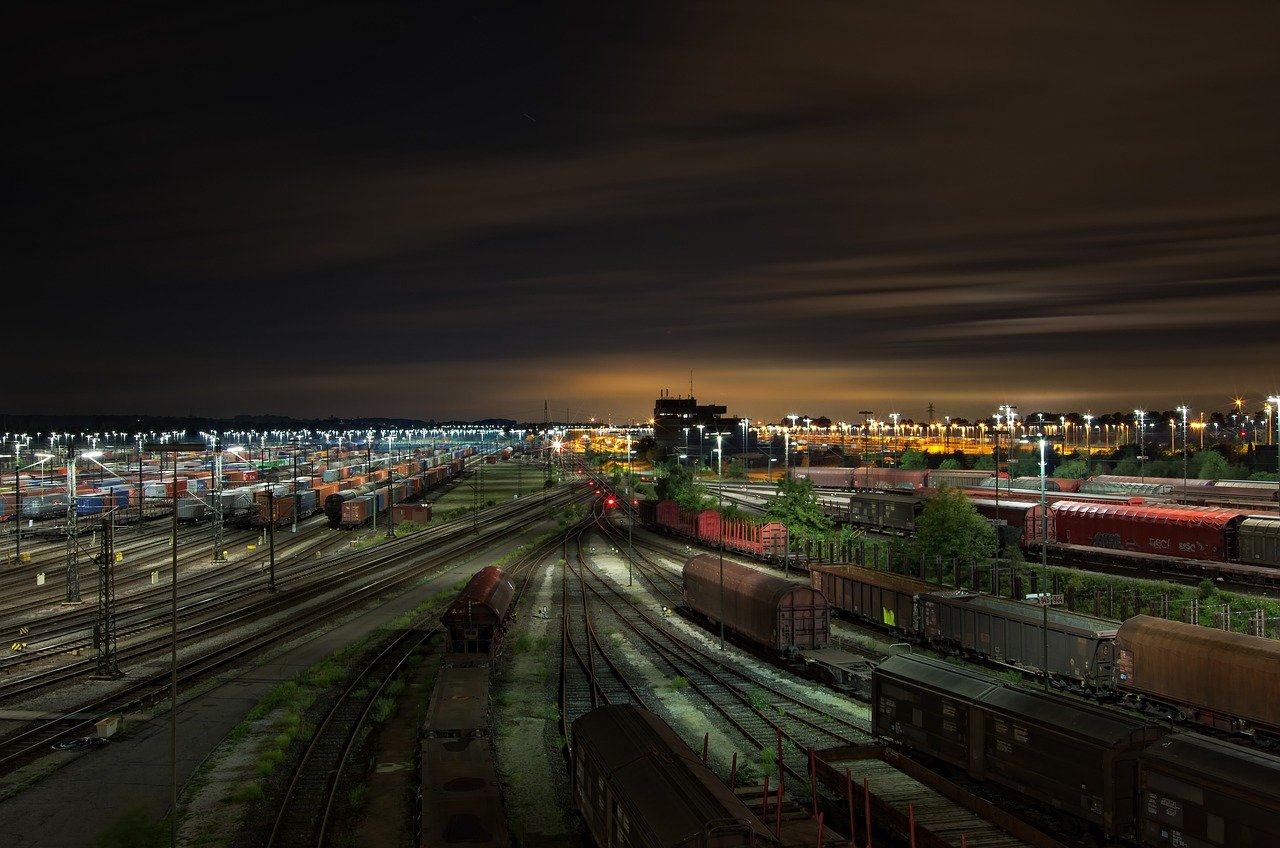 Rail companies and workers reached a tentative deal early Thursday morning (15 Sept 2022) in an effort to avert a potential rail strike that could result in widespread interruptions of the national freight trains and tank the economy.
The last-minute agreement came after 20 straight hours of talks, which included President Joe Biden's government as negotiators for the railroads and unions. The tentative resolution guarantees a significant wage increase, improved work conditions, and adequate health coverage.
Rail workers have been fighting against oppression they long faced at work and asking for basic rights to take a few days off and sick leave. Rail companies didn't approve the settlement, which eventually led to the unresolved conflict between the two parties and the looming national strike poised for September 16, 2022.
A massive railroad strike involving 57,000 engineers and conductors would have a significant negative impact on the economy of the United States, which would in turn have an effect on the railroad business worldwide. Damage to the supply chain is caused by lockouts and other labor disruptions.
As a result of the lack of supply, there would undoubtedly be upward pressure on prices. In the world, it risks the worst inflation.
If this scenario plays out, not only would this strike have a significant impact on travelers, consumers, and organizations, but it will also make the current inflation crisis in the United States even more problematic to resolve.
Rail transport is second only to road transport in the United States, accounting for almost one-third of all commodities transported.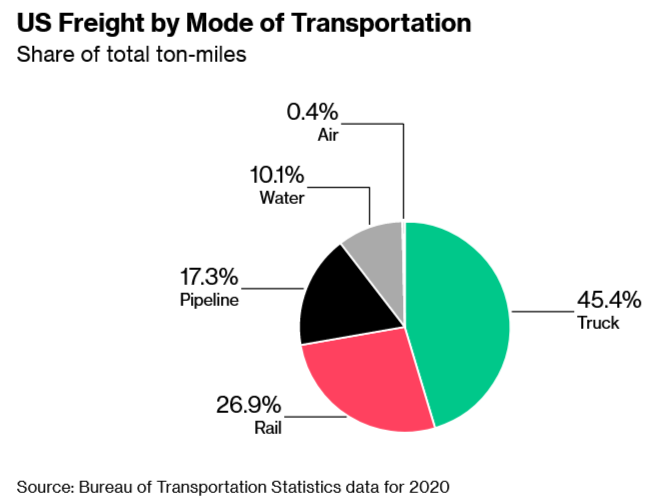 The Association of American Railroads, which represents major freight rail lines in the US, Mexico, and Canada, estimates nationwide rail service disruptions could render more than 7,000 trains unavailable each day, and cost the economy more than $2 billion per day, according to estimates.
The preliminary resolution shows the government's efforts and it could be effective. But this has to be approved by the union members. "It depends on how close this gets to addressing what they felt they needed and what motivated the underlying dispute in the first place," said Wilma Liebman, a former deputy director of the Federal Mediation and Conciliation Service and former chair of the National Labor Relations Board.