NASA Makes History With The First Commercial Space Launch From Australia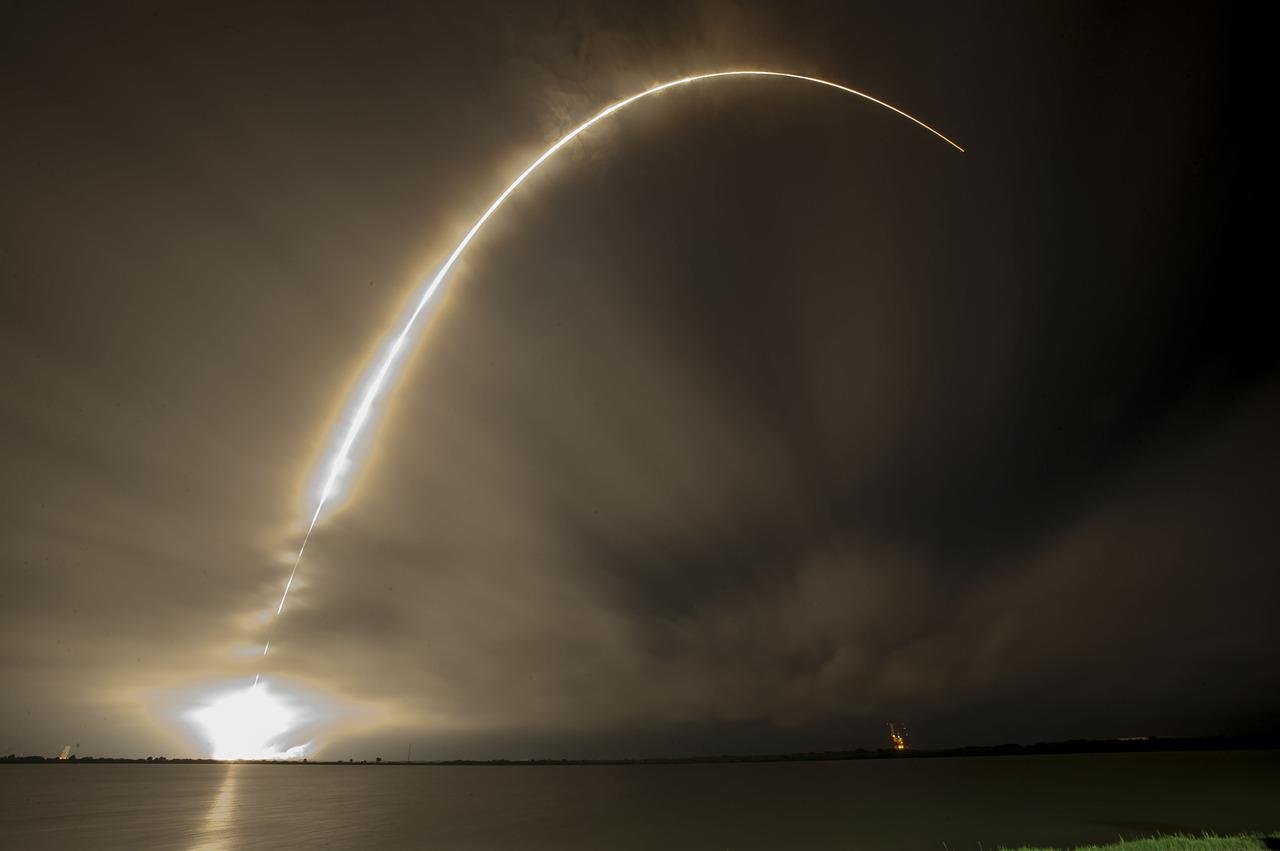 For NASA, this is the first time a rocket launch has happened from a commercial launch site outside the United States. For Australia, this is a moment in national history.
After several aborted attempts due to unpleasant weather conditions, at around half past midnight on June 26, NASA successfully conducted the first rocket launch into space. Unlike the previous blastoffs, which happened inside the US, the commercial launchpad this time is set in the Northern Territory, Australia.
The first commercial space launch from Australia marked a landmark moment for the aerospace industry of the country. It is also part of an extended partnership between Australia and NASA in promoting and developing space technology.
The rocket took off the launchpad from Arnhem Space Center in the Northern Territory of Australia and traveled roughly 350km through space. The thirteen-meter-long rocket's mission is to study the constellations Alpha A and B while it is in space. It will be carrying an X-ray quantum calorimeter on its journey into space.
This is also the first of three rockets that NASA plans to launch into space from Australia. The rocket launched carried an X-ray quantum thermometer to help scientists measure interstellar X-rays with high precision to provide new data on the structure and evolution of the galaxies. As planned, the launch date of the remaining two rockets is set for July 4 and 12 and carries probes to measure ultraviolet light and the structure of stars, to provide data for further study of the universe.
Michael Jones, CEO of Equatorial Launch Australia (ELA), which owns Arnhem Space Center, believed the launch opened up opportunities for the Australian space industry.
"Today's launch not only puts ELA at the forefront of global commercial space launch, it also confirms that we and Australia can provide access to space and this is just the beginning for us."
Meanwhile, NASA emphasized that this launch provides a unique perspective of distant constellations and opens up new opportunities for scientists. Director of the NASA Heliophysics Science Division, Nicky Fox, is optimistic that the agency could undertake critical scientific missions from the Southern Hemisphere.
The landmark unquestionably plays a monumental role in reshaping the face of Australia's aerospace industry. The Australian Space Agency and the National Aeronautics and Space Administration (NASA) signed a joint statement in April to boost Earth observation and the capacity to forecast weather and climate change.