Meet X-66A, Boeing's Next-Gen X-Plane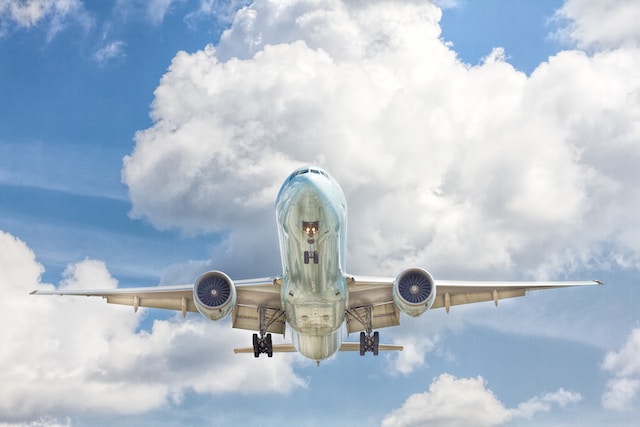 Under NASA's Sustainable Flight Demonstrator project, NASA and Boeing have together developed the U.S. Air Force-designated X-66A, an experimental aircraft whose purpose is to introduce the design of more durable single-aisle aircraft, which are common in passenger airlines all over the world.
To make the project a reality, NASA will invest $425 million over seven years, with additional funding (approximately $725 million) and support from Boeing and its partners. The aircraft, with extra-long, thin wings supported by diagonal struts, known as a Transonic Truss-Braced Wing concept, will be built and tested together by the staff at the aforementioned company and agency.
The X-66A is considered NASA's attempt to reach net-zero greenhouse gas emissions in aviation, which was listed in the U.S. Aviation Climate Action Plan.
To give more details, energy-saving, and emissions-reducing technologies will be tested and applied to help the aviation industry achieve the goal by 2050. As a research aircraft, the X-66A will assist explore revolutionary technologies and settings for future aircraft designs.
The Transonic Truss-Braced Wing concept, along with its advancements in architecture, systems, and materials, could potentially reduce fuel consumption by 30% and lower emissions compared to today's top aircraft designs.
Furthermore, the potentially sustainable designs and technologies will probably help clear the prejudice that single-aisle aircraft are responsible for most of the world's aviation emissions, which is currently true since they account for nearly half of that.
During the 1940s, NACA, NASA's predecessor agency, cooperated with the Air Force and the U.S. Navy to create an experimental aircraft program. This marked the beginning of NASA's long history with the X-plane designation, thus resulting in the X-66A, the latest prototype in NASA's long line of X-planes, and it will take the responsibility of representing greener aviation.