India: First Private Rocket Engine Factory Opened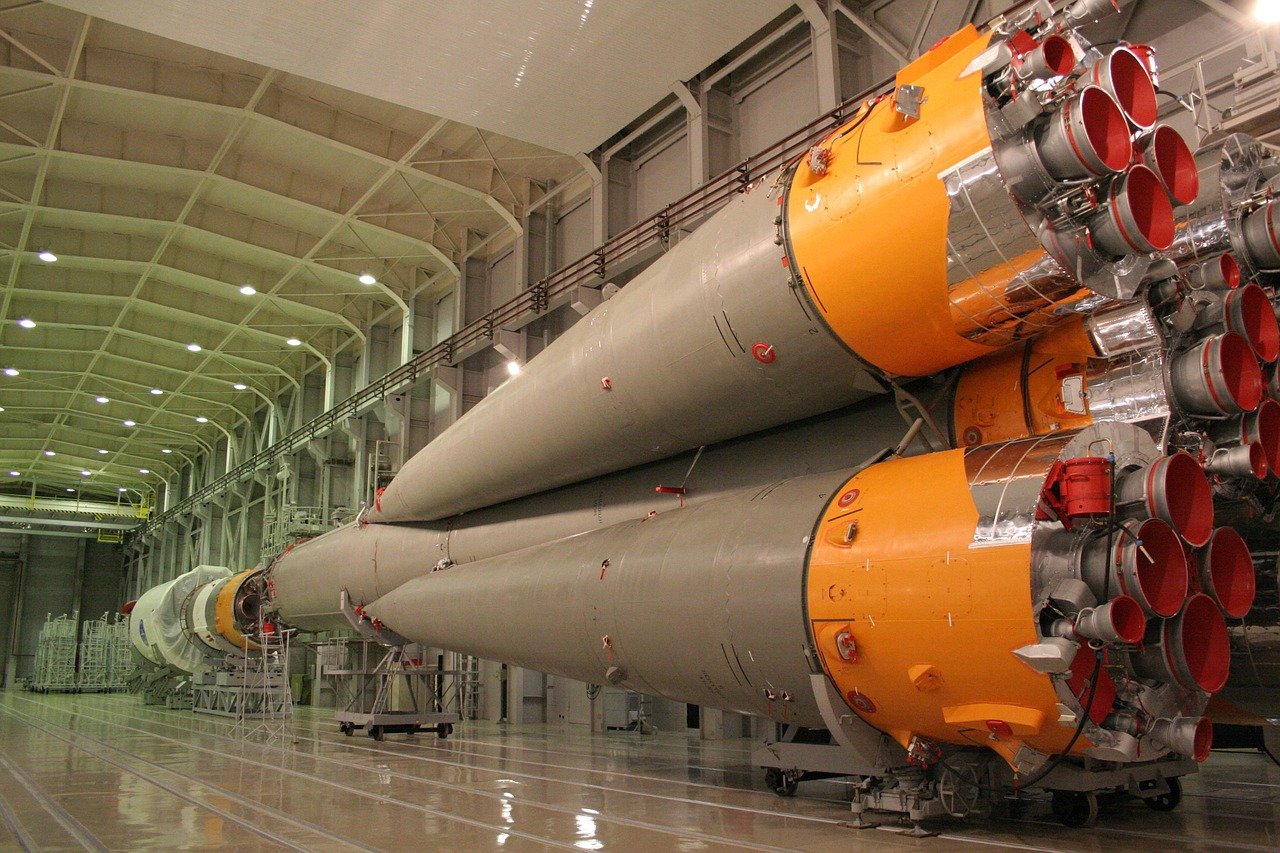 The Indian space startup Agnikul Cosmos officially opened its first rocket engine factory located in Chennai, named "Rocket Factory 1". This factory will use additive manufacturing and 3D printing in the process of the development of the engines. The factory has been inaugurated by N. Chandrasekaran (Chairman of Tata Sons), and S. Somanath (Chairman of the Indian Space Research Organisation – ISRO). Located at the IIT Madras Research Park, the factory features a metal 3D printer from the German company EOS. The 3D-printed rocket engine has been previously successfully test-fired at the beginning of 2021 and is printed as a single component. The facility can fully build up to two engines per week, as confirmed by the chief executive of Agnikul Cosmos, Srinath Ravichandran.
"Since companies and organizations looking to launch satellites no longer have access to Russian facilities, and launching aboard heavy rockets could be expensive, small orbital launch vehicles can help India win a large chunk of satellite launch orders in the near future." he stated.
The company develops the launch vehicle named Agnibaan, expected to launch by the end of this year. The company signed an agreement back in 2020 with the ISRO for obtaining access to expertise and facilities needed for the Agnibaan. Agnibaan is presented as an ultra-light launch vehicle, being able to carry payloads of up to 100kg to low Earth orbits, and up to 700km above Earth. As a comparison, the upcoming light commercial rocket from ISRO, the Small Satellite Launch Vehicle, can carry payloads of 300kg. The launch vehicle has eight engines, meaning that the factory can make one launch vehicle per month. Agnikul Cosmos is not the only company developing small launch vehicles, as the Indian space startup, Skyroot Aerospace is also developing the Vikram rocket, expected to be launched later this year. India can benefit from these affordable and light rockets deployed in low Earth orbits, as the country can offer institutes, research organizations, or private companies to launch their satellites.