Hummer Will Build a Fully Electric Truck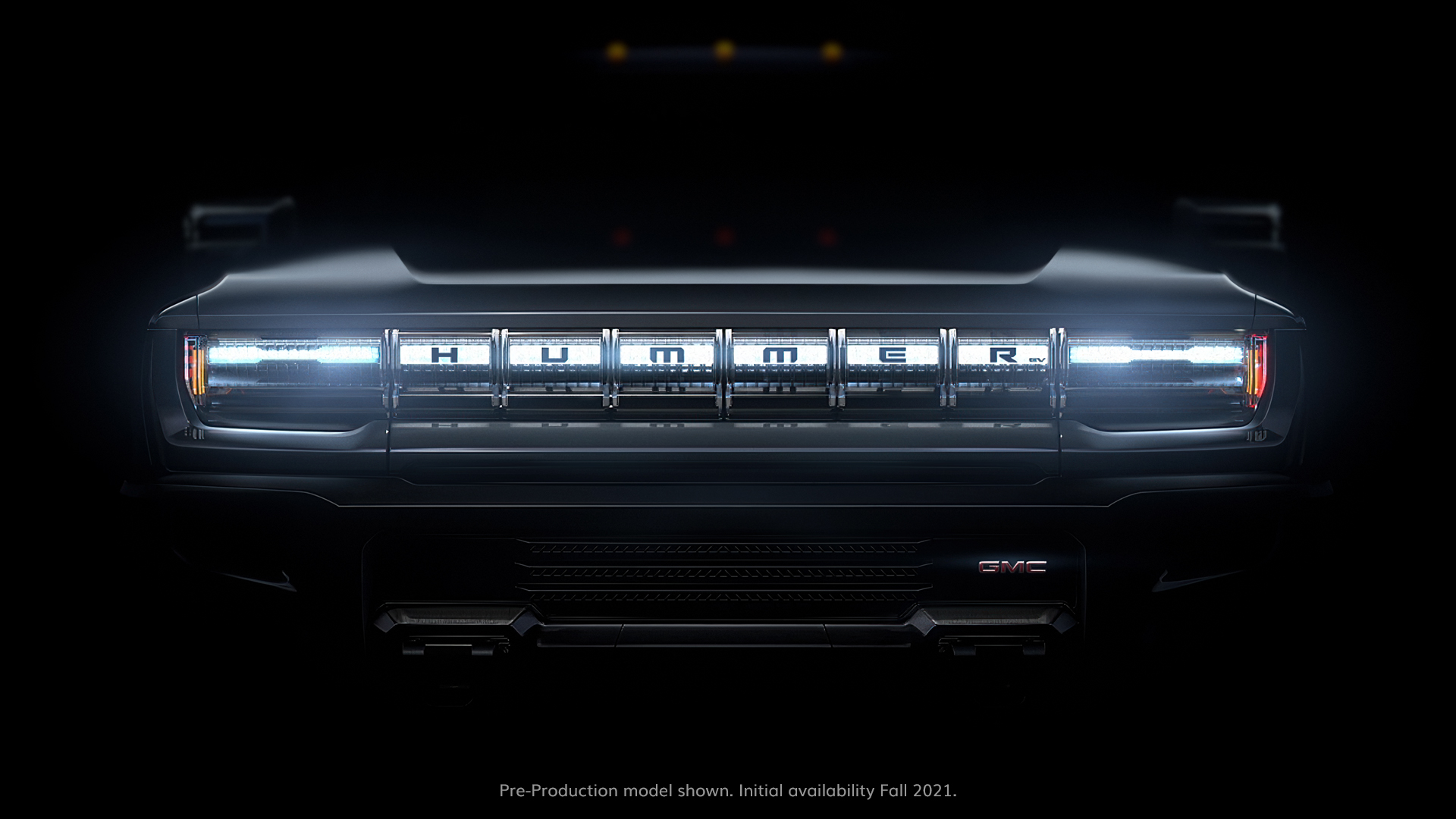 Back in the 90s', Hummer trucks were immensely popular. Celebrities that didn't drive a Prius or some Italian supercar were all into Hummers. General Motors even succeeded to produce three generations of the trucks – H1, H2, and H3. However, Hummer trucks were quickly killed due to poor fuel economy and exceptionally high emissions.
General Motors tried to save the brand with a plug-in electric concept that could run on electricity up to 40 miles, but that wasn't enough. Now, though, they will try it again with a new model that will run only on electricity. This seems like smart move from the company – electric vehicles were selling like hotcakes in 2019, especially when compared to the years before.
Hummer will introduce the new model in a Super Bowl ad that will reportedly feature LeBron James. Unlike older Hummer models, the new truck will be sold under the GMC brand as the GMC Hummer EV. According to General Motors, the truck will be built in Detroit-Hamtramck factory, which might be a very important event for the region.
According to early reports, the new "Humvee" will have probably the craziest electric powertrain to date, and that's including the Tesla Cybertruck. The electric motors here will produce over 1,000 horsepower and earth-shattering 11,500 lb-ft of torque. That should be enough to propel the large truck to 60 mph in only 3 seconds, which is supercar territory.
"GMC builds premium and capable trucks and SUVs and the GMC HUMMER EV takes this to new heights. We are excited to debut our revolutionary zero-emissions truck during the biggest night in TV advertising," Duncan Aldred, vice president of Global Buick and GMC, said in a statement.
If everything happens to be true, the electric Hummer truck will be a thorn in the eye of Elon Musk and his Tesla Cybetruck, but also electric-truck startups, such as Rivian.