How Do Automotive Manufacturers Build Breathing Ventilators?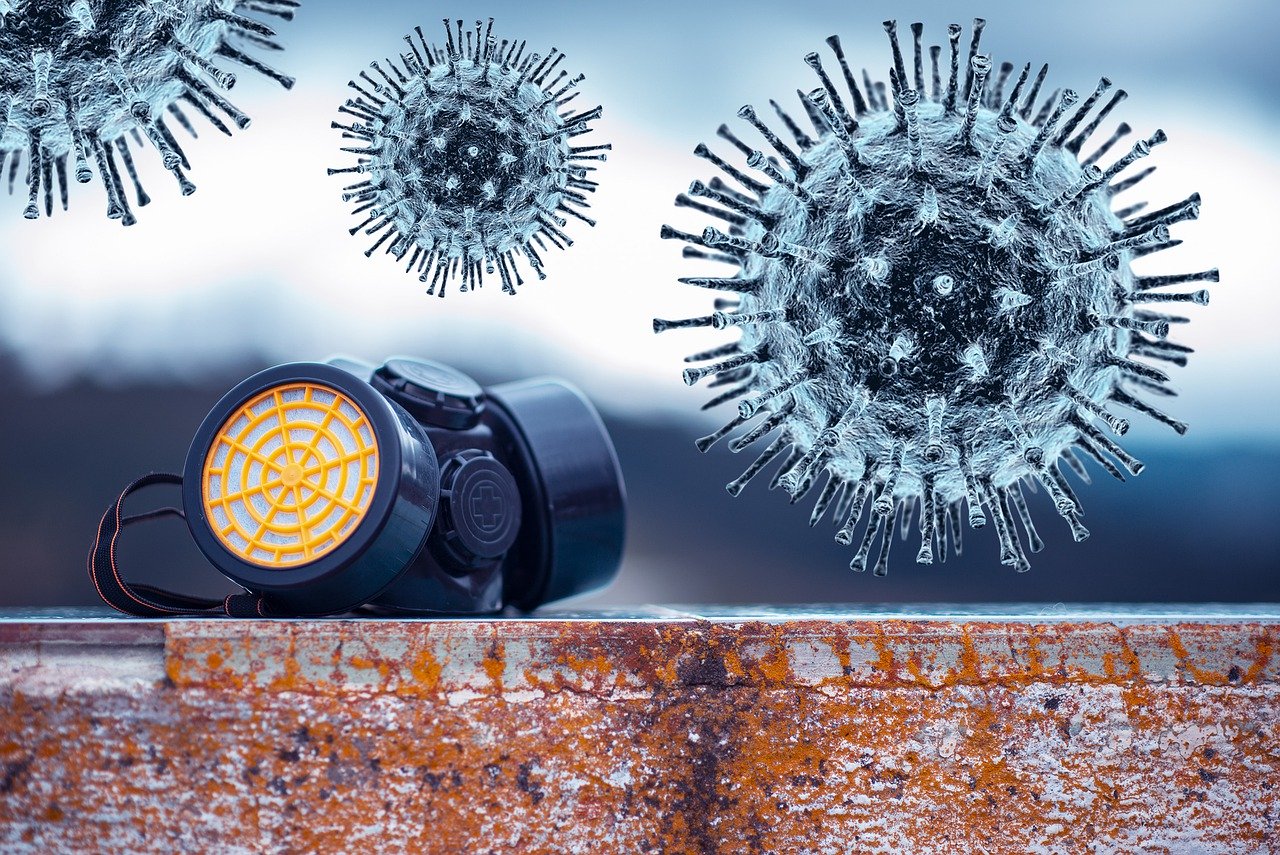 Since the primary symptoms of a COVID-19 infection are respiratory problems, artificial breathing ventilators are in high demand right now. We simply didn't expect a pandemic of this scale, never anticipated that we would need to have more ventilators than what is currently deployed in medical centers, so we're now running like crazy to address the shortage.
Everyone has joined this sacred effort to save patients who suffer from lung inflammations, from manufacturers of electronics like Samsung, to those in the aerospace field like the Virgin Orbit and SpaceX. In the same context, car manufacturers such as General Motors, Ford, and Tesla, are all contributing what they can, adjusting their production lines to assemble ventilators. But how are they doing it?

First of all, automakers are sourcing the materials they need for the ventilators from the same suppliers they have been contracting for years now. As expected, these brands have a very wide spectrum of material and part sources, so whether they're looking for plastic or metal parts, they can order them from numerous sources.
Secondly, the machines that make the various car parts are quite versatile, because they were built with adjustability and adaptability in mind, as they have to be able to accommodate the production of parts that go in different car models or trims. For whatever they can't source or build, they have 3D printers, albeit these are typically used for rapid prototyping so they're not meant to produce high volumes. Thus, die casting and molding are also involved if and when needed.

All this has built the confidence to the American government to order GM a whopping 30,000 ventilators. Ford is doing the same in its Detroit-based plant where they used to make hybrid car batteries. General Electric has helped both carmakers by 3D scanning about 300 parts that make up a ventilator and sharing them with the GM and Ford engineers.
The only problem right now is time, as the ventilators must reach the healthcare centers before the peak of the COVID-19 infections in the U.S.