HONDA: Latest Autonomous Work Vehicle Revealed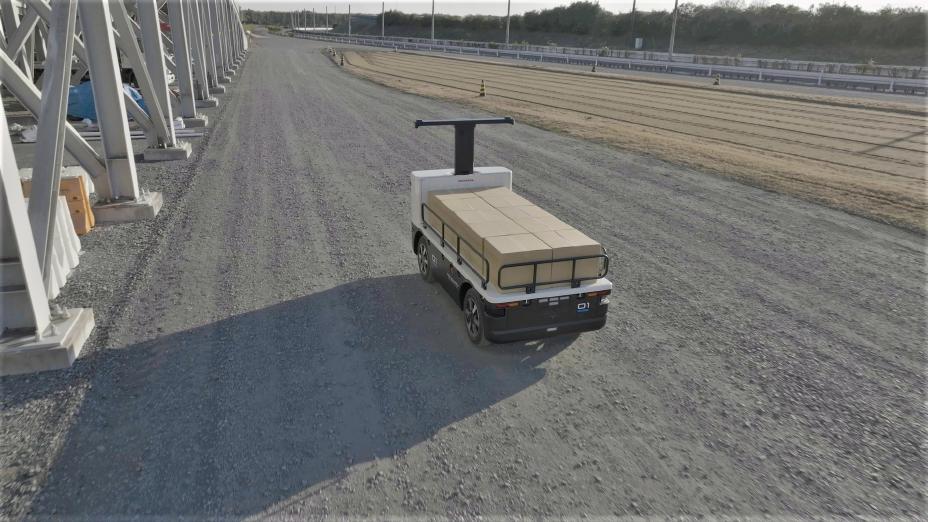 Honda recently revealed its latest generation of the prototype Autonomous Work Vehicle (AWV). The vehicle was presented at the CONEXPO-CON/AGG 2023 held in Las Vegas from 14-18 March 2023. The main target is to increase efficiency and improve the construction industry. This is the third generation of the Honda AWV.
The main advantage is the possibility to be fully programmable and fully electric. It uses Honda's autonomous technology and is able to serve its purpose in an off-road environment. Most importantly – it can be operated autonomously, or manually using a remote control.
As said by the systems engineering manager of American Honda Motor Co., Inc., Jason VanBuren, "As we continue to advance the Honda AWV platform, we want to meet with potential business partners and companies at CONEXPO that are interested in field testing the vehicle at their worksite,", adding that "We believe the Honda AWV can be a valuable solution to supporting construction teams while also enhancing worksite efficiencies and safety. Leveraging Honda's decades of experience developing reliable, safe and clean mobility technology, we aim to address issues such as labor shortages and improved environmental performance."
In order to operate autonomously, the vehicle is equipped with GPS, radar, Light Detection and Ranging (Lidar), as well as cameras. Its main purpose is to transport and deliver materials to construction sites using a pre-defined route.
Some of the main benefits of this generation include the increased loading capacity (2000 pounds/907 kg), increased speed up to 10 mph (16 km/h) when operating in an autonomous mode, greater battery capacity which delivers operation up to 10 hours, better obstacle detection, easier loading combined with greater pallet capacity, better navigation, etc.
Other specifications include an 18.6 kWh battery, which provides a total of 28 miles (45 km) of range when the vehicle is operated with a maximum load capacity. The company aims to commercialize the AWV, to further improve the functions and services of the vehicle, and start field-testing with partners.