Honda Is Turning its Back on F1 as They Look to Invest in Carbon-Free Tech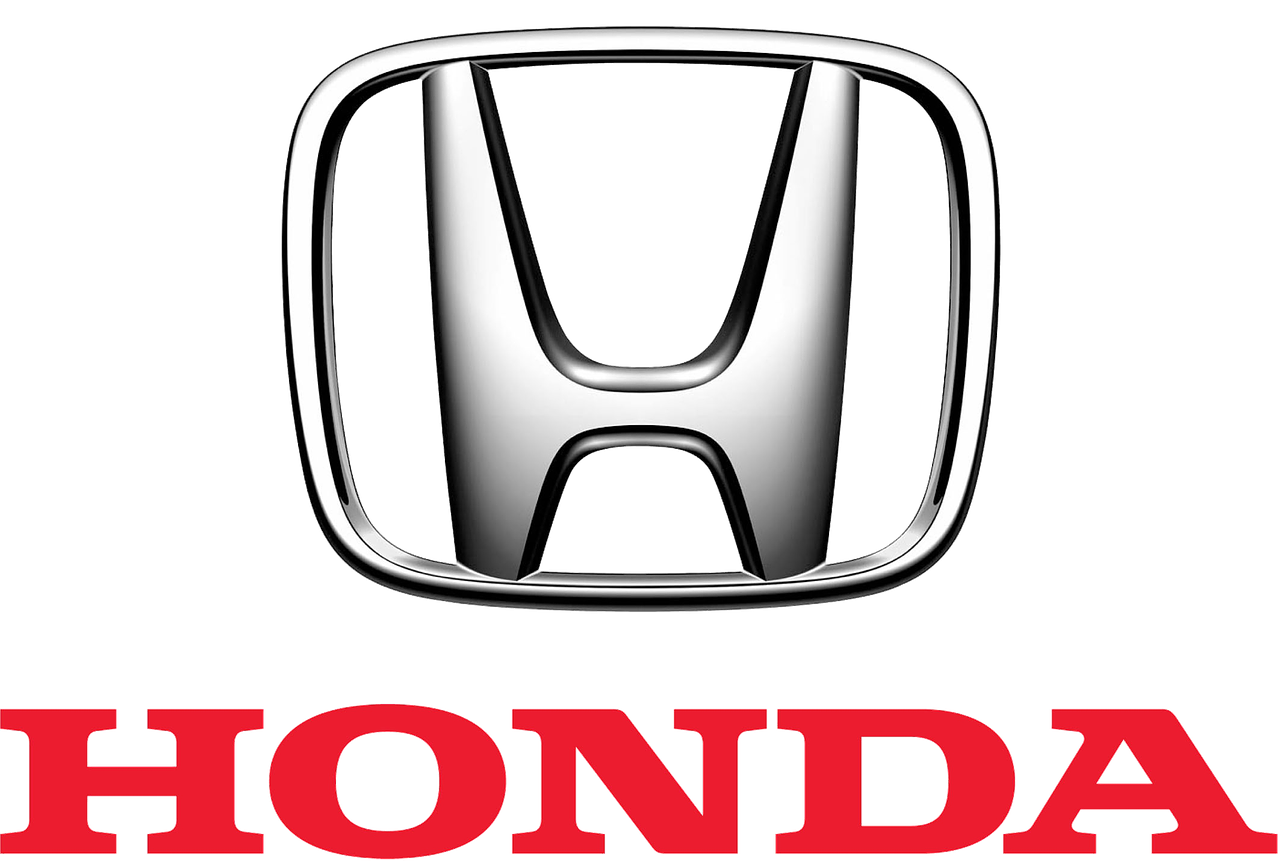 Honda has decided to wrap up its Formula One engine program and put the money they invest in it to the acceleration of the adoption of carbon-neutral technologies.
The Japanese have set a goal to electrify two-thirds of its global car sales by 2030, and their F1 program just doesn't fit anywhere on these plans. Obviously, spending roughly $164 million a year to develop competitive F1 technology isn't helping their business plan in any way, so pulling the plug is the only way to go right now.

Honda is one of the most successful engine manufacturers in Formula 1 and one of the historically most involved. Single-seaters powered by Honda engines have seen the checkered flag first 75 times, while the company won an F1 championship with its own team in 2006. So, they are considered among the best in the field, along with Cosworth, Renault, Mercedes, and Ferrari. In the current F1 lineups, Honda supplies the two Red Bull racing teams with engines, on a deal that expires in 2022.

The scenario of jumping to the Formula E championship has also been ruled out, as the COVID-19 situation is simply leaving a very small financial margin to play with. Carmakers just can't continue to throw money in the motorsports pit, and this is the time to reconsider, restructure, and get a lot more efficient.

In the end, Honda would need a substantial initial investment to compete with the likes of Nissan, Mercedes, Audi, Porsche, BMW, DS, and Jaguar, who are already taking part in the all-electric championship. Until they managed to catch up to speed with these brands they would only get negative publicity from poor finishing positions in return, so why even bother?

This announcement comes as a shock to both F1 and Honda fans, but it may actually be the canary on the mine of the F1 championship. The tightening economics do not longer allow car manufacturers to experiment with technologies that are starting to get overly disconnected from the current automotive market reality.